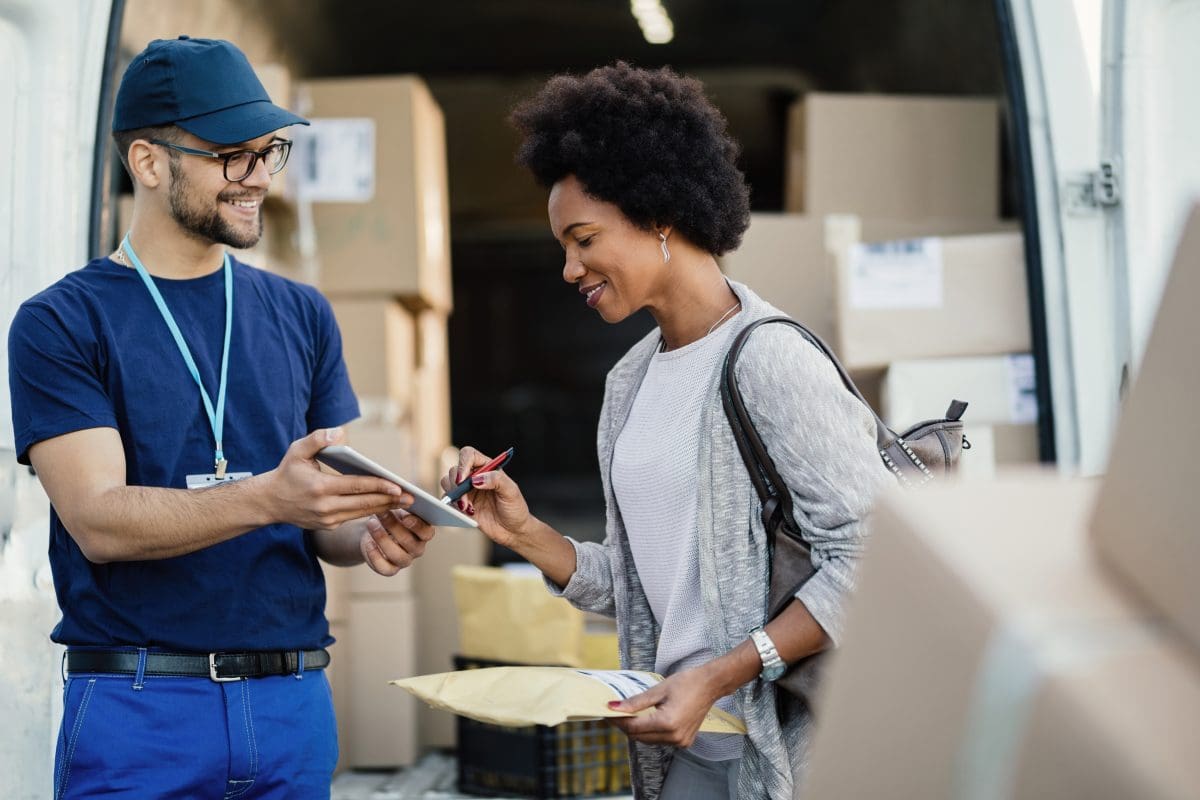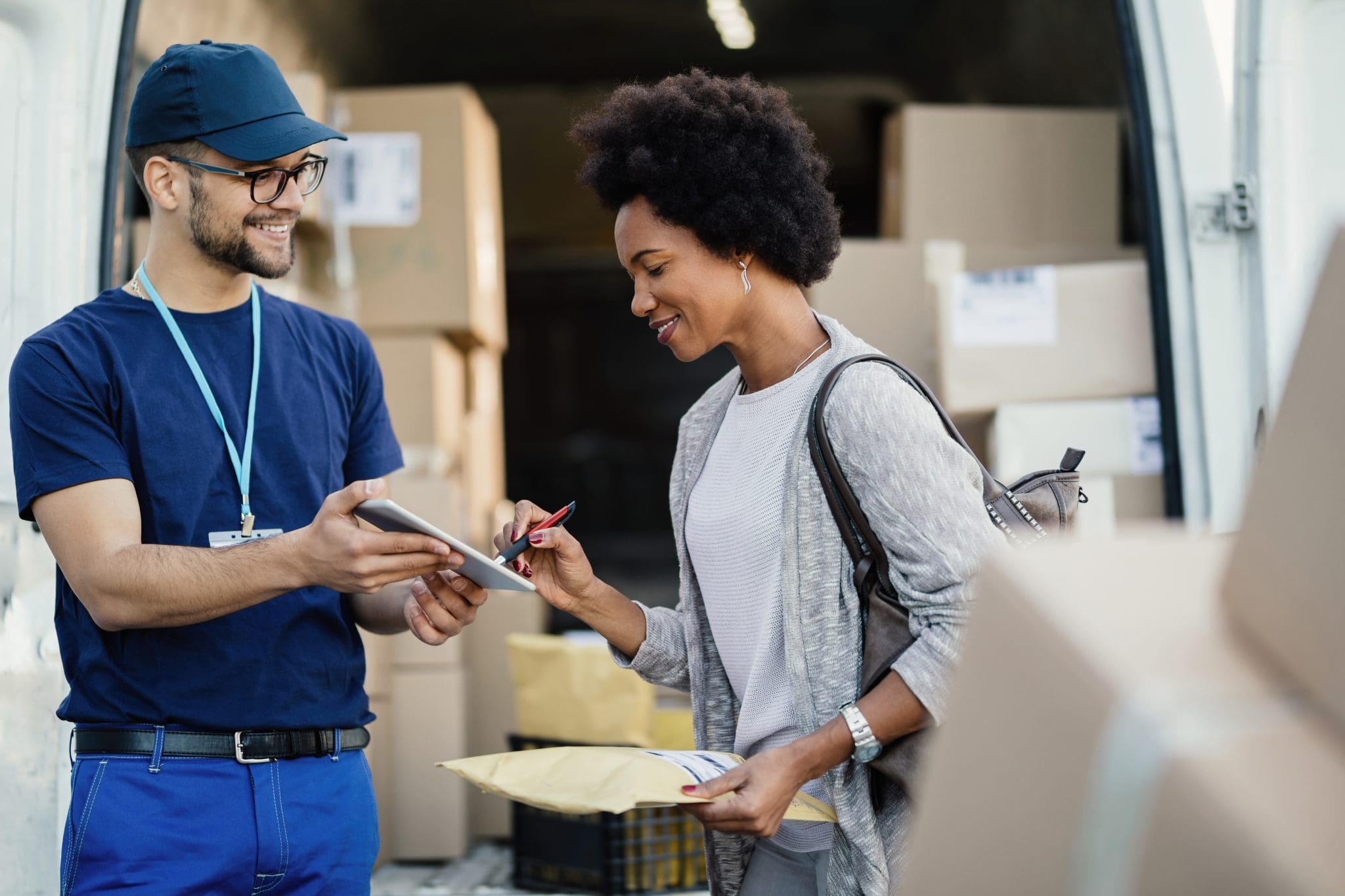 It is no secret that eCommerce (online commercial transactions) has increased in popularity over the last decade. However, the unexpected events of 2020 and the pandemic have made online shopping and delivery a necessity for both public and economic health. Many ecommerce businesses adjusted to the new situations, effectively adapting their procedures to safely meet their customers' needs and drive satisfaction.
While many businesses have been surviving the pandemic by offering pick-up orders over the phone, offering delivery creates new complications that are not easy to process manually.
That is where eCommerce delivery comes in. Giving your customers the option to place and track orders online not only gives you a chance to manage orders but can also improve the process for both you and your customers, resulting in better customer satisfaction.
Why eCommerce Delivery?
Online technology is always advancing, and online usage is increasing with it. According to dataportal.com, the average internet user spends almost 7 hours a day online, and there was a 17% increase in online shopping between 2018 and 2019. Demand for eCommerce delivery was increasing even before the pandemic, and it's now more important than ever for businesses to meet these needs to maintain customer satisfaction.
Contact-free delivery has become a large part of our day-to-day lives over the past year, so Elite EXTRA has created the option for the customer to sign with e-signatures and drivers can verify delivery with a photo. Allowing for confirmed order delivery without putting either the driver or customer at risk. This system also allows for efficient troubleshooting should any issues occur with the order or with the customer.
Communication is an important part of the process, so Elite EXTRA offers features that help drive customer service during delivery with notifications (via text or email) of the estimated time of deliveries. Customers can track their orders in real-time with a tracking link. Customers appreciate accuracy and efficiency in their deliveries, and Elite EXTRA provides tools to help you achieve both.
The Right Tools
Our Elite EXTRA software is designed to simplify all logistic operations, our users have access to tools to assist with organizing various eCommerce delivery processes including:
Vehicle information
Drivers
Delivery times
Invoices
Communication between employees
Routes
And more
The customer also has the option to leave notes for the driver when necessary, such as gate codes or specific directions. Customers can also give returns to drivers and drivers can then process the return through the Elite EXTRA application. Businesses also have the option to use crowdsourced fleet drivers to help with their workload and keep delivery times efficient.
We also offer analysis options to help track everything from employee wages to drive times.
A Chance for Permanent Change
The long-lasting effects of the pandemic are still yet to be seen, however, it is likely that online shopping and eCommerce Delivery will remain in high demand, even if the numbers drop somewhat. Now is the time to prove to customers that your business can provide them with exactly what they need when they need it.
Works cited
Datareportal. Digital Around the World. January 2020. webpage. 18 January 2021