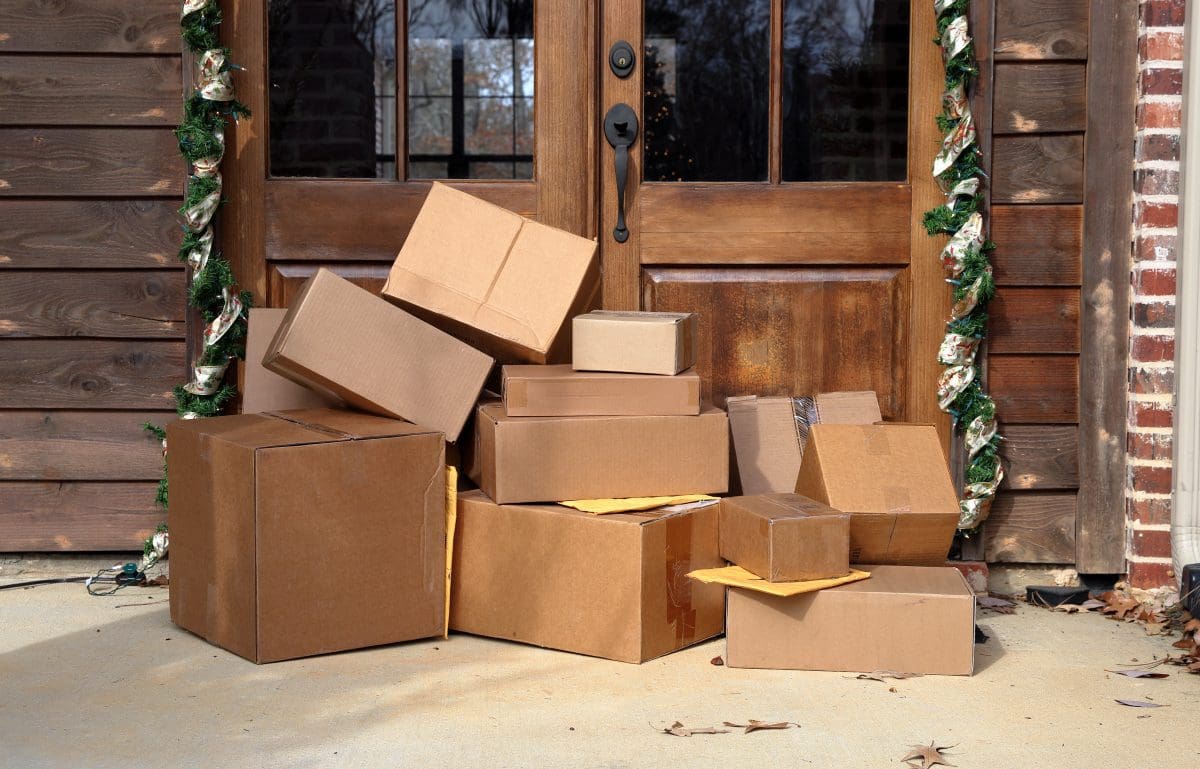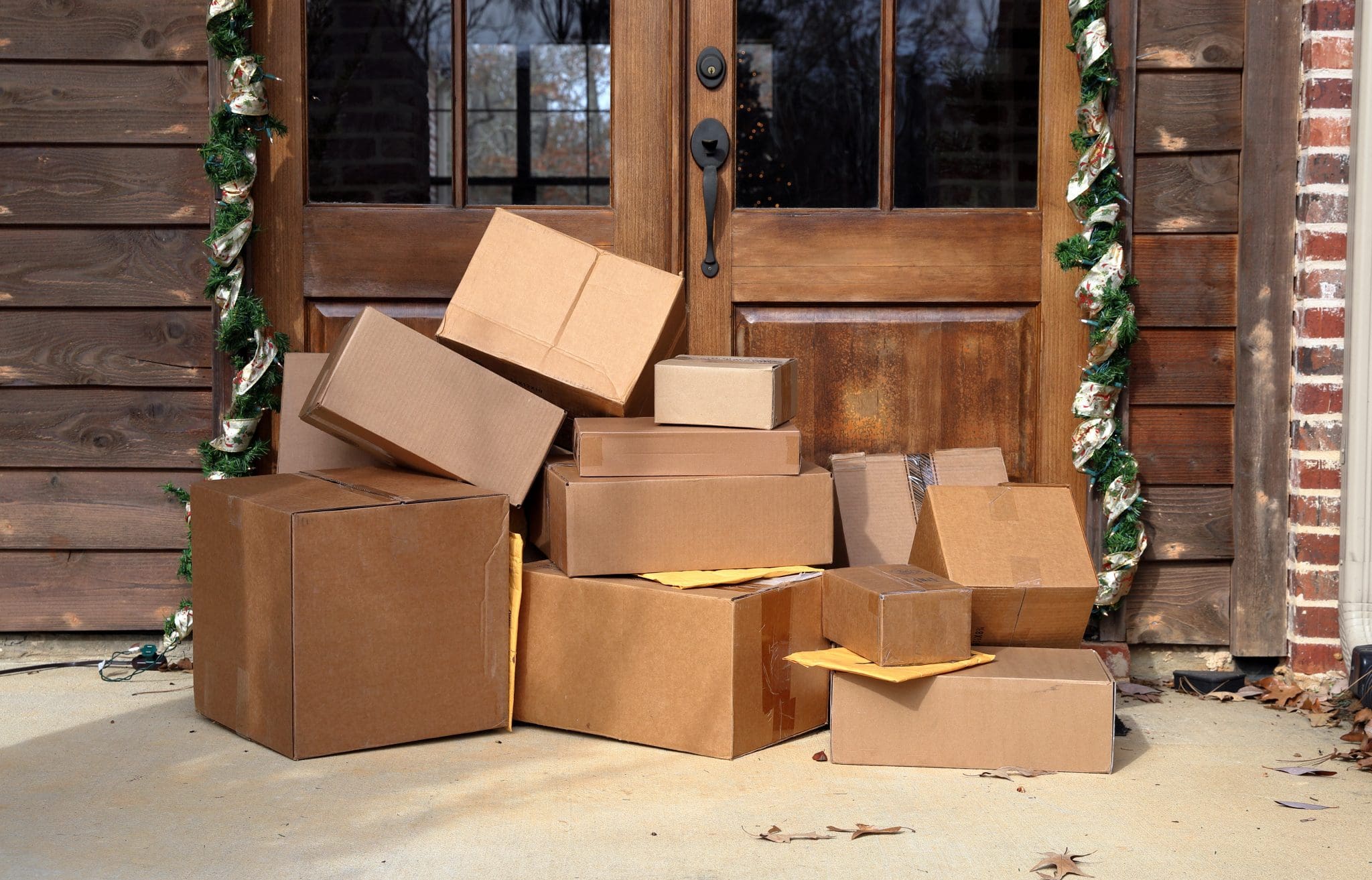 Over the past few months, retailers have tried their best to finalize all order fulfillment plans ahead of the holidays. Logistics teams are busy beefing up processes and controlling warehouse storage to ensure there is room for implementing changes and catering to seasonal inventory. The last mile delivery process must meet the demand of the customer and deliver goods within a set period.
As industries strive to have an efficient last mile delivery system, customer demands are changing. Read on to find the challenges that deliveries will face during this time and the best solution to ensure you meet your customer demands without hassle.
Online Shopping is The New Norm
In 2020 and 2021, consumers turned to online shopping as the most reliable, convenient, and fastest way to get goods on their doorsteps. The increase in e-commerce in 2020 alone was dramatic, jumping to approximately 14%, which made the year the most improved e-commerce growth for the past two decades.
Even with many stores reopening worldwide, most consumers are sticking to online shopping and getting fast door deliveries. They expect quick turnarounds and quality customer service, where they can track their orders effectively. One study suggests that nearly 80% of American consumers only purchase from companies that offer convenient, transparent, and, most importantly, fast deliveries.
The influx of online shopping is a blessing to both businesses and consumers. It can save a lot of operational costs and ensure you offer customers excellent service. However, with the increased demand for seamless last mile deliveries during the holiday seasons, businesses face a host of challenges.
Holiday Challenges for Last Mile Deliveries
The holiday season always comes with amplified pressure on retailers. Most customers wait until the last minute to make their orders and still expect to get them as quickly as possible. With online shopping, there is no rush to go to stores. They have access to all products from home, making them relaxed.
There is more pressure on business owners to ensure they deliver goods to their customers fast. But still, they will have to face issues such as surging fees and limited capacity during the holidays. There are too many deliveries with few fleets that can manage all the orders. Therefore, the need for an optimized and smooth last-mile delivery is high. Among the top-rated solutions that you can use as a retailer, investing in the right technology will ensure you eliminate the growing shipping delays.
Solve Holiday Last Mile Deliveries Challenges with Technology
Customers in 2022 not only want to make orders online, but they also want to track them along the supply chain, know when they get shipped, their current locations, and the time they will receive them. You can account for the busy holiday seasons by using technology to offer advanced last mile delivery alerts to your customers. The alerts can be via text or by submitting fast consumer replies. Online retailers utilizing state-of-the-art technology are always the top pick for customers.
At Elite EXTRA, we provide retailers with top-rated dispatch software that enables you to streamline your deliveries. Contact us today for consultations or request a free demo.
Resources:
https://unctad.org/news/global-e-commerce-jumps-267-trillion-covid-19-boosts-online-sales
https://www.pwc.com/us/en/zz-test/assets/pwc-consumer-intelligence-series-customer-experience.pdf#page=6