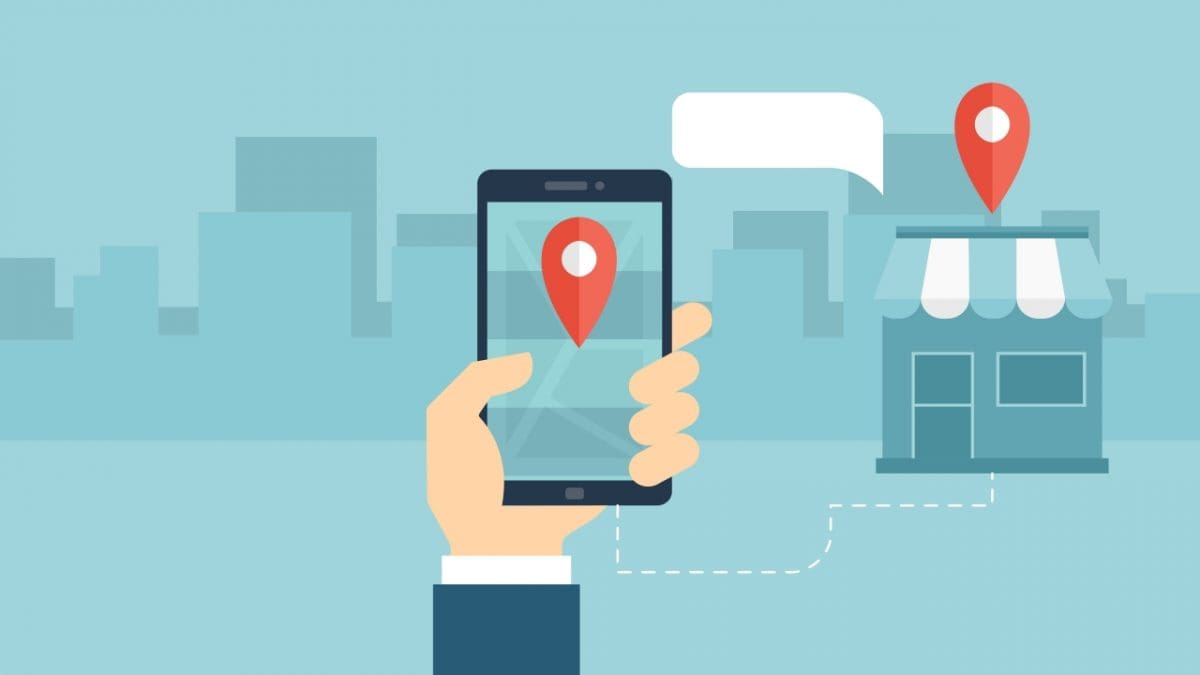 Not every route optimization system is the same, and they certainly don't provide the same results. However, dynamic route optimization, or DRO, can make all the difference in your business. Learn more about this innovative new technology and why it could make you the fastest, most responsive delivery company in your industry!
What Is DRO?
DRO, or Dynamic Route Optimization, is a process that analyzes your current routes and makes real time adjustments to maximize efficiency. This is different from typical route optimization because it considers variables that can change, such as traffic patterns or weather conditions. DRO keeps an eye on these things and adjusts your routes as needed, so you can be sure that your drivers are always taking the best route.
How Does DRO Work?
A dynamic route optimization is software that uses real time data to calculate the best route for a delivery driver. The technology behind DRO takes into account traffic patterns, weather conditions, and construction zones to avoid delays. This allows delivery drivers to reach their destination in the shortest time possible.
Not only does this save time, but it also saves money on fuel and other resources. Also, DRO is always updated with new information to make sure that your drivers always take the best route.
Benefits of DRO
If you're looking for a way to cut down on time and fuel costs and reduce your carbon footprint, then dynamic route optimization is a great solution. DRO takes into account real time traffic conditions when planning your route, so you can be sure that you're always taking the most efficient route possible. Studies have shown that DRO can save businesses up to 30% on time and fuel costs, so it's worth considering for your business.
Elite EXTRA customers can use our primary dynamic route optimizer software. Our DRO works by analyzing an infinite number of potential routes for any given delivery job and picking the best one based on factors like distance, cost, expected arrival time, construction/inclement weather delays, available resources (fuel), etc. So, if you want to get more from your deliveries while reducing emissions and saving money, give us a call!
Finding The Best DRO for Your Company
When you're looking for a dynamic route optimizer for your company, you want to find one that will save you time and money. You also want to find one that is easy to use and understand. The best way to find the right optimizer for your company is to read reviews and compare prices. You should also ensure that the optimizer you choose is compatible with your software. Dynamic route optimization systems can help your business run more smoothly by cutting costs, saving fuel, and making more money.
Elite EXTRA
There are many factors to consider when planning a route—traffic, weather, construction, and more. A dynamic route optimizer considers these in real time to get your fleet to its destination safely and on time. Elite EXTRA's dynamic route optimization can help you save time and money by rerouting your vehicles around delays. Plus, our system is easy to use, integrates with various softwares, and is scalable, so you can grow your business without worrying about adding complexity to your operations.
To learn more about how Elite EXTRA can help optimize your routes, contact us today!