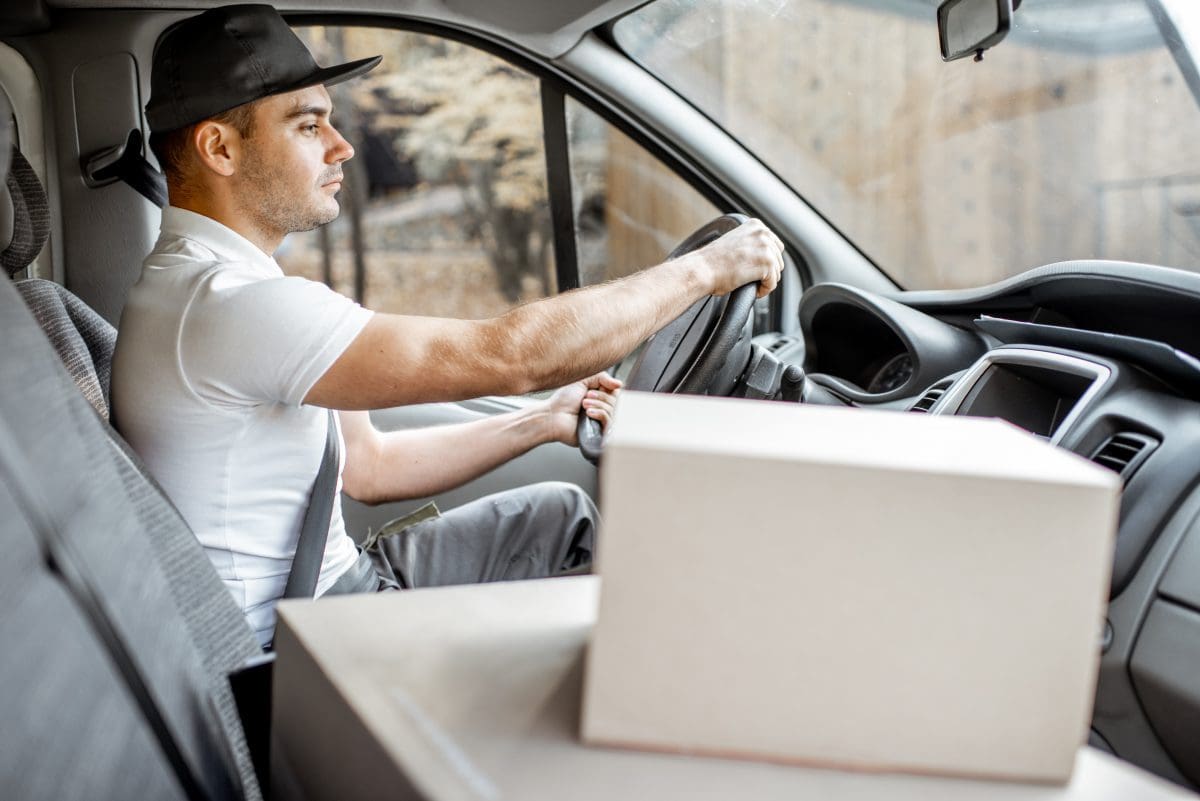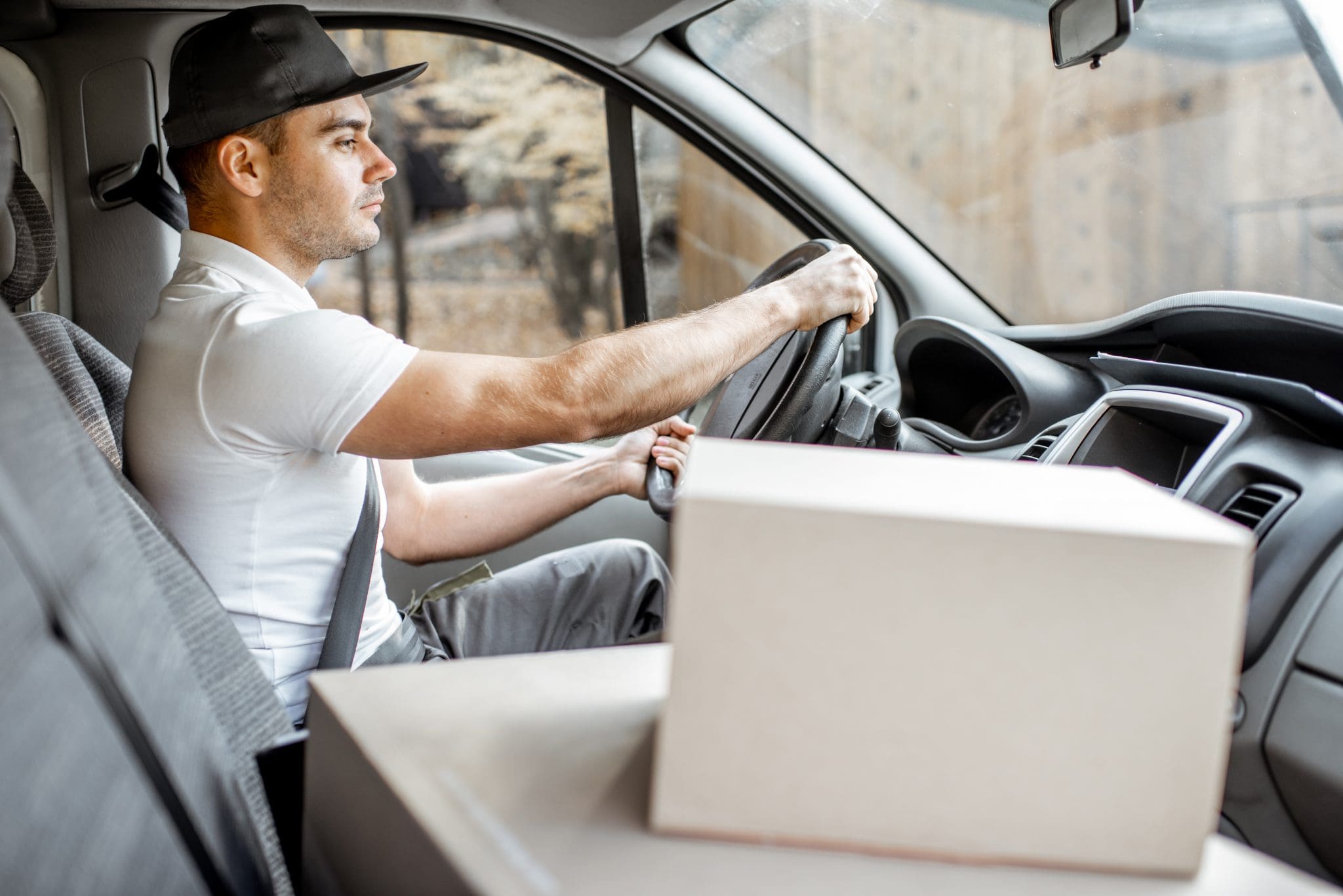 Not all drivers with a license have the necessary temperament to be one. Delivery drivers must have basic skills that include: the ability to work under pressure, the confidence to face challenges and overcome them, the ability to obey a number of rules, and the discipline to observe them when in real-life delivery scenarios. The truly exceptional delivery drivers, however, have excellent time management skills as well as the ability to motivate others to achieve the objectives of their company.
Keeping Delivery Drivers Safe
Driver skills must include the innate ability to drive defensively. And as the communication link between the customer and the rest of the driver's co-workers, the driver must possess impeccable communication skills. They must also be able to operate assigned vehicles in a courteous and safe manner including keeping the vehicles neat and clean.
The Elite EXTRA system is centered around the delivery driver and their skills to deliver orders to any customer. There are features and tools within the software that allow for even more driver skill perfection. Elite EXTRA was designed with driver safety in mind. To that end, the software includes tools such as the Delivery Route Details by Driver report, which includes an interactive map of the route taken by the driver, all of the stops along that route, as well as actual GPS pings that include driver speed at that ping's location. Live alert notifications of certain driver thresholds like excessive speed, excessive time at a stop, and delays are a few more examples of how drivers can communicate by proxy with their central dispatch. These tools and others enhance a driver's professional experience and motivate them towards possible incentives.
Utilizing Leased Delivery Vehicles
When a company uses leased vehicles for their deliveries, dealing with inclusion amount can become a reality. The inclusion amount is an added amount of income that a taxpayer may have to report if the leased vehicle is being used for business purposes. This inclusion amount must be reported if the fair market value of the leased vehicle exceeds a certain amount. This inclusion amount, issued annually by the IRS, is applied to a leased vehicle to reduce the tax deduction. It helps to balance out the tax differences between depreciating the vehicle and writing off its lease. The inclusion amount also depends on the vehicle's fair market value on the first day of the lease term.
Elite EXTRA provides many tools to help drivers and dispatchers be more efficient and safer as they complete their necessary tasks. Whether it is real-time updates on driver status, quick communication between office staff and drivers, or a report that helps to inform decisions, Elite EXTRA is the best tool in your arsenal.
Contact our Elite EXTRA Sales Team to learn more! sales@eliteextra.com.