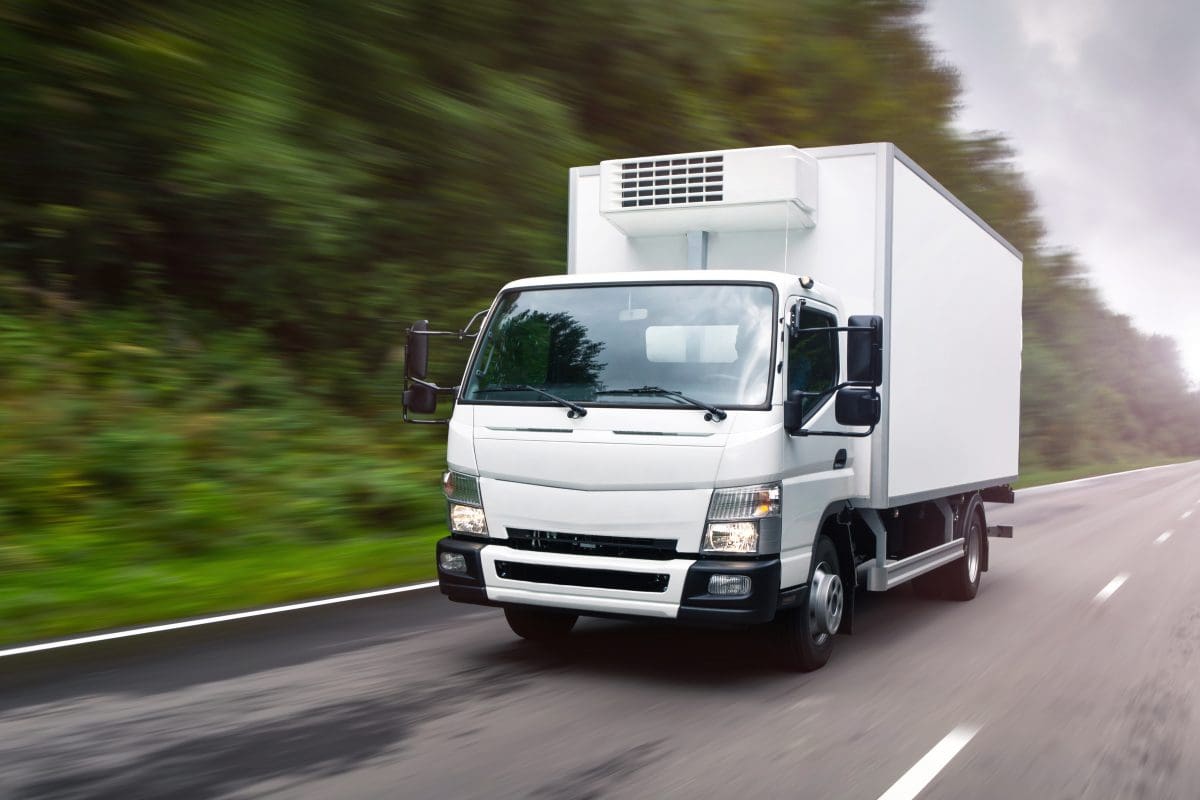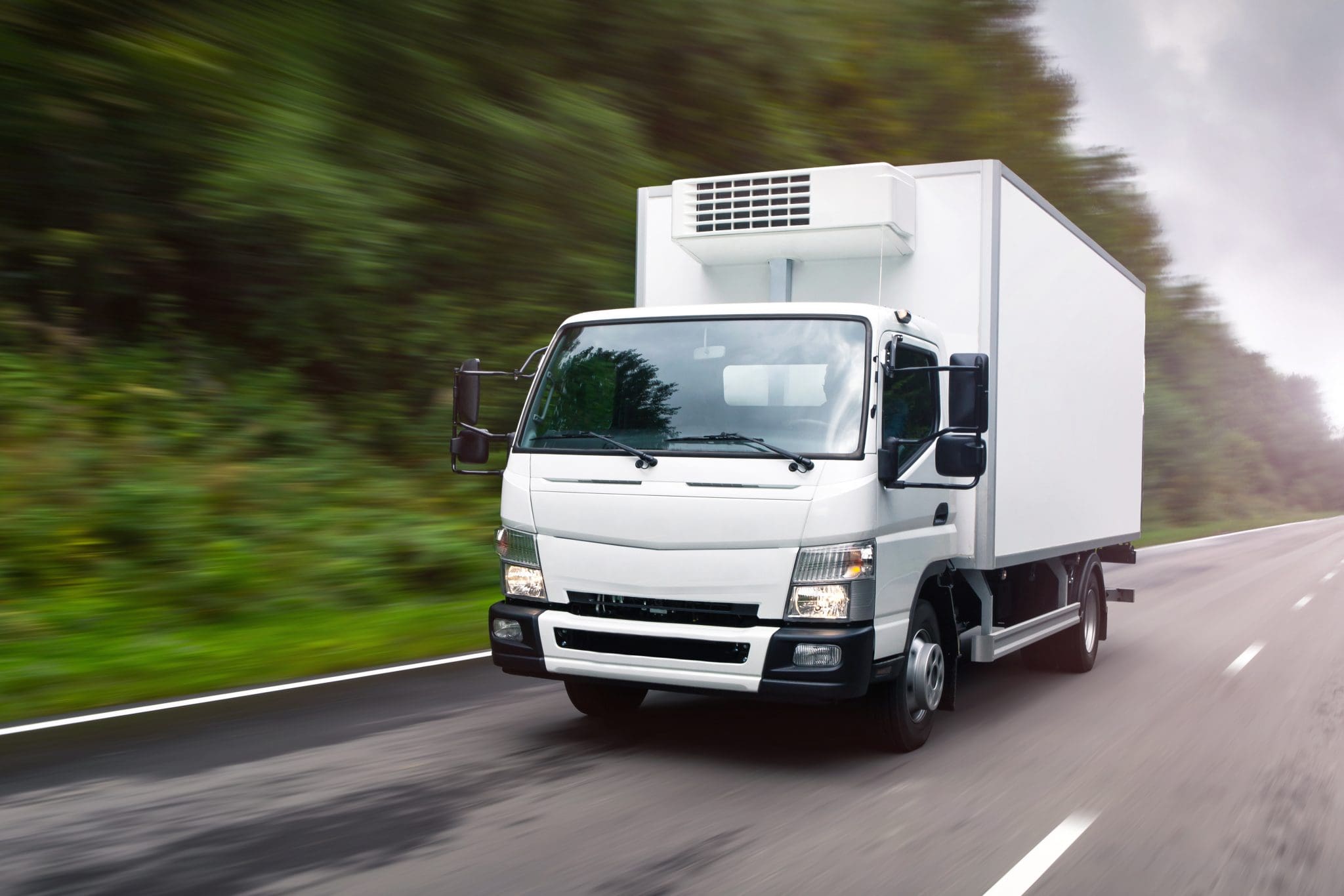 The year is 2021, and E-commerce continues to thrive. More people are putting in their orders while expecting them to be delivered in the shortest time possible. However, it's not all rosy for companies expected to deliver these packages.
Last-mile delivery refers to the delivery of products to the consumers from the most immediate shipping centers. As straightforward as that may sound, many things can go wrong in this phase, among them being a shortage of drivers. Here, we analyze how this problem is impacting last-mile delivery services and what can be done to alleviate the issue.
The Importance of Last-Mile Delivery
According to statistics from technavio, the last-mile delivery in the United States is expected to have a market size of $ 59.81 billion in the period 2021-2025. This growth will allow the established vendors and new ones to boost their investments and cement their position in the industry.
From the statistics, we can tell last-mile delivery is essential in the growth of any E-commerce investment because:
It helps minimize order returns and a further rise in logistical costs
Reduce cases of returning orders to origin (sending the order back to the original seller because of failed deliveries)
It improves customer experience and feedback
Can build or soil the reputation and brand of an E-commerce company.
Why the Driver Shortage Issues is a Concern for Last-Mile Delivery Carriers
After the pandemic struck, the demand for online shopping and product delivery grew tremendously. As a result, last-mile carriers needed to employ more drivers, and so they did. The Labor Statistics Bureau reports that courier jobs increased to over one million on a seasonal basis in August.
Even though the increase was significant, Scandit reports that there is still a gap that negatively affects last-mile carriers. Over 37% of last-mile shipping companies state that their biggest problem is finding qualified drivers.
Last-mile delivery companies with a shortage of drivers struggle to meet the demands of their customers. Today, consumers do not have the patience to wait for their products to be delivered. Instead, they will cancel the orders or send the products back. This continues to hurt the progress of last-mile delivery services.
What are the Causes of Driver Shortages in the Last-Mile Delivery Sector?
Driver shortages for last-mile delivery service providers can be attributed to the following reasons:
Some good candidates have concerns over COVID-19
Competitive pays
Huge sign-on bonuses
Failure to reach an agreement on personal terms with the drivers
How the Problem of Driver Shortage Can Be Managed
As stakeholders in the last mile delivery sector, there is a need for viable solutions to be discussed and put into plans in order to alleviate the problem. In an interview, Aaron Hageman, the CEO of Delivery Drivers, Inc., suggested the following:
Last-mile carriers can rely on social media and big advertisers such as Indeed and ZipRecruiter to find their ideal candidates.
Consider independent contractors. Today, it is normal to find drivers out there who are willing to work on multiple platforms at once.
If there is a way that you can make the COVID-19 vaccines prevalent, do it. Some good drivers want guaranteed health and safety before signing up for anything.
Taking Dispatching to a New Level
While driver shortages continue to be a problem for last-mile delivery carriers, fulfillment and dispatching should not. At Elite EXTRA, we have advanced dispatch technology software that is designed to streamline your delivery operations and help you deliver to every mile.
We are unique because our services are scalable, we facilitate automated dispatch and route optimization, offer Delivery Network, and have enhanced customer experience. Request a demo with us today, to experience the best-advanced dispatch services.