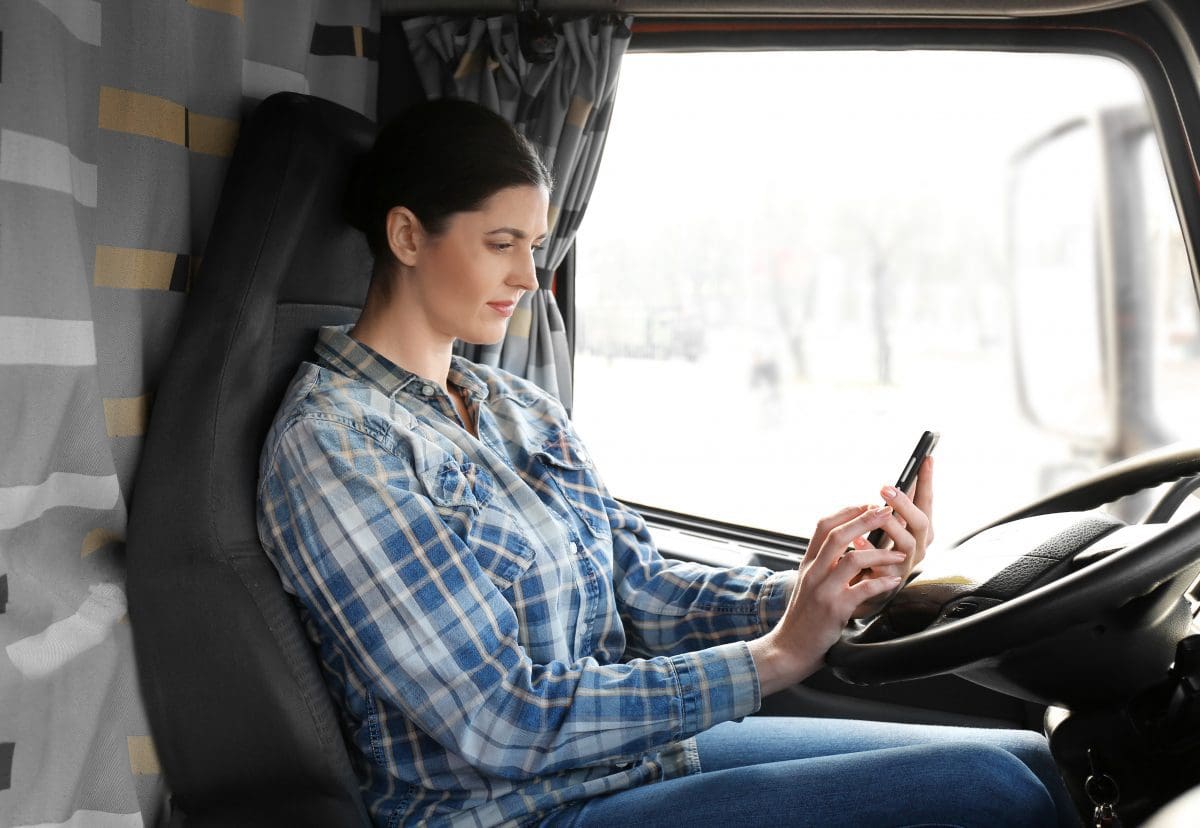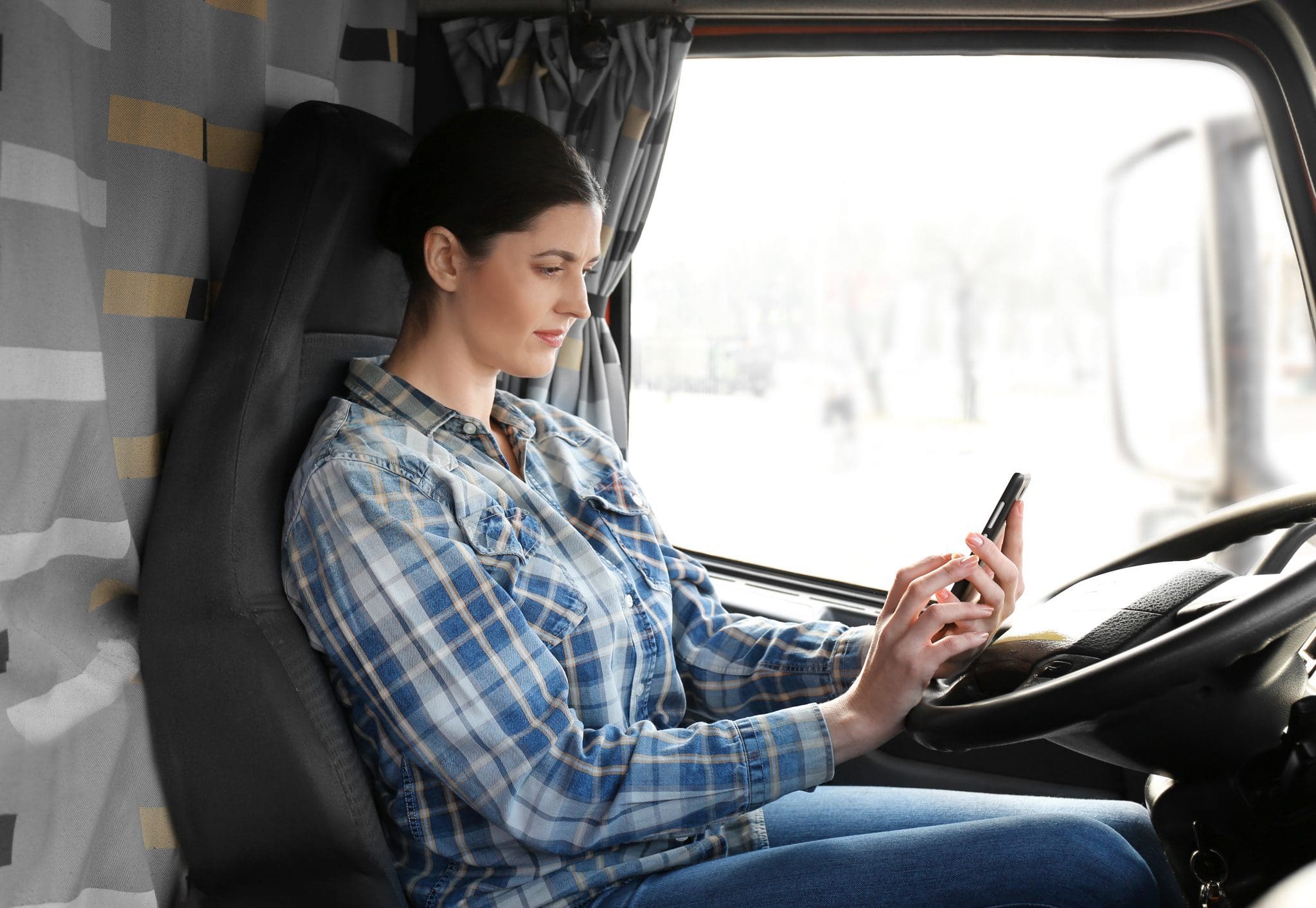 With Elite EXTRA dispatch technology, you can safely and effectively communicate with your drivers on active routes through a text messaging feature built right into our software and driver apps. Our software allows employees located in-house to communicate with drivers by sending text messages to their devices using the EXTRA Driver mobile app. If the device's volume is on, the EXTRA Driver app will read the messages out loud to your drivers to ensure their safety and awareness of any important information you may be communicating to them.
When it is safe for your drivers and technicians to do so, they can acknowledge your text messages by simply tapping a button on their device apps. If they choose, they can also initiate or send messages back to dispatchers and personnel monitoring the Elite EXTRA dispatch technology program in house. These messages are displayed within a messages window right on the dispatch monitor screen of Elite EXTRA, making communication with drivers quick and simple.
Drivers' profile pages can also be set-up to include their device phone numbers, which are displayed in other areas of Elite EXTRA. This makes it easy to locate their phone numbers during those times when you need to just pick up the phone and give them a call.
In addition, drivers are able to report delays in their routes to dispatchers and management directly through their EXTRA Driver apps. Whether they need to stop for gas, are taking their designated lunch breaks, or have a vehicle break down and need assistance, they can easily communicate this back to inhouse staff. These delays will be communicated back to staff within the messages window on the dispatch technology monitoring screen. Delays can also be tracked through reporting features within our software program.
If you need to reference past communication between in-house staff and active drivers on routes, we also offer a report that displays all text messages that have taken place between Elite EXTRA dispatch technology and the EXTRA driver app. This can be a helpful tool to search for any important information that may have been previously communicated and needs to be referenced again.
Also, easily view the location of drivers, your sales team, and service technicians using Elite EXTRA's real-time GPS tracking.
For more information, please contact Elite EXTRA's sales team at 1-888-484-8729 or sales@eliteextra.com.