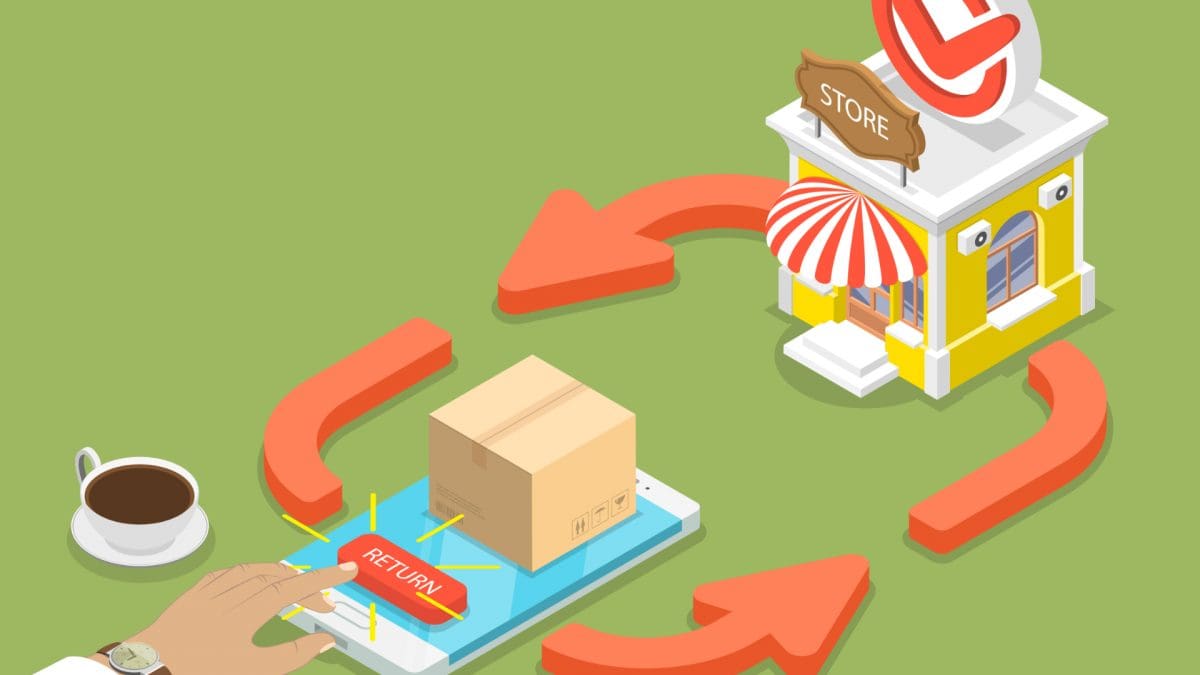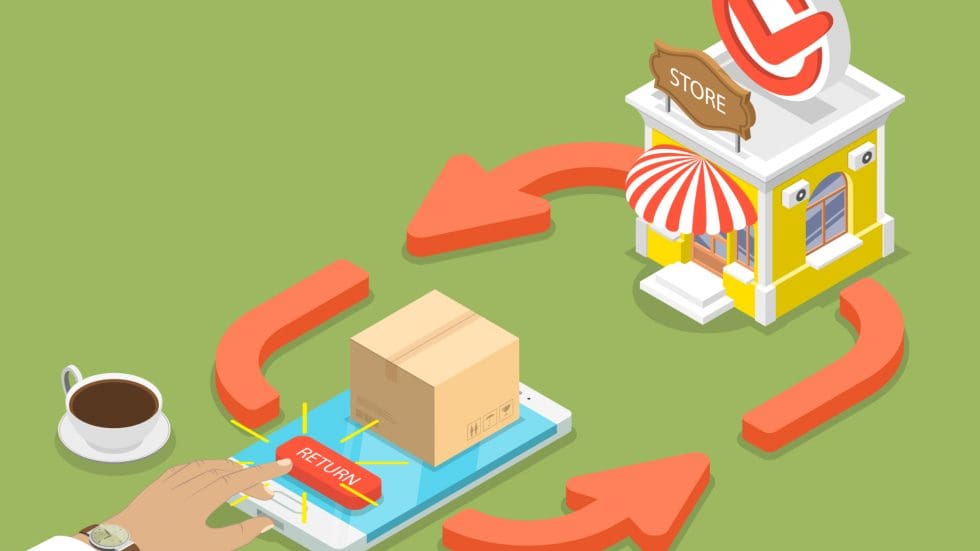 Product returns are integral aspects of many businesses. Customers or businesses return products if they are damaged or dissatisfied with them, among other reasons. According to the National Retail Federation, the total rate of returns was 16.6% of the sales in 2021. Managing these returns without return tracking software can be a nightmare.
Unfortunately, businesses have to allow customers to return purchases, albeit the losses associated with the process. The presence of a returns policy is critical for customer satisfaction and boosting a company's bottom line.
The best you can do is to deploy systems that manage the return process efficiently to minimize losses. One way of doing it is by integrating return tracking solutions. These tools will coordinate and streamline every aspect of the returns process and can be integrated into the company's supply chain solution. Here is a look at additional reasons for return tracking solutions.
What is Return Tracking Software?
This is a solution that manages the returns process from start to finish. It comprises different aspects, including:
• Customer's portal: It allows customers to initiate and monitor the return process. Once the customer initiates a return, the system approves or rejects it, depending on the company's return policy.
• Shipping and tracking: It then generates necessary shipping documentation for tracking purposes.
• Analytics: This part allows the business to analyze various reasons for returns, the number and value of returned goods, and the extent of customer satisfaction with the returns policy.
Benefits of Return Tracking Software
Whether you're a customer, B2B, or B2C business, the information about the whereabouts of returned items is critical. The presence of a return tracking solution eliminates the hiccups associated with the process and provides a long-term solution that ensures the items are at the right place at the right time. Other benefits include:
Enhances Profit Margins
Return tracking software minimizes such costs by streamlining communication between the seller and buyer. A report on the value of transforming a customer's journey found that a customer's experience can improve revenue growth by 5-10%.
In addition, the seller can resell the items that would have led to a total loss if disposed of upon return. The value obtained from resold items boosts a company's profit margins significantly.
Reduces Loss or Theft of Returned Goods
The loss of returned goods in transit is pretty standard and leads to losses. With return tracking solutions, the company can track the item from when the customer initiates the return process until the item is delivered. Increased visibility also reduces the cost of replacing items because they are more likely to be found and reclaimed.
Fast Turnaround Time
The ability to streamline the returns process eliminates delays. As a result, customers receive replacement products quickly, which impacts customer satisfaction. Similarly, there are no delays if the products need to be reused, recycled, or repaired.
Increases Customer Satisfaction
A company's returns policy significantly impacts a customer's overall experience. A bad experience could lead to negative reviews or lost sales. With a returns tracking solution, you offer options to customers, which goes a long way in boosting customer satisfaction.
You may offer options like not requiring the original packaging or the original receipt when returning goods. A consumer survey on returns found that 79% of shoppers consider free returns a critical factor when shopping online.
Without a doubt, every retailer, distributor, or manufacturer needs return tracking software. Elite EXTRA's Return Automation software is one such solution. Not only does it track returned goods, but it also allows customers to monitor the delivery returns driver. Also, with real-time communication, you are confident that the goods won't get lost along the way. Contact us today to discuss your company's logistic needs!
References:
https://www.altexsoft.com/blog/reverse-logistics-returns-management/
https://www.shopify.com/enterprise/ecommerce-returns