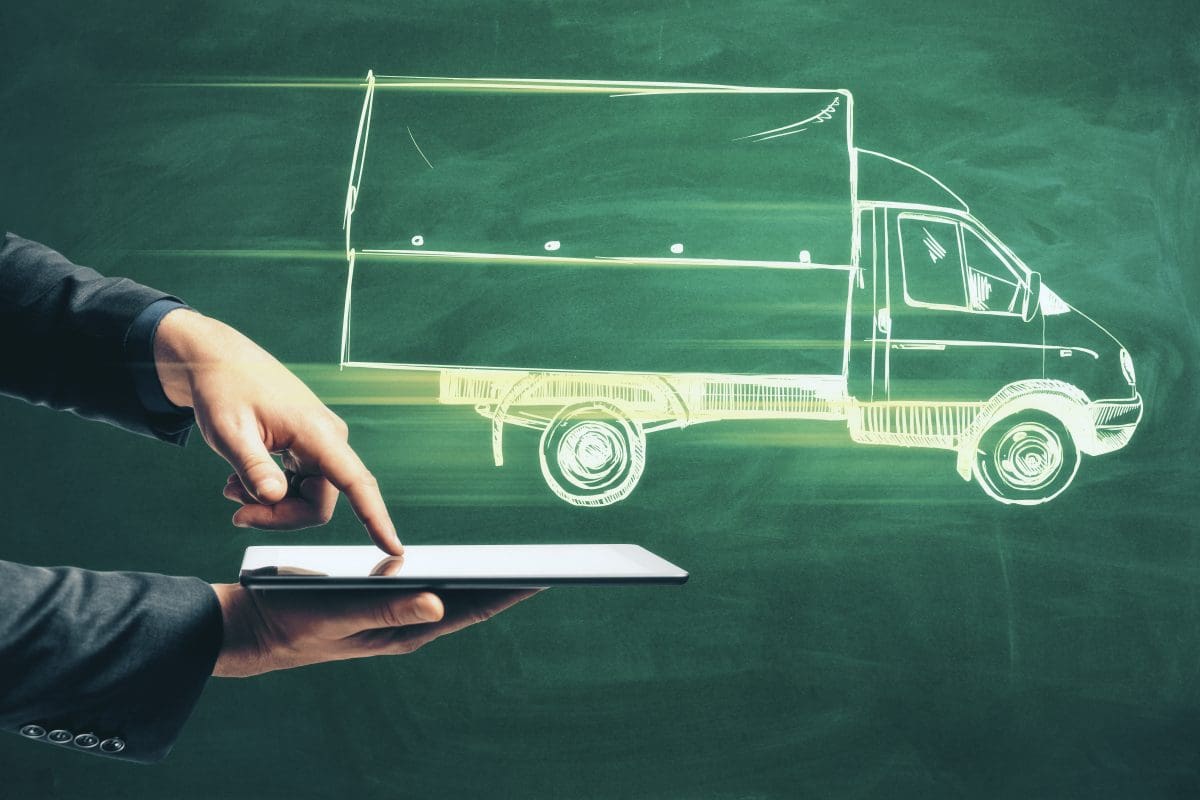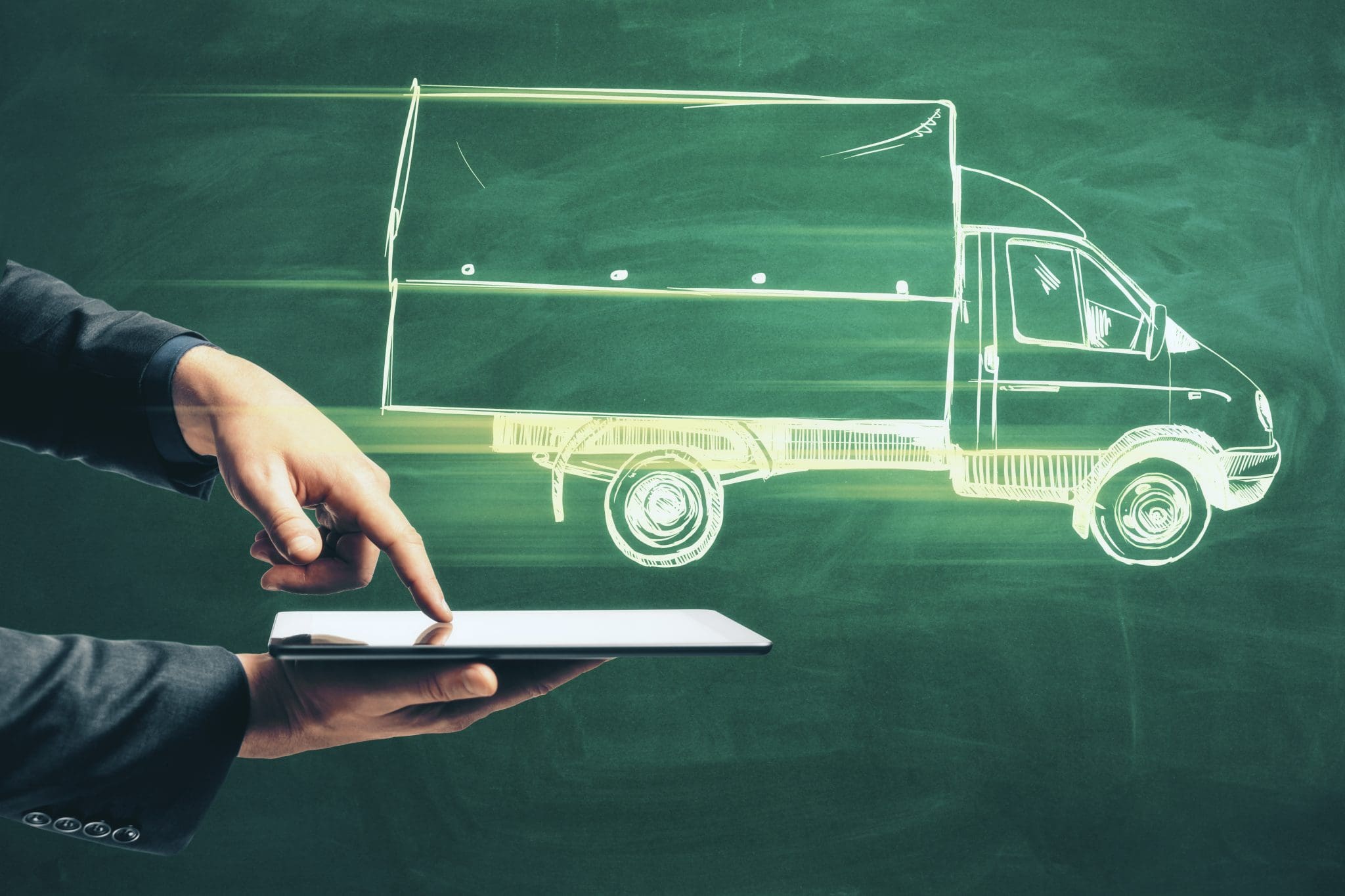 A business thrives due to its ability to satisfy its customer demands. But to accomplish this, you have to incur operation, storage, and delivery costs. It always feels like a business will not make any profits, even when customers purchase their products.
Fortunately, once your products enter the reverse logistics supply chain, they have another life. Outsourcing logistic processes remove any costs needed for repairs, warranty replacement, and more. You can now have an undivided focus on production and ensure you meet your customer demands effectively.
What is Reverse Logistics?
Reverse logistics refers to a form of return management. You can use it to track the products you set out for sale from the point of return by a customer and will manage where they will end up. Once you get a product returned, you can resell, repair, recycle, refurbish, or scrap it.
Usually, the cost of reverse logistics is prohibitive, but you will save the money that you would need for activities like e-commerce. By using effective returns management, you ensure you keep the initial cost that you had budgeted for.
Reverse logistics also have direct impacts on your bottom line revenues. You can easily see any margin that erodes with your growing sales due to the increase in returns. By employing an effective returns management strategy, you can recoup some of the money you lose on such activities.
Cost-Saving Benefits of Using Reverse Logistics
Reverse logistics automates the path to identify all your returned products to generate a high cost of recovery. It will save you money in the following ways:
Lowers Supply Costs
You can reclaim all the valuable parts by getting returned products, including OEM parts that you can use for future production. Therefore, dedicated reverse logistics that can deal with a sheer volume of returns will mean that your company gets more raw materials and that saves money on getting new ones. The materials you get are easily recycled, lowering supply costs.
Improve Your Business Reputation
One of the top marketing trends currently is going green. Companies are looking for ways to reduce their carbon footprint as consumers also put more pressure on them and are even willing to pay more to eco-friendly companies. Recycling is part of eco-friendly processes, and using reverse logistics will boost your reputation.
Simplifies Inventory Management
An outsourced reverse logistics can save you costs that you would need to manage your inventory. Therefore, you don't have to worry about the storage or transport of reverse logistics. It also eliminates the common errors or delays caused by poor inventory management. Also, trying to predict inventory management is costly and may eat away from your profits. According to Deloitte, it is impossible to track the products that your customers are likely to return due to malfunctions until they do so.
Enhances Flexibility
The ability to respond to all critical market issues is key to your business success. Therefore, reverse logistics gives you the tools you may need to improve your company's flexibility and effectively increase your budget. It is about changing your operation and simplifying your production processes. Contact us at Elite EXTRA to learn more about using reverse logistics in your retail business.