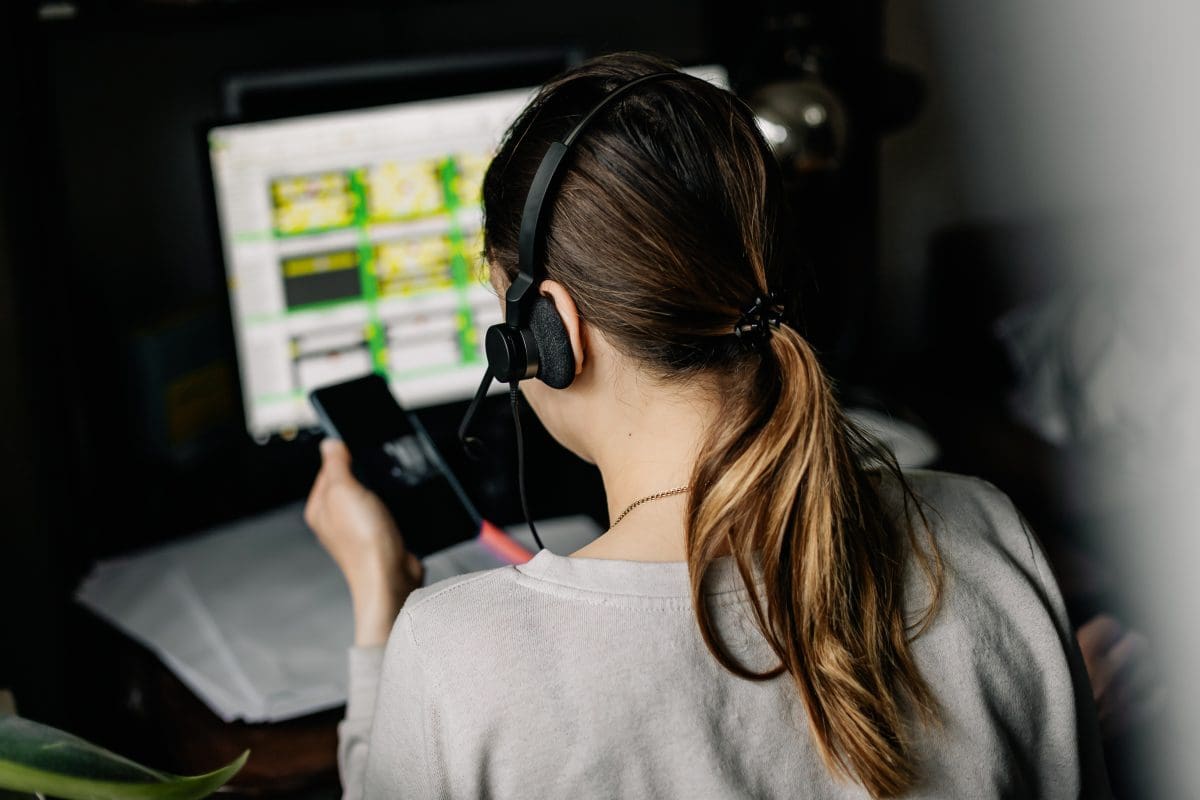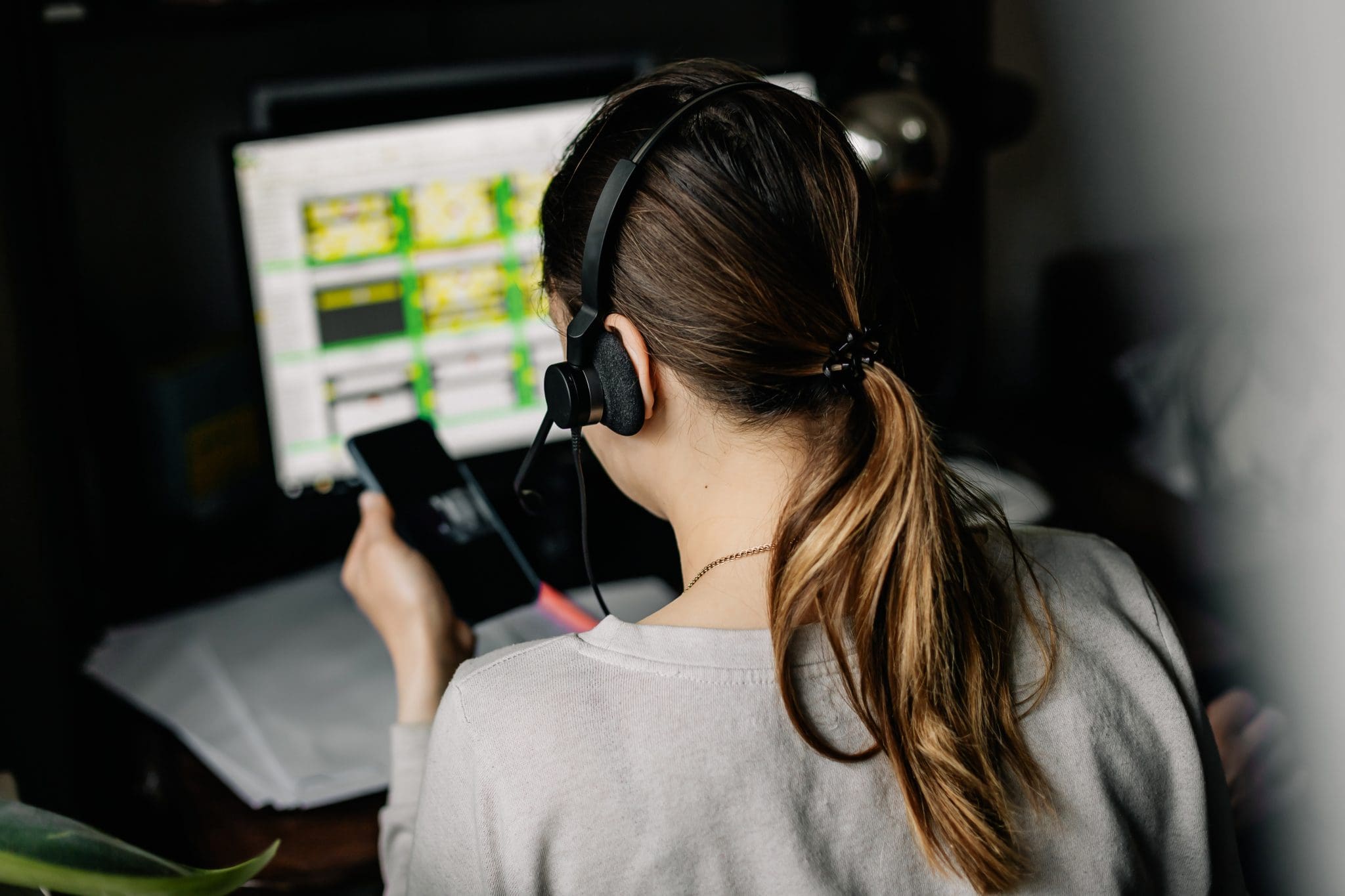 You can now work as a dispatcher from the comfort of your home! Trucking dispatchers are a major component of the supply chain and with the rising demand of deliveries, dispatchers are more necessary now than ever. Dispatching from home wasn't considered possible pre-pandemic but has now grown into a profitable business for people in trucking and other transportation industries. All you need is your computer, high-speed internet service, a fax machine, and the right GPS software to keep you in constant communications with the drivers hauling goods for delivery.
Benefits of dispatching from home
Like any other job, working as a dispatcher for carriers requires you to work during certain hours of the day and you may even be asked to cover carriers driving in different time zones. However, this is not a problem if you are working from home because you will have easy access to your office and software when your services are required. Some major benefits to working from home include:
No commuting!
Work in comfortable clothes
Easy access to your own kitchen, bathroom, etc…
More family time
While working at home, you will be in charge of tracking shipments anywhere at pretty much anytime. Scheduling routes and providing real-time updates to both drivers and customers alike will also be part of your daily tasks. While this may sound daunting, innovative delivery management softwares can help streamline the processes and make your day-to-day tasks much simpler.
How home dispatching works
A dispatcher for a trucking company is in charge of scheduling deliveries. Although this may sound easy, it is actually more complicated than expected due to the many variables that must be considered. A few of these variables include weather, road conditions, and possible route changes due to road construction. When routing in general, long-haul truckers try to stay on major interstate highways as much as possible to avoid last minute route changes. However, accidents and other unforeseen issues may still cause delays.
Aside from initially scheduling deliveries, the dispatcher must also be able to solve any logistic problems that result from changes or delays. This includes relaying the updated ETA's to customers if a delay does occur. Dispatchers are often the main contact person between the driver and customer and maintaining good communications between the drivers and the customers receiving the shipments is essential. Drivers are given an estimated arrival time, and they know the customers expect them to be on time. In this case, the dispatcher may have to contact the customer and explain why there is a later scheduled arrival time.
Having good knowledge of the routes and road conditions is also helpful for both dispatchers and drivers. This ensures quicker, more efficient deliveries and less unfavorable surprises along the routes.
Requirements for the job
You do not need a college degree to become a dispatcher, but you should have the following skills:
Good interpersonal skills
Some computer and other technical background
Ability to work under pressure in some situations
Analytical and logistic skills
People who have experience in logistics, shipping, and understand the importance of moving goods have a competitive edge in this field and are more likely to dispatch from home. Their prior familiarity with regulations regarding the interstate and transportation will be beneficial to them.
Training
Many companies will train their dispatchers, including those who work from home. The bulk of a dispatcher's training is typically how to use the dispatching software and familiarizing themselves with the delivery management system. Thanks to routing and dispatching software, like Elite EXTRA, manual processes for dispatching can be automated and deliveries can be streamlined. Learn more about the capabilities of Elite EXTRA's advanced routing and dispatching software by contacting their team today!
Sources
Work From Home Dispatcher
https://www.ziprecruiter.com/e/What-Does-a-Truck-Dispatcher-Who-Works-From-Home-Do#:~:text=A%20work%20from%20home%20truck%20dispatcher%20receives%20orders,roster%2C%20and%20responds%20to%20status%20requests%20from%20clients.
https://www.indeed.com/career-advice/resumes-cover-letters/dispatcher-skills
https://bestaccreditedcolleges.org/articles/how-to-become-a-dispatcher-education-and-career-roadmap.html