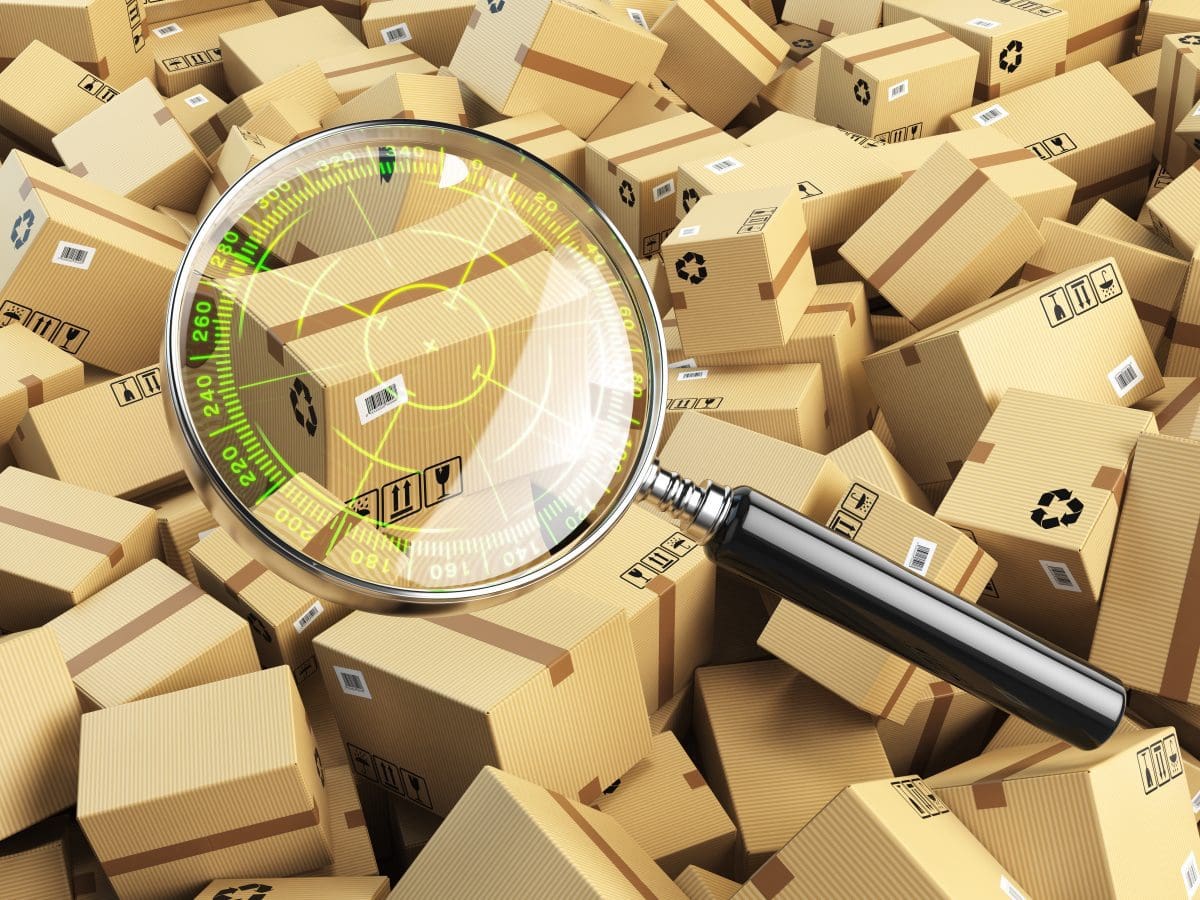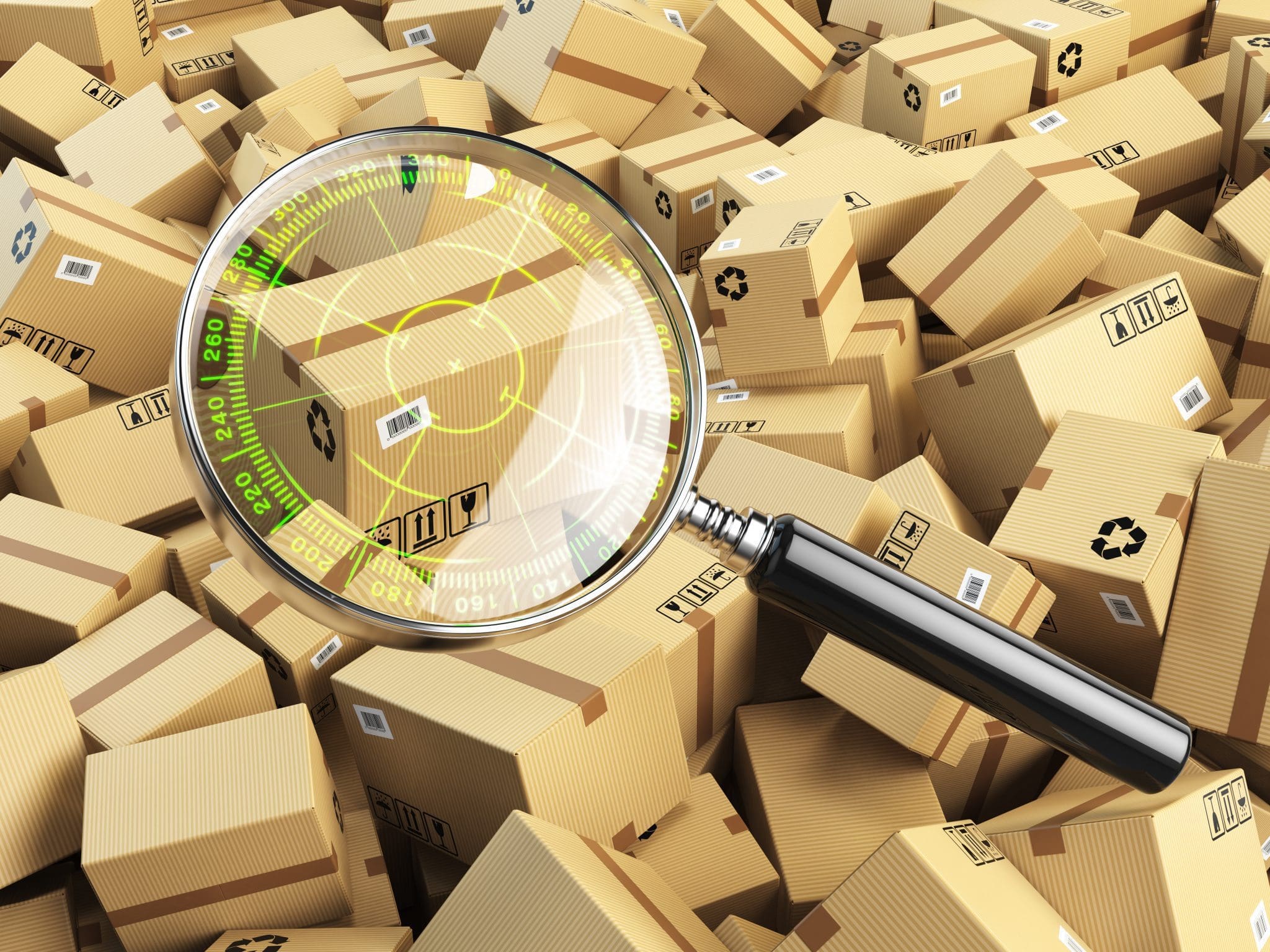 Delivery organizations have a lot of factors to consider in order to run a safe and profitable business. Fuel and maintenance costs, delivery times, keeping their drivers and staff safe, competition from eCommerce businesses, and more. These factors can be overwhelming and difficult to overcome. As a result, an increasing number of delivery businesses are turning towards dispatch tracking tools to help them more easily manage these challenges and better compete within their market space.
Dispatch tracking tools can come in multiple forms, varying from mobile apps to tracking devices actually placed within the drivers' vehicles. Some tracking devices are used strictly for tracking, while others may work in conjunction with dispatching software and telematics solutions.
Elite EXTRA is an advanced, cloud-based dispatching solution that works in conjunction with a mobile tracking app, and partners with some of the leaders in the telematics industry, offering a wide variety of options to best meet your business needs.
The Elite EXTRA platform quickly optimizes routes based on either the shortest route, customer priority windows, or by the dispatcher's preferred order, depending on how you choose to utilize the software. Once routes are built, they are dispatched to drivers through a free EXTRA Driver mobile app, which is compatible with both iOS and Android devices. Drivers are then able to manage their routes with ease, all while having the ability to communicate with their dispatch team through the chat message feature found within their mobile app. Simultaneously, dispatchers have full visibility of their drivers and routes, allowing them to make informed decisions regarding future routes, pickup orders, and more. If your organization does not have a dispatcher, the mobile app also allows drivers to build their own routes.
Elite EXTRA also partners with businesses in the telematics industry to further streamline your delivery process and telematics alert messages to ensure your vehicles are well maintained and your drivers are safe. While using the mobile tracking app, drivers are able to collect signatures at the time of delivery or keep a safe distance by taking a photo of their delivery instead. This information is quickly transmitted back to the Elite EXTRA software, where it can be stored, downloaded, viewed, or emailed as needed.
The benefit of using a dispatch tracking tool, such as Elite EXTRA, that works in conjunction with dispatching software is that businesses can also set up their customers to receive automated ETA tracking emails, texts, and proof of delivery documents in minutes after the driver has either departed or reported a delivery. This not only provides your customers with a higher level of customer service, but it also saves your dispatchers and staff time from having to answer phone calls regarding the status of their deliveries.
These are just a few of the features that Elite EXTRA can offer as an advanced dispatch tracking tool. To learn more about other features, such as daily vehicle inspection reports, auto-routing, returns, and more, please visit eliteextra.com, or contact our Sales Team at 1-888-484-8729 or sales@eliteextra.com.
PRODUCT IS TRULY INNOVATIVE
"Elite EXTRA's innovative core technology has allowed us to deliver a higher level of customer service to our distributors by providing a technology which enables real-time delivery times and related information in support of our eBay/WHI ecommerce portal. Elite EXTRA's core product is truly innovative, however, their ability to integrate into business processes in multiple business verticals results in true business value. Innovative products and the innovative application of these products, that is Elite EXTRA."
– Stephen Sigg eBusiness Coordinator General Motors