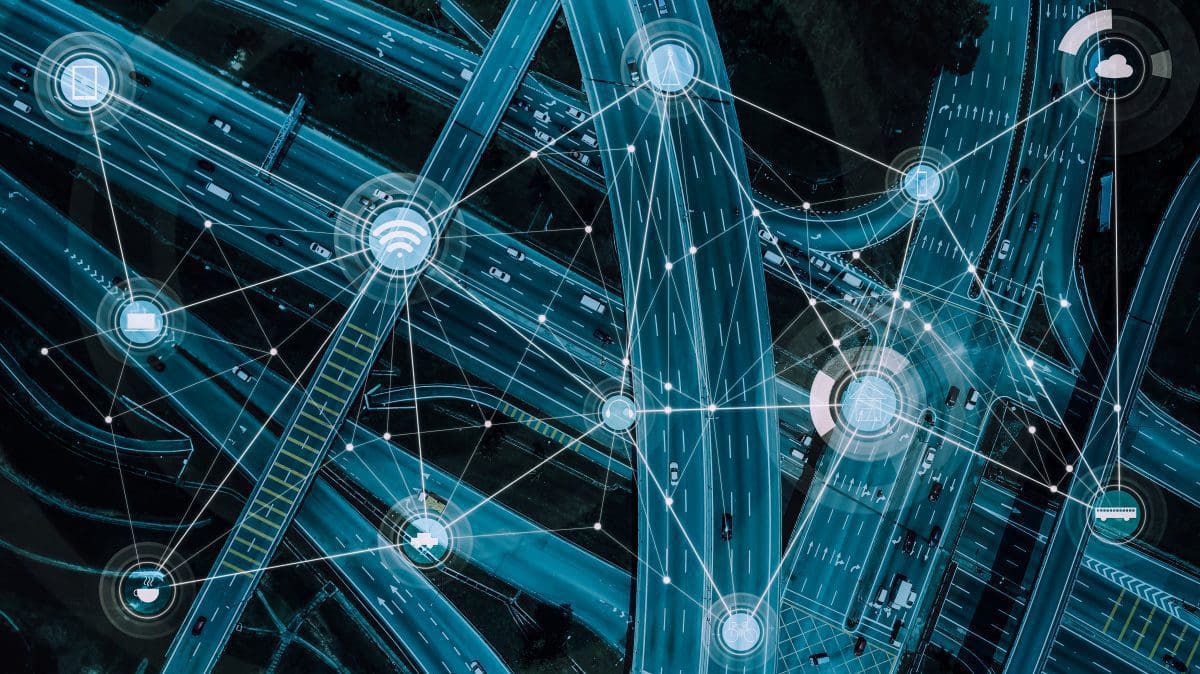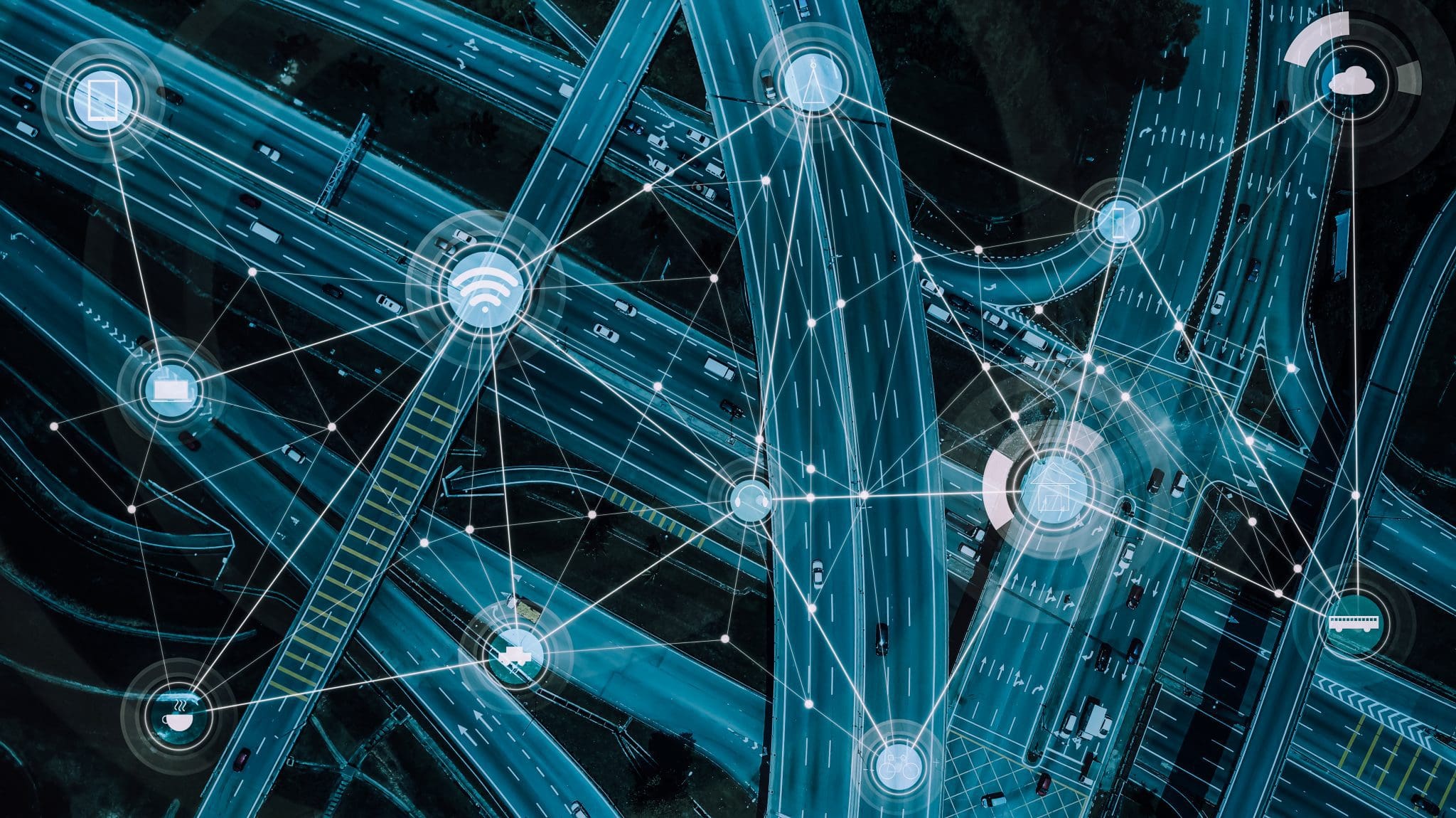 As businesses face challenges meeting last mile delivery expectations, customer demands, and driver shortages dispatch technology has become a necessity to compete in today's market. Dispatch technology provides dispatchers and management with full visibility of drivers and products, and it uses algorithms to quickly build efficient routes for dispatchers. It is important to do your research and find the dispatch technology that works best for your delivery business.
Customization
There are a variety of dispatch technology platforms available on the market. Some may require special software, while others are cloud-based and can be integrated directly with your ordering platform for a seamless integration experience. Some dispatch technology also offers more customization than others, so it is important to find a platform that works best for your delivery-business model. Having the ability to customize and choose your features as your business changes and grows, without a lot of additional costs, is an important factor to consider.
Tracking
Driver tracking can come in the form of vehicle devices or mobile device apps. Tracking gives dispatchers full visibility of drivers so they can plan future pickup orders and routes accordingly based on continually updated ETA times. Depending on the size of your fleet and the flexibility you need with your tracking abilities, there are likely different tracking devices on the market to best meet your needs.
Additional Features
In addition to route optimization and visibility of products and drivers, some dispatching technology also offers proof of delivery (POD) documentation, electronic signature collection, photo capture of deliveries and pickups, and ETA tracking capabilities for customers. In order to compete with large eCommerce corporations and their delivery technology, these are features that should be seriously considered when researching dispatch technology platforms.
Automated Route Building
Some dispatch technology allows users to create scheduled runs, recurring routes, and use autorouting technology to lessen the burden on dispatchers. This type of technology can be utilized to get drivers out the door faster while providing dispatchers with more time to focus on other responsibilities.
Reporting
Does the dispatch technology have reporting capabilities? Analyzing driver times, inhouse times, mileage and overall route performance can lead to lower costs when changes are implemented based on data. As a result, businesses can often expect a greater return on investment when it leads to cost reductions in maintenance, gas, and paper costs while also increasing route efficiency.
Customer Support
Who do you contact regarding your dispatch technology if questions or concerns arise? Is Customer Support easily accessible? When researching dispatch technology, be sure to ask questions about their customer support team. Having the ability to quickly pick up the phone, send an email, or send a chat message to a friendly and helpful support team member can make an astronomical difference when things don't go as planned.
There are many different factors to consider when researching dispatch technology. To learn more about Elite EXTRA's advanced, cloud-based technology, please visit eliteextra.com, or contact our Sales team at 1-888-484-8729 or sales@eliteextra.com.