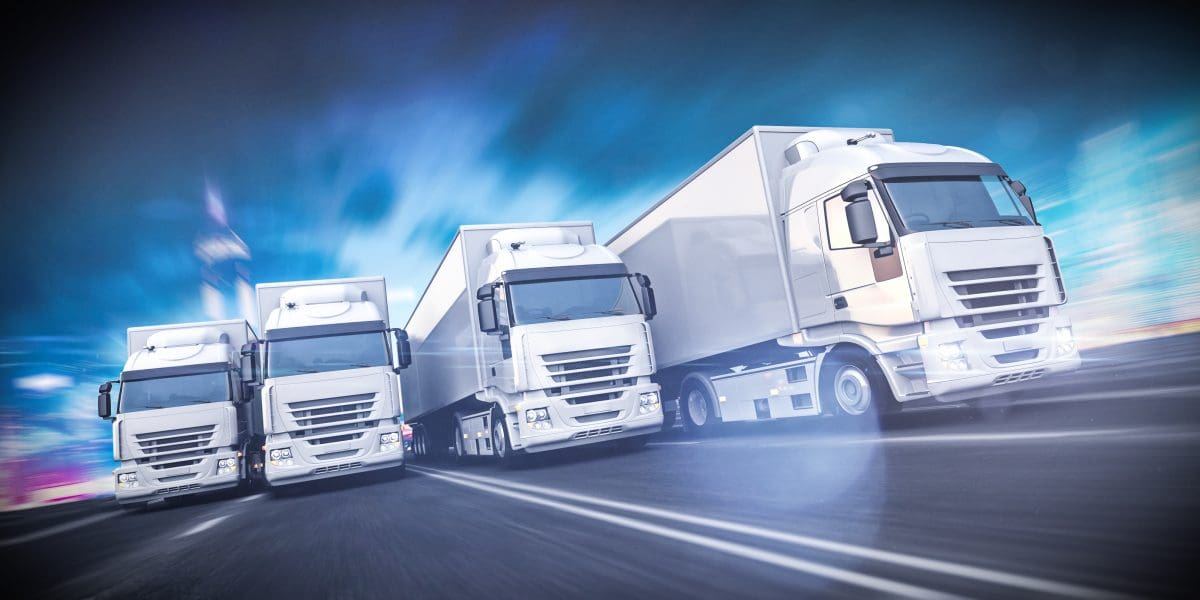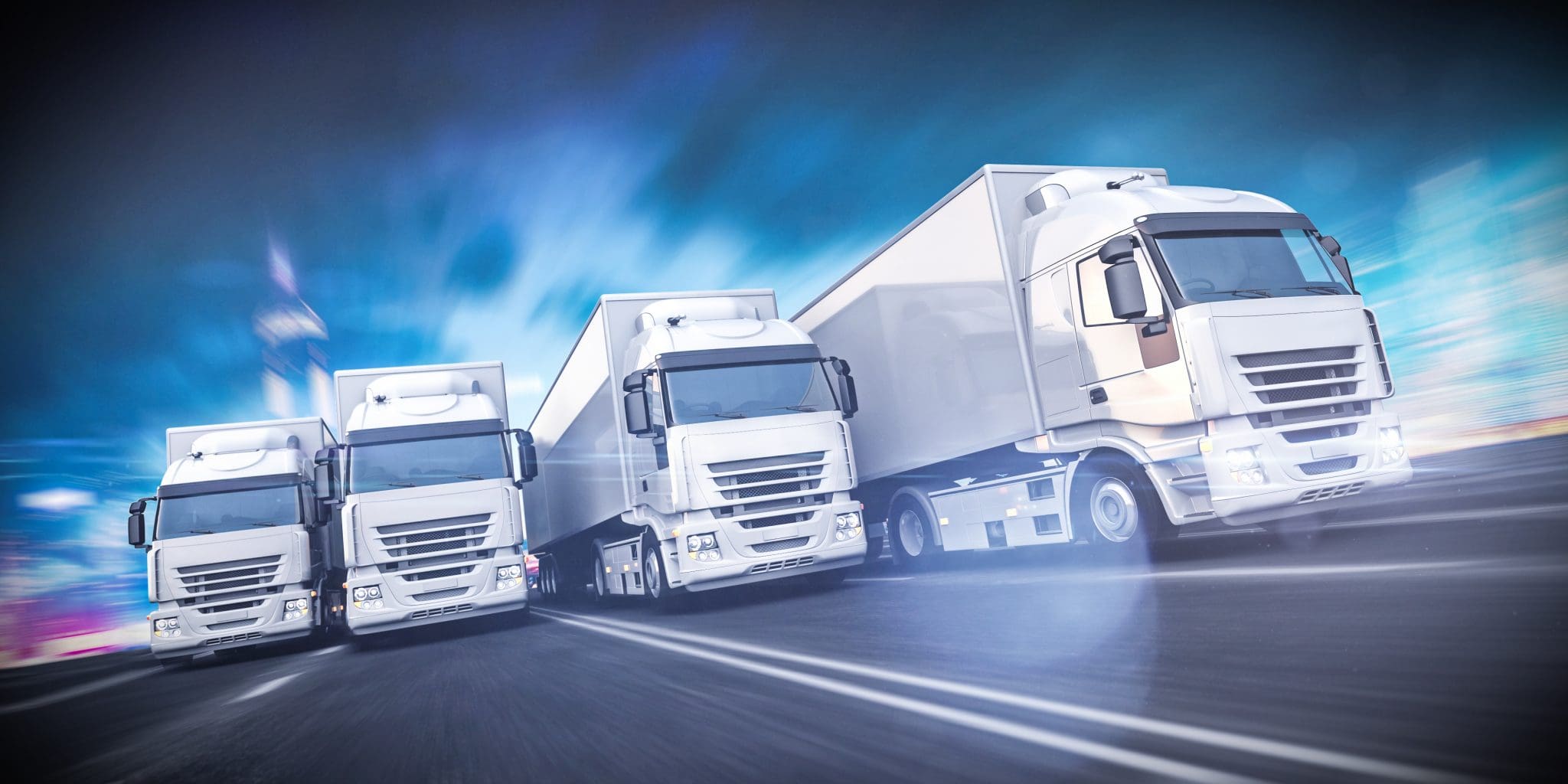 Customer service is a key differentiator in people's choice of brands (1). This year has seen a tremendous change in consumer shopping practices, such as high demand for e-commerce goods due to lockdowns and travel restrictions increasing the need for dispatch solutions. Now more than ever, consumers need and expect same-day delivery of goods and even same-hour delivery in the case of essential items. All this has raised the bar for customer service delivery.
To respond to the new normal customer demands and shopping trends, logistics companies are now turning to dispatch solutions like Elite EXTRA's advanced dispatching software to help them streamline and simplify dispatching their last-mile deliveries to guarantee a faster delivery (2).
Here are seven features of Elite EXTRA that make it the top dispatch solution for all your logistic management needs.
Seamless Integration With ERP/POS
Elite EXTRA can be easily integrated with your ERP/POS system providing unparalleled insight into your dispatch and delivery processes. We utilize APIs to ensure fast sharing of data between your existing ERP/POS and EXTRA to operate in flawless harmony. EXTRA also leads to increased productivity as it automatically processes your orders saving the in-house staff time of entering orders manually to our system.
Customizable To Your Workflow
Flexibility is perhaps EXTRA's biggest selling point. With hundreds of options and features, EXTRA provides customized solutions tailored for your specific workflow needs. EXTRA is also scalable to any size, and as your business evolves and grows, you can pick the solutions most useful to you to adapt to changing requirements.
Auto-Routing or Auto-Suggest
The auto-route feature automatically picks the shortest and fastest route for a specific or group of orders. The system can also generate routes that can be used by the least amount of drivers to fulfill a selected group of orders within the required time windows. This saves time and boosts efficiency.
Auto-suggest runs a full audit of your drivers' locations and finds the best to make the delivery of the selected order.
Route Optimization According To Time Windows
On-time deliveries and service appointments are key to customer satisfaction. EXTRA ensures you keep your customers happy by optimizing delivery routes according to your time windows. With this kind of route optimization, you can accommodate same-day and even same-hour deliveries.
Recurring Routes Optimization
You can save your dispatchers time for routes that recur daily, weekly, or monthly by using EXTRA to optimize them to fit your set schedule.
Delivery Network
What happens when your drivers cannot fulfill a certain order? This can happen with last-minute orders when all drivers are out fulfilling other deliveries. Other times, it may simply not be cost-effective for your drivers to make the delivery depending on their location relative to the order destination.
In such cases, EXTRA will show you the available Delivery Network (couriers) in your area for the selected route or order to augment your fleet. You'll also be able to see the cost of each option and the estimated delivery time to inform your decision. Select the most cost-effective courier and one that will complete your order in the shortest time and have them fulfill your delivery for you.
Email And Text ETA Alerts
Use this feature to send email and text notifications to your customers with their real-time order information, such as when the driver leaves and the estimated arrival time. This customer engagement increases their satisfaction with your service.
Are you looking for the best dispatch solutions to help you manage your orders? Contact us to enjoy the above and many other features of Elite EXTRA's advanced dispatch management software. Make your customers happy and get a competitive edge with faster deliveries today.
Resources:
https://info.microsoft.com/rs/157-GQE-382/images/EN-CNTNT-Report-DynService-2017-global-state-customer-service-en-au.pdf
https://nrf.com/media-center/press-releases/nrf-says-consumers-continue-drive-economy-forecasts-retail-sales-will