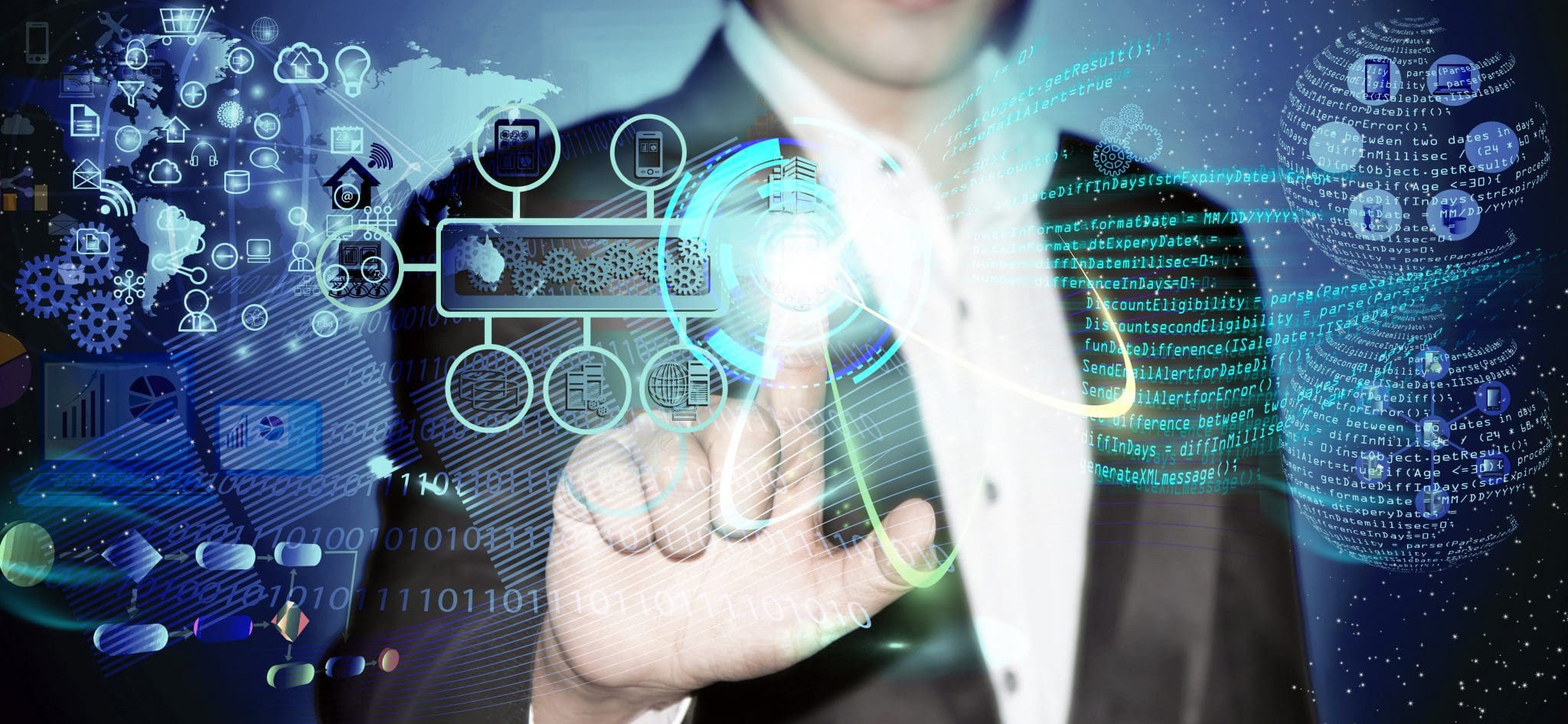 Ever since the inception of Amazon's two-day shipping through Amazon Prime in 2005, customer satisfaction has hinged greatly on the speed of delivery. Delivering a package faster provides a great benefit to customers, but it can come at a large cost to the delivery companies. Speed is costly, it requires lots of logistics, well-planned routes, and a strong fleet of drivers. Dispatch routing software helps decrease the cost of quick delivery and can improve delivery times on all packages. Routing software can be a great asset to a company, helping managers and delivery drivers through improved delivery routing and increased communication abilities. Managers can also use past data reports from the dispatch routing software to find areas of improvement in several aspects of the delivery process.
Improved Delivery Routing
Dispatch routing software improves delivery times through several features, three of which will be discussed here: assignment of packages to routes, better ordering of delivery points, and efficient distribution to drivers. First, dispatch routing software helps managers assign packages to routes. The software has an easy-to-use interface that shows all the packages scheduled for delivery, and their locations. By choosing the best packages to put together on a delivery route, managers can be confident that all packages are on the route that is most efficient for their delivery. Second, the ordering of delivery locations through route optimization will improve delivery times. Dispatch routing software uses artificial intelligence to compute all of the mathematics that are involved in routing the ideal order of delivery for packages. This saves managers a lot of time and worry because it ensures that drivers will not be wasting precious time and miles on the road to each location. Utilizing an optimized route from dispatch routing software will improve delivery times in the last mile. Third, the dispatch routing software will help managers make the best decision when it comes to choosing which drivers to assign to a particular route. The user interface helps managers easily see where drivers are at any time and can see which drivers are almost finished with their current route, or are near a pickup point to begin a new route. Managers can use this information to make informed decisions, which will help improve delivery times, as there will be less downtime between routes for drivers, and more packages can be delivered.
Increased Communications
Dispatch routing software, such as Elite Extra, has communication abilities built into its program. This ability helps managers to communicate with drivers while they are on the road, whether it be through a broadcasted message to all active drivers or a specific driver. This can help improve delivery times when a last-minute change is made to the original plans, or a driver needs to reroute due to a canceled delivery. This saves time when plans are altered because the communication lag from the manager to the drivers is extremely limited and nearly negligible. Drivers have to press to confirm that they have received the message, which ensures that they have read any important updates, which means that every driver is on the same page as their manager.
Analyzing Past Reports
A major benefit of dispatch routing software is that managers will have data and history on all past routes, deliveries, and drivers. Managers can analyze this data to find and pinpoint specific areas of improvement for their delivery process. Managers may find that they are wasting time on certain parts of the delivery process, such as the packing of trucks, at the dropoff points, or during refueling, to name a few. Having this information will assist managers in focusing their improvement efforts for the future.