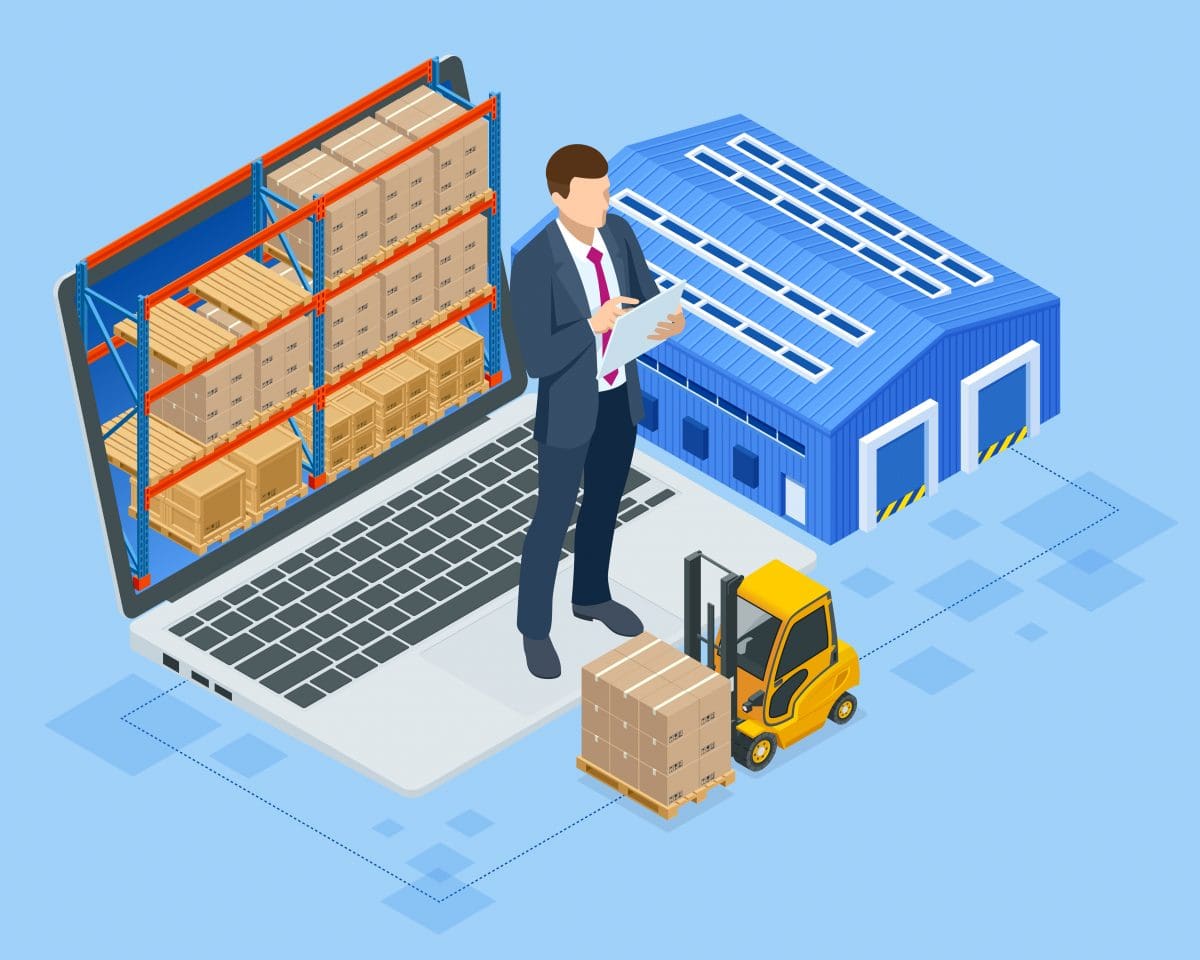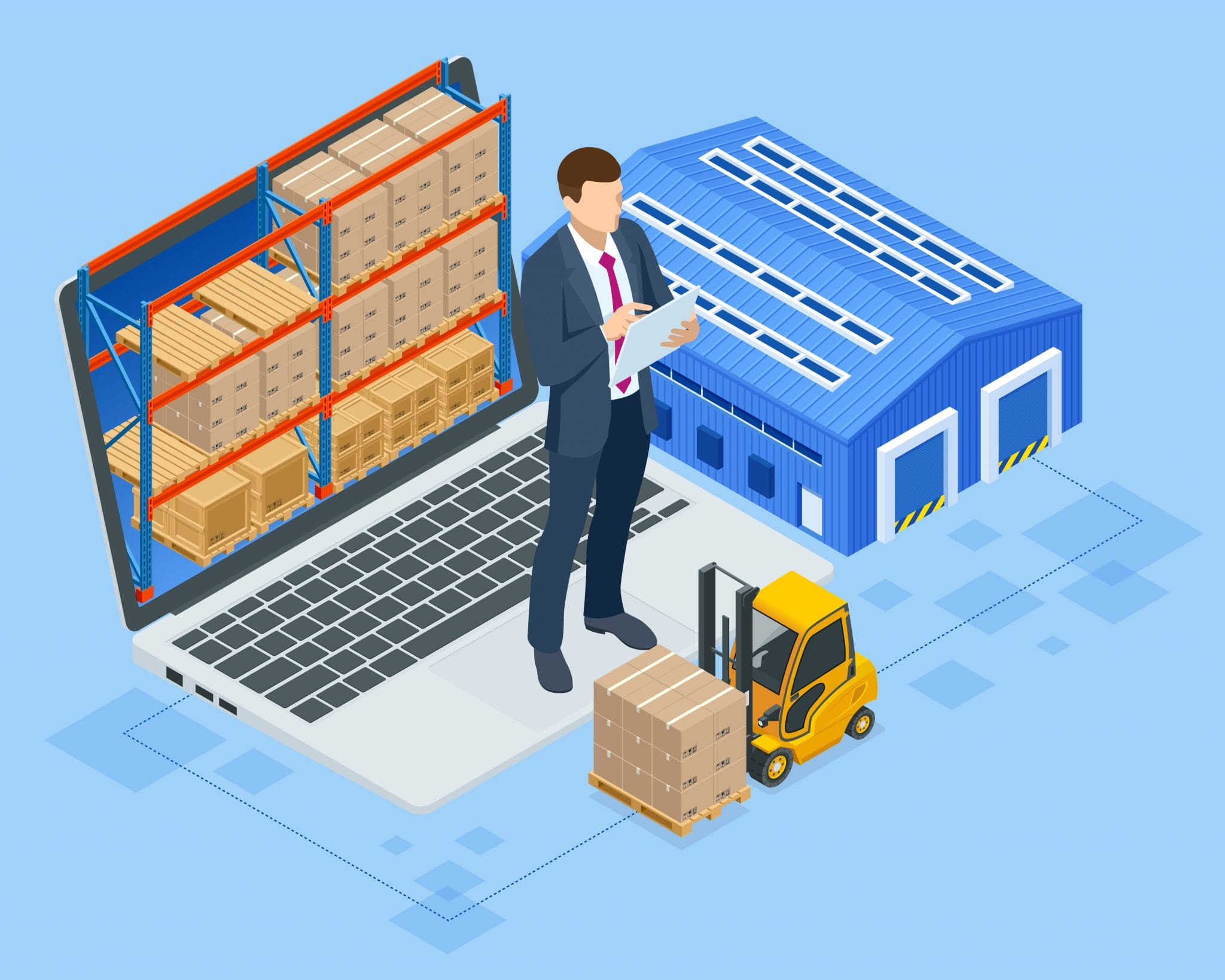 Dispatch management sounds complicated. Maybe, because truthfully behind the scenes with all of the necessary algorithms, features, and moving parts it is. But thankfully there are tools on today's market that can simplify the process for customers and increase operational efficiencies.
Also, many of these services are offered as a web-based solution so the necessary tools required are minimal. A simple connection to the internet and a smartphone with access to cellular service – makes connecting to Dispatch Management simple.
With Elite EXTRA, you can provide same-day, on-demand and Last Mile deliveries, schedule deliveries of incoming orders, manage your fleet of vehicles, drivers, service techs, sales staff, and other facets of your daily operations all in one easy-to-use solution.
Elite EXTRA allows for auto-routing orders, auto assigning deliveries by zones, headless dispatching (no need for a central dispatcher), uploading driver data, and complete fleet visibility, and other dispatching functions as well.
Our customers have consistently reported proven ROI through overhead cost savings such as fuel and time components, as well as positive experiences of the effectiveness of optimized routes and daily operations.
Some of these aforementioned optimizations include reducing idle time, off-hours driving and overtime pay, allowing a business to gain maximum efficiency. Our dispatching monitor screen displays your entire fleet in one interactive map. This will display the availability of a delivery driver in an instant. This allows for fast-paced changes to delivery routes. If, for example, an emergency delivery is requested by one of your VIP customers. The dispatcher or office staff can simply click the Auto Suggest button and the active driver closest to you can be directed to come and pick up the delivery items and run them to the customer with a minimal adjustment.
Elite EXTRA's most popular Dispatch Management feature is ETAs, Estimated Times of Arrival. Knowing when your items will arrive is virtually magical. A lot of time and effort has gone into displaying the most accurate ETAs at Elite EXTRA, having perfected it over the last 10 years.
Elite EXTRA has hundreds of options all designed to make your business run more smoothly and efficiently. Learn how Elite EXTRA's Advanced Dispatch Management Solution can help you today! sales@eliteextra.com.