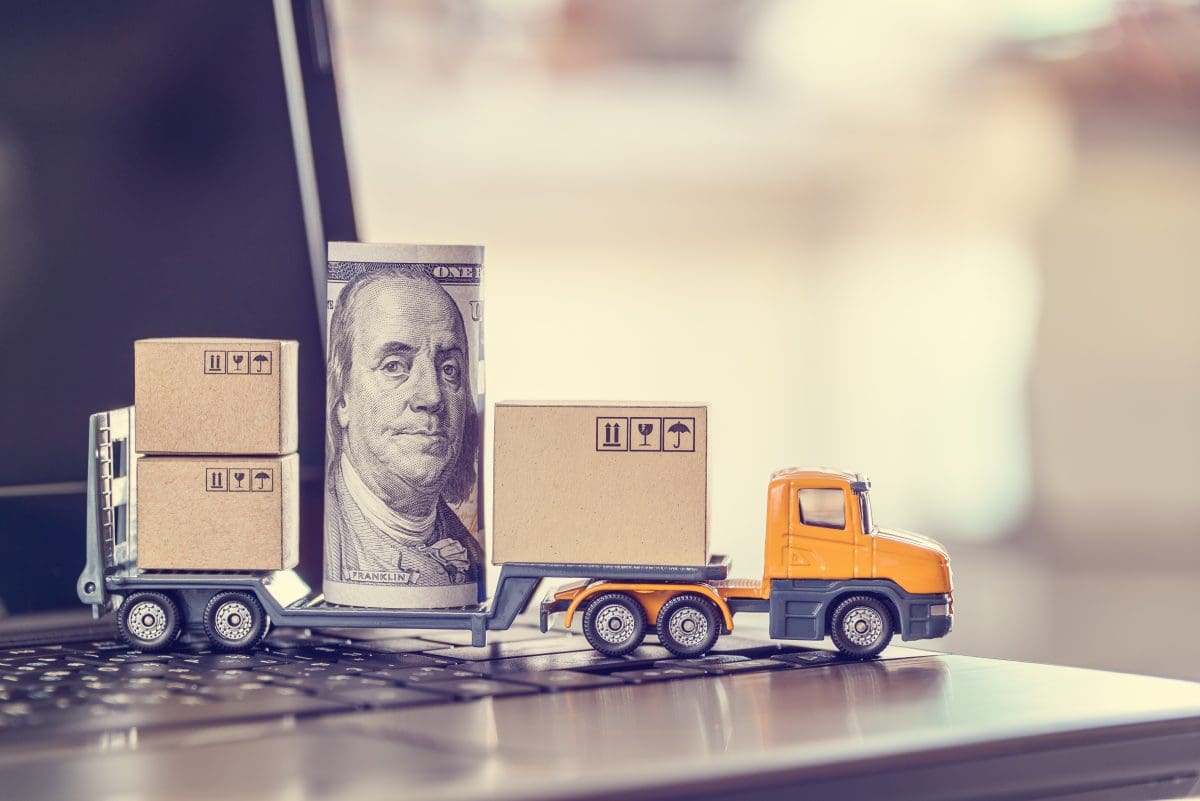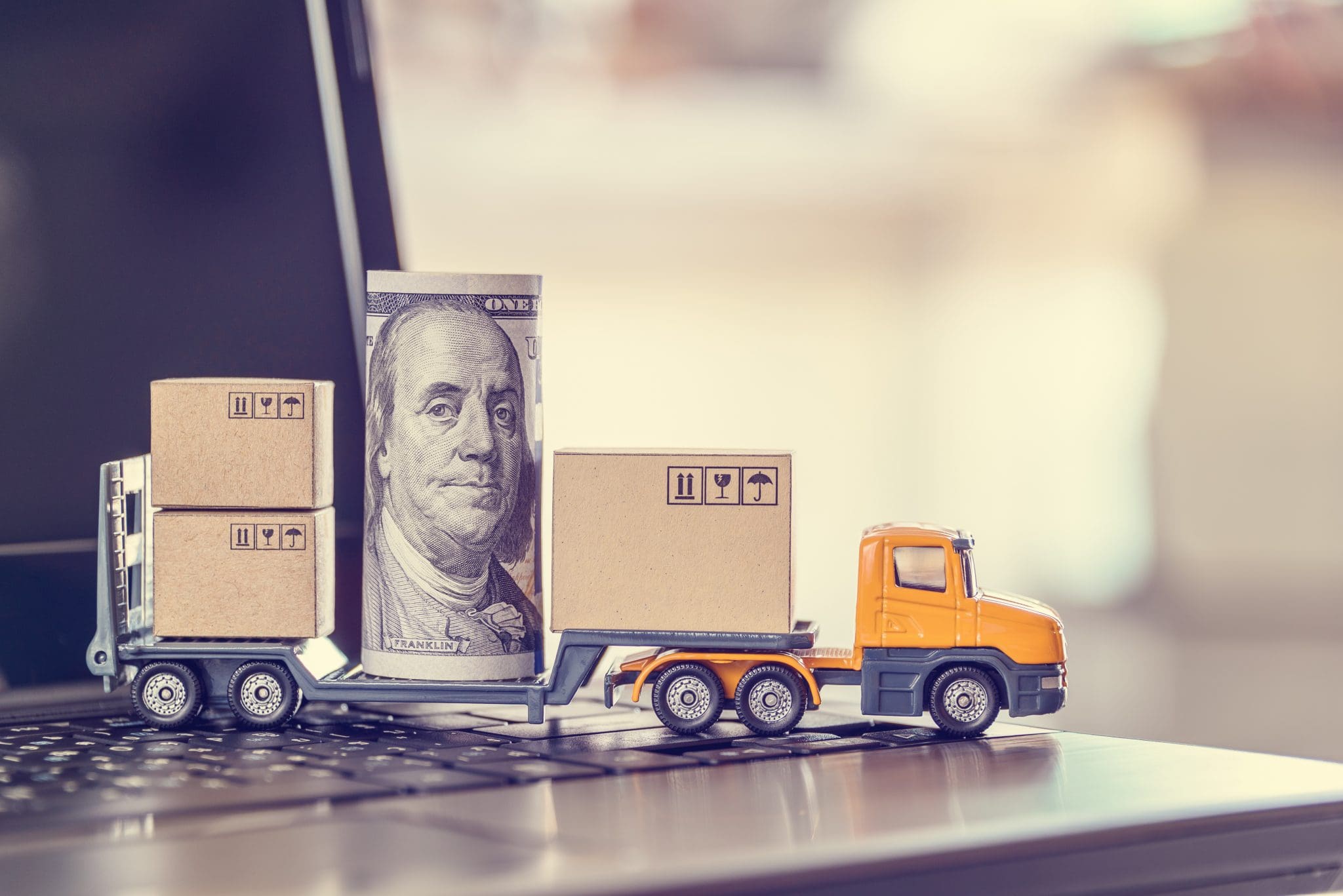 Running a successful dispatch operation takes more than hiring drivers and putting them behind the wheel. A well-run dispatch operation ensures that jobs are scheduled and completed efficiently, helping to improve customer satisfaction and maintain profitability. This is where dispatch management can help.
What is Dispatch Management?
Dispatch management is a set of operational practices based on the use of technology to optimize the scheduling, routing, and tracking of drivers as they complete jobs. Dispatching also includes workforce management, which is the real-time monitoring and assessment of driver performance as well as adherence to safety policies and procedures. As with many operational functions, the old way of doing things does not always work in today's business environment. Dispatching is no exception to this.
5 Tips to Help You Run a Successful Dispatch Operation
Let's go over some of the top advantages of using last mile delivery tracking in your business:
1. Make Dispatch Part of Your Core Strategy
A successful dispatch management operation is an essential part of any transportation business. It establishes consistent service to customers, improves internal communication, and keeps drivers safe on the road by maximizing their time behind the wheel. Involving all the key players in this process provides a competitive advantage that builds company loyalty and profitability.
2. Ensure Proper Equipment
Proper dispatch equipment is crucial to a successful dispatch operation. This includes GPS systems, mobile computers, software, printers, and scanners for routing information and invoices. Mobile devices such as smartphones and tablets allow dispatchers to update the status of each job in real-time. By providing them with technology that enables them to do their jobs more efficiently, drivers can complete more tasks and increase revenue for your company.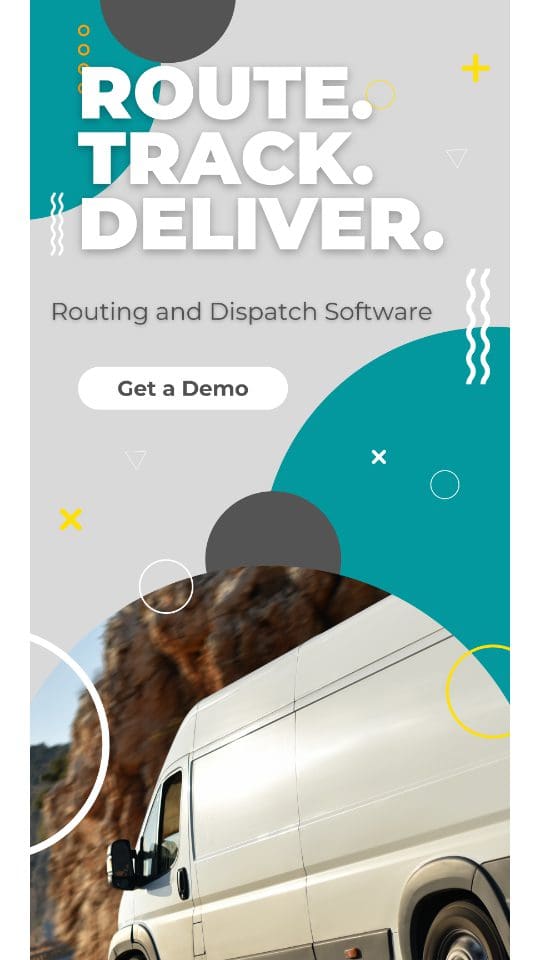 3. Make Safety a Priority
Dispatching requires constant communication between dispatchers and drivers, keeping both informed about each job they perform. When this is done through mobile devices or computer software, it provides real-time updates saving time and money while helping to ensure compliance with safety policies and procedures. It also reaffirms that your company is a safe one to work for, which helps boost the drivers' loyalty to the company.
4. Map Routes with Efficiency in Mind
Having a system that allows dispatchers to map routes helps save time and resources while minimizing mileage, idling, and fuel costs. By mapping each route before dispatch begins, you can save on payroll for drivers and increase the number of deliveries completed. The more jobs are completed, the more revenue your company generates.
5. Enable Flexibility
Enabling drivers to complete multiple jobs at one time is an effective way to maximize productivity while also increasing job satisfaction, leading to higher retention rates. This can be done by allowing drivers to use their own vehicles to complete jobs or by sharing a vehicle amongst multiple drivers. Either way, it enables productive time behind the wheel while helping reduce expenses for your company.
Conclusion
Dispatching and managing a fleet of drivers is where transportation operations begin. A successful dispatch operation can make all the difference in your business, helping you increase efficiency and productivity while saving money. Implementing these tips into your company's strategy will provide you with a competitive advantage that builds company loyalty and profitability. Contact Elite EXTRA to learn how dispatch management can help improve your bottom line.
Sources
https://zuper.co/blog/ways-to-improve-your-dispatch-process/
https://tread.io/9-tips-for-becoming-a-successful-trucking-dispatcher/
https://www.skedulo.com/blog/dispatch-efficiency-5-ways-to-improve-your-process/