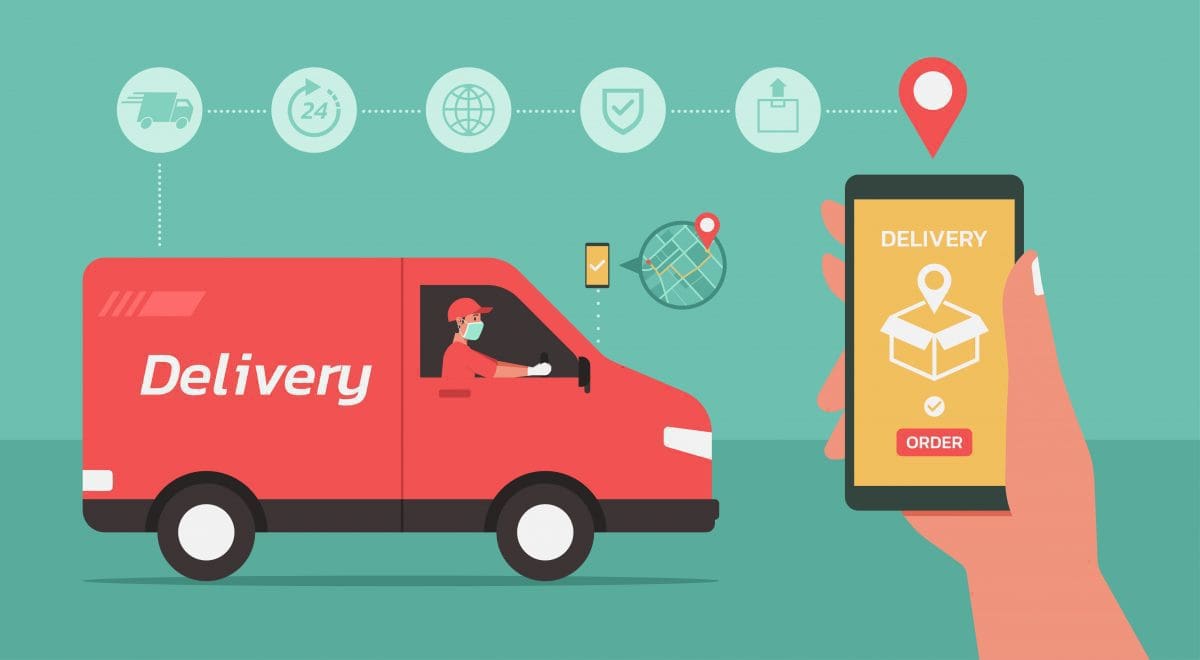 In recent months, more and more customers have been ordering products online. With the increase in deliveries, it has been necessary for businesses to find ways to improve their last mile delivery times. One of the most effective ways to accomplish this is by implementing dispatch routing software.
This type of software is designed to improve your same-day delivery services. It is crucial to find an intuitive web application that contains the right features for timely deliveries.
Auto-Routing Saves Time
When it comes to making same-day deliveries, it is necessary to have dispatch routing software that can plan your routes within seconds. With accuracy, the software can create an optimized route to get your drivers to where they need to go quickly and efficiently. Your drivers will be able to get on the road as quickly as possible.
With Elite EXTRA's software system, the auto-route feature works according to your delivery time windows. The feature ensures that deliveries and service appointments get made on time with increased efficiency. As a result, your customers will be happy.
Efficient Scheduling
One of the pain points a delivery company may experience is planning a proper schedule. An insufficient schedule could lead to more idle time and less revenue. The right dispatch routing software is a useful tool in creating and maintaining an efficient schedule.
Elite EXTRA's asset scheduler feature will plan out the days and weeks for each of your drivers. The software offers a calendar view that makes it easier to check for potential time-consuming conflicts before planning your routes improving dispatch delivery times.
You can make changes as necessary to reduce unplanned idle time and get products to customers quickly. The software regularly receives updates, so the scheduling feature will remain effective in improving your last mile delivery times.
Photo Capture Automatically Alerts Customers
Contact-free delivery has become more common among companies that provide delivery services, and this is a trend that may stick around for a while. One of the conveniences of contact-free delivery is that it allows for quick drop-offs.
Drivers can deliver the packages and start their next delivery without waiting at the door. However, customers still need to know when their deliveries have been made. It is important to have software that enables your fleet to adapt to these changes.
The photo capturing feature of the dispatch routing software lets drivers take a picture at the point of delivery. It automatically uploads the image to the database, and the feature sends the proof of delivery documents to the customer for you.
Barcode Scanning Can Prevent Mistakes
The last thing you want is for a product to get delivered to the wrong place. Not only will it be an inconvenience to the customer, but it can waste valuable time for your fleet. Look for a dispatch routing software system with a barcode scanner.
Drivers can use the tool to verify that the delivery is going to the right location. Elite EXTRA's barcode scanner is easy to use. You also can scan invoices, which allows you to optimize a route almost immediately or build the route according to the order the invoices are scanned.
Go the EXTRA Mile
Meet your customer time windows with Elite EXTRA's dispatch routing software. There are a variety of features that will help you improve your delivery times. Our team will make sure that your business reaches its full potential. Contact us today.