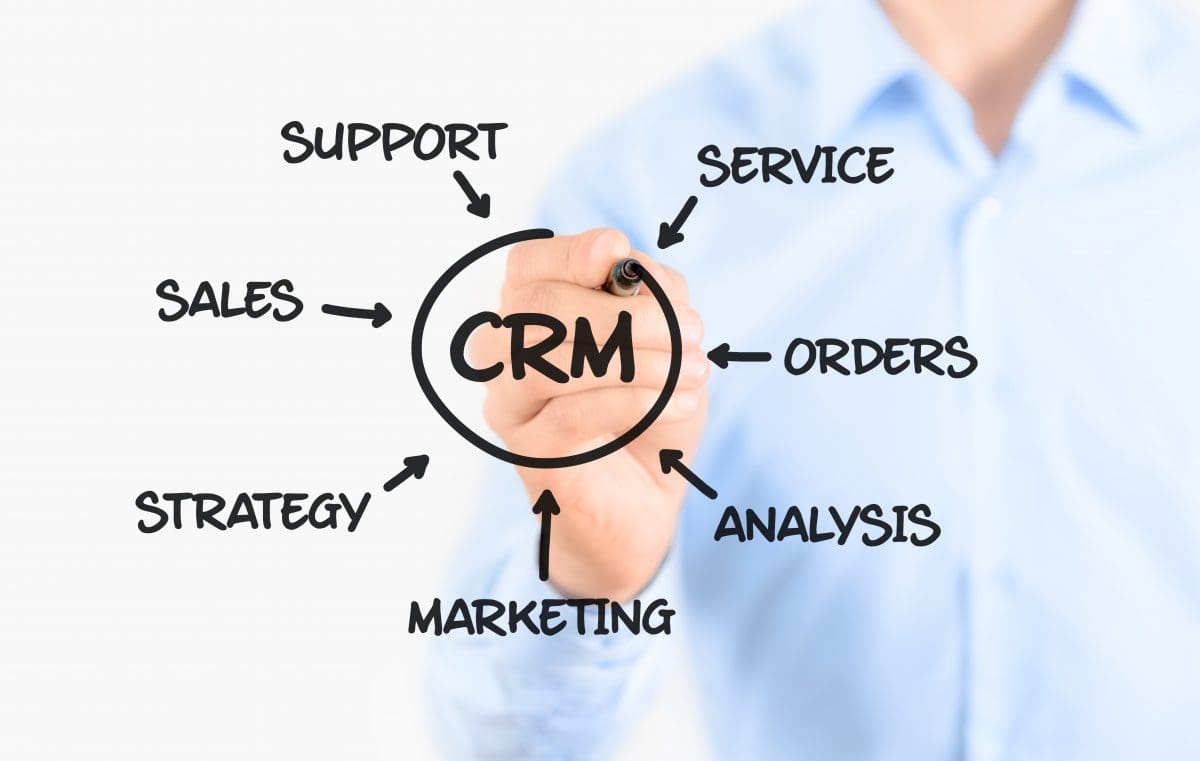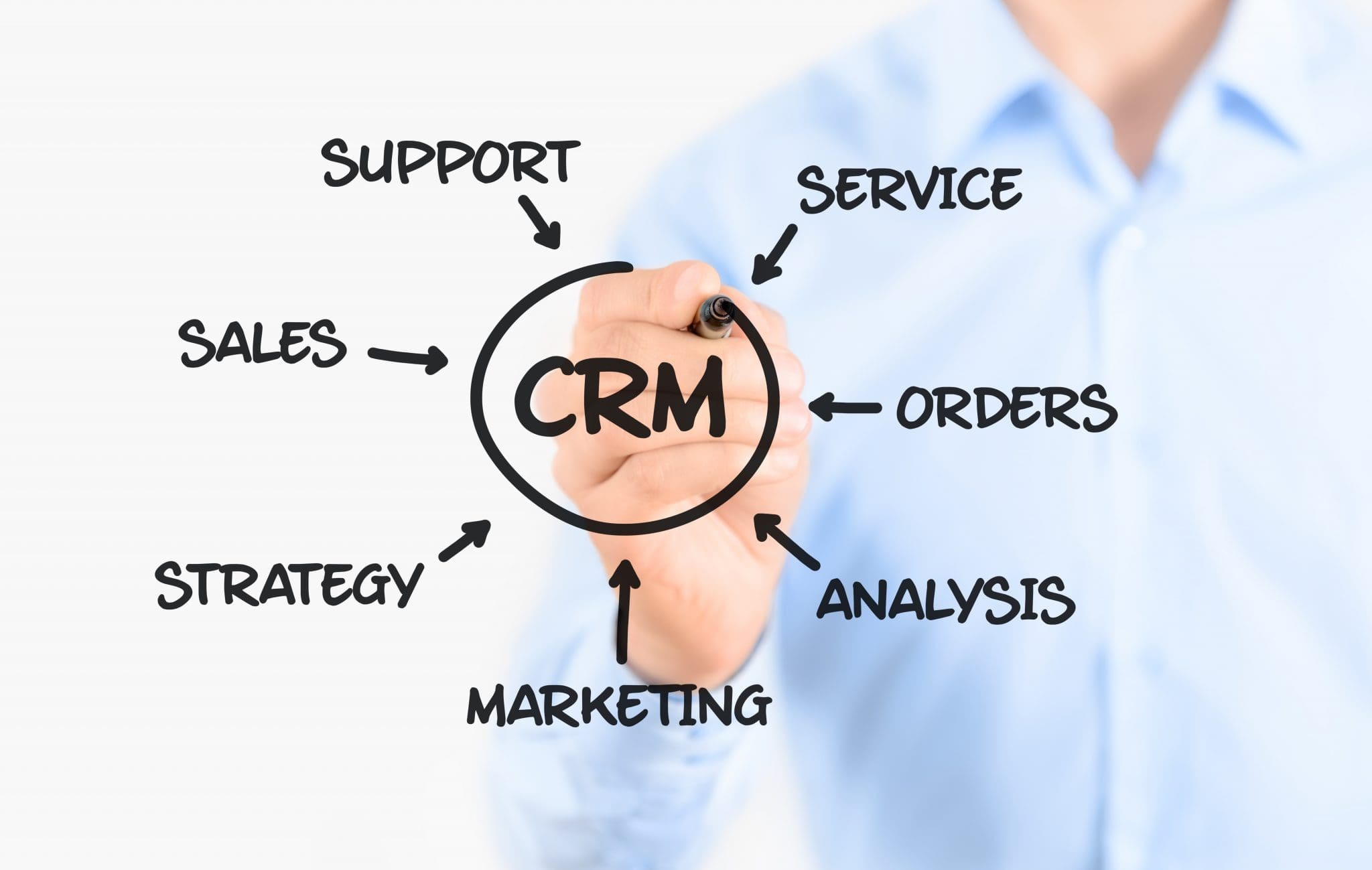 Customer Relationship Management or CRM is a technology that helps you manage relationships with all of your customers. By enhancing your relationship with your customer it helps you boost profitability, sales management and helps to stay in touch with the trends that may be happening at that moment.
A normal CRM solution allows you to concentrate your company's association with your clientele, workmates, purveyors, and other service users. The Elite EXTRA Dispatch CRM permits you and others in your company the tools to move your business relationships forward with all of your customers as well as potential customers. Everyone from sales representatives, CSR's, commercial development, advertising, hiring, and other company departments will be able to see exactly what is going on with your customers in real-time.
With the Elite EXTRA Dispatch CRM, your sales force will have access to a website right from their smartphone, tablet, or laptop where they can enter in pertinent information regarding your customer that can then be seen in real-time from anyone else who has access to the Elite EXTRA Dispatch CRM tool. From the CRM Dashboard get an overview of tasks such as calls to be made, emails to be sent, or actual on-site visits. See which ones are coming up, happening today or ones that are overdue. The unique thing about the Elite EXTRA Dispatch CRM is that the onsite visits will show up on the dispatch map allowing a printed version of the day's manifest to be printed. The route shown will be optimized allowing your salesperson to visit your customers and leads in the most efficient matter. The driver will be logged in to an app as well and will be able to be seen on the dispatch map of your personalized Elite EXTRA site. No more wondering if your sales force is doing their job. You will have complete visibility of how long a salesperson has been at a customer's location and as mentioned before you will be able to view all of the notes and updates to their account in real-time.
While your salesperson is on-site they will have the ability to add new leads and convert leads to actual paying accounts. With the Elite EXTRA Dispatch CRM tool, you have the ability to be updated as soon as anything new is added to an account profile. If the salesperson adds in a new site contact you would be able to get an email showing you the added information making sure that you are kept up to date with any and all account changes. All of the information added on the computer by you will also be able to be seen by the salesperson out in the field. If you get some intel on someone feel free to add it in. Your sales representative out in the field will have the new information as soon as they open up the customer's profile.
Learn more
To learn more about Elite EXTRA's dispatch CRM solution for your business, please visit eliteextra.com, or contact Elite EXTRA's sales team at 1-888-484-8729 or sales@eliteextra.com.