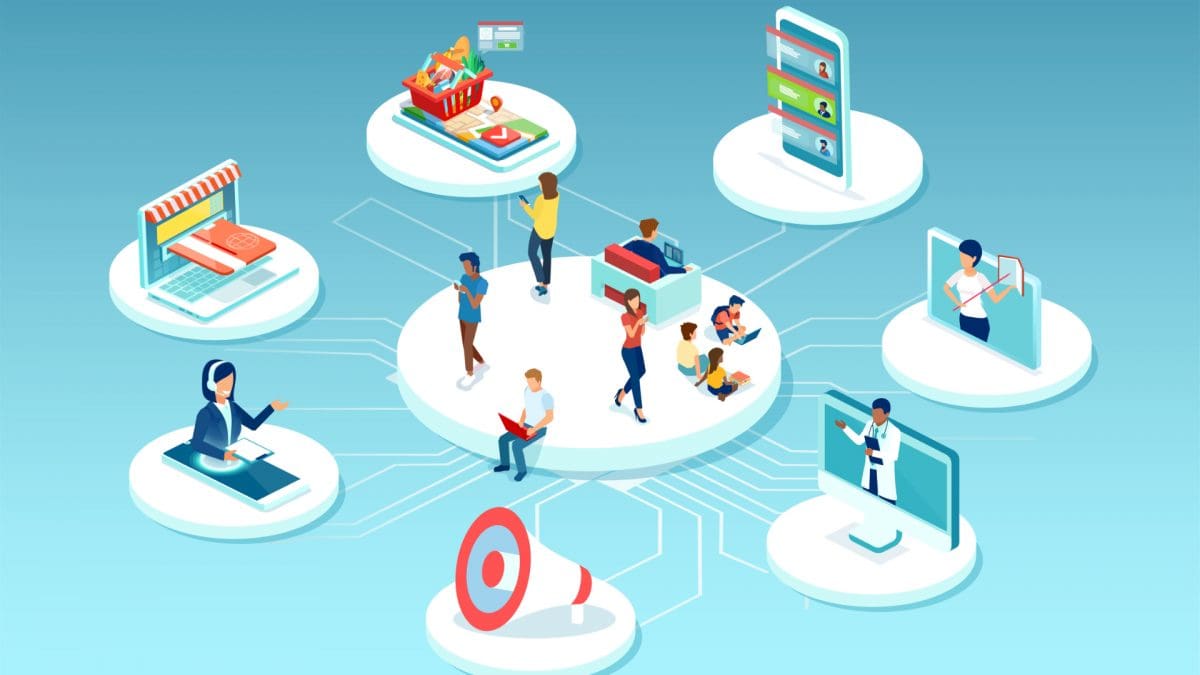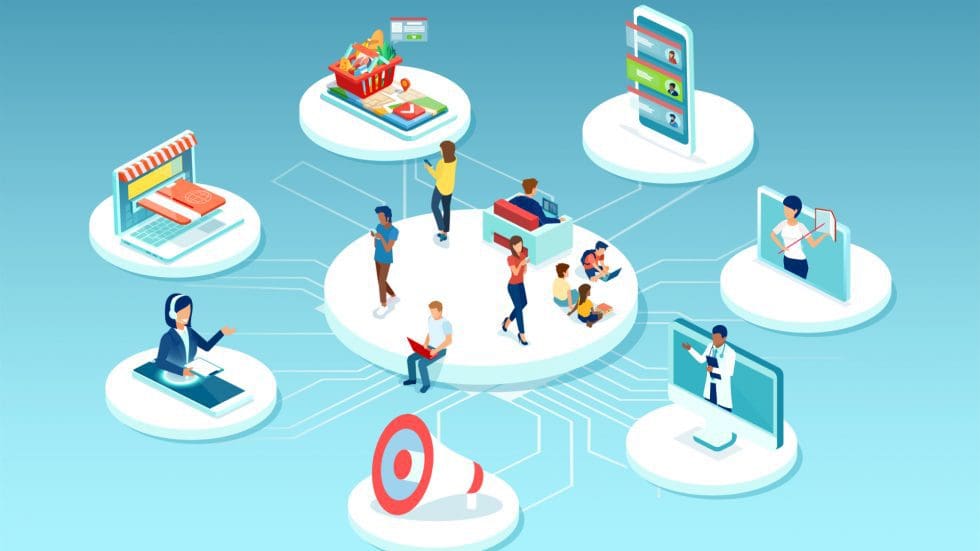 In the age of eCommerce, customers have higher expectations when it comes to the delivery of their purchases. With almost everything online these days, digitizing customer experience is necessary for the success of a modern business. Not only does it enhance the customers' experience, but it also makes your business more accessible. Below are some of the ways to digitize your last mile customer experience:
Five Efficient Ways To Digitize Your Last Mile Customer Experience
1. Offer Real-time Tracking of Orders
The ability to track purchases in real time is one of the pivotal features that will optimize service delivery. The feature allows customers to know the exact location of their purchased products at a given time. Real-time tracking optimizes the use of GPS to determine the location of an item or delivery vehicle at a particular time. More so, allowing customers to track their orders in real time assures them that you are working to meet their delivery deadline.
2. Route Optimization
Another efficient way to digitize your customer experience in the last mile is by integrating with a digital route planner. These days, most digital route planners have optimization features that allow business owners to plan the shortest route with ease and sequentially, and save them a considerable amount of time and resources. Learning which routes are profitable and which are not can be a trial-and-error affair. Nevertheless, plenty of route optimization techniques are at your disposal and can help plan the most efficient route. For instance, dynamic route optimization tools will make life easier and faster for a delivery driver as it helps them avoid time wasters like traffic jams and backtracking.
3. Use Of Real-time Updates
No matter how well planned or prepared a business is, delays are inevitable. However, showing your customers when they should expect their orders through live delivery notifications is important. The provision of real time updates will ensure transparency and increase the customer's trust in your business.
4. Develop a Pick-Up Delivery App
Business operators should build their pick-up and delivery service apps. A step forward is creating a customized branded pick-up and delivery apps to match the business's specific needs. Customers should receive information that directs them and enhances their experiences. The customer apps offer real time visibility of their order status and instant notifications at the convenience of their homes. In addition, the use of using pickup and delivery apps can enable the business to track orders and vehicle fleets in real time, which is a competitive advantage against rivals.
5. Customer Loyalty Programs
Offering special discounts for pick-up orders and customer loyalty programs are some of the efficient strategies to digitize the last mile customer experience. A customer loyalty program is a strategy that recognizes and rewards customers who choose your delivery services regularly. Giving free coupons, rewards, and access to new products in the digitized apps will result in the customer becoming your brand promoter.
These simple ways can be optimized to digitize last mile customer services that will see the business have happier customers as well as generate more revenue. That said, reach out to Elite EXTRA for more information on last mile software and any delivery queries.