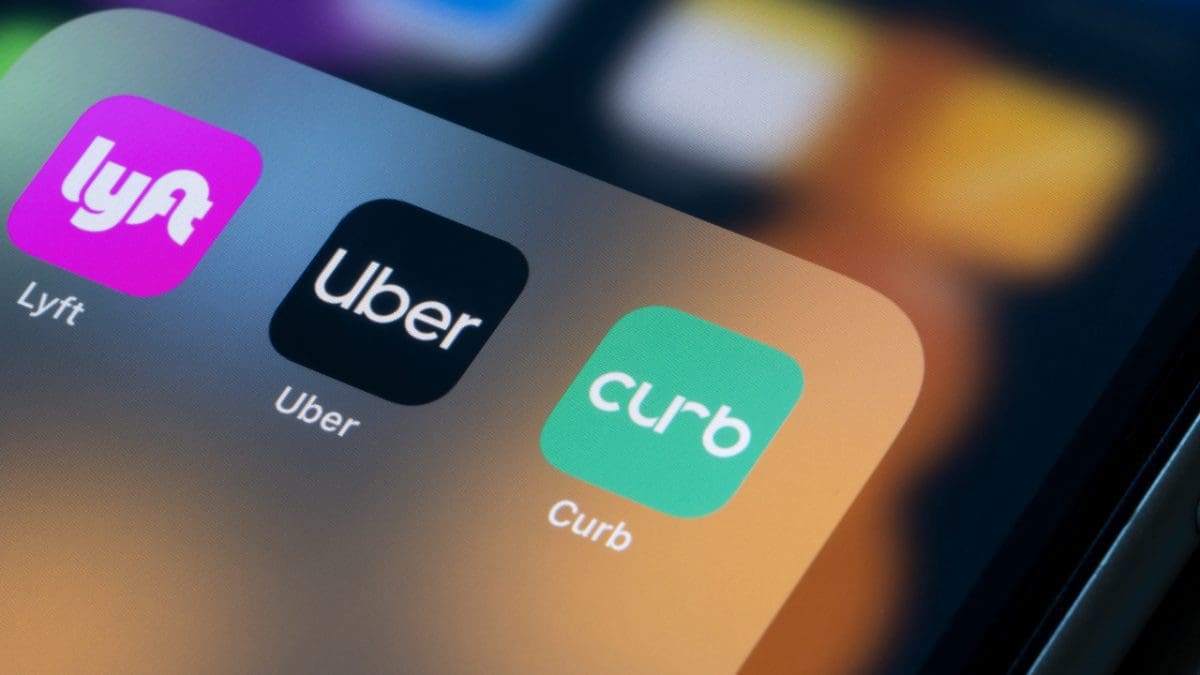 Last mile delivery driver shortages continue to plague retail and delivery industries. Many sectors of industry still flounder after the pandemic's ravaging. However, some research indicates the shortage of delivery drivers existed before that time. A report by CNN stated that in 2019 the U.S. was 80,000 delivery drivers short, and some estimate that by 2030 that number could double. The U.S. Bureau of Labor Statistics acknowledges that the need for delivery drivers is growing faster than average. Last mile delivery driver shortages stand at a critical level and require fresh solutions.
Rideshare on the Rise
Conversely to the delivery driver shortage, rideshare drivers are bourgeoning. Uber and Lyft, by developing a system where private individuals use their own vehicles to transport people, revolutionized the industry. Uber reports that they have over one million drivers in the U.S. alone, and trends indicate that the number will skyrocket. Pew research shows a 20 percent increase in rideshare from 2015 to 2019, and other sources predict it will explode by almost 400 percent by 2025 from the 2019 levels. Whatever the reason, the preponderance of labor in delivery has shifted.
Reasons for Shifting Trends
From a market and profit standpoint, there are good reasons for the shift. One reason emerges from the private perspective and another from business. Recent economic strains have strapped many individuals causing them to need extra sources of income. Shuttling travelers or delivering meal orders in a few spare hours has been an option for many. A schoolteacher, for instance, is not going to become a full time delivery driver but will pick up a few fares to help make ends meet. From the business perspective, the arrangement makes a lot of sense, too. It costs a company much more to hire full time drivers as opposed to utilizing contractors. In California alone, it would cost Uber an additional $508 million per year to transition all of their drivers.
Matching Rideshare to Driver Shortage
All of these numbers— last mile delivery driver shortage, growing ride sharers, and cost to businesses— begs the question of how to match rideshare with last mile delivery. The same technology and creativity that brought about a revolution in personal transportation can be applied to delivering goods. The visionary might be able to devise a way to combine different types of ridesharing. Why couldn't a person drop off a delivery to an auto parts store that is only a few blocks from the doctor's office where they drop off their rider? To be sure, there are a number of hurdles, but that is what logistical experts do. Whatever the solution, the starting point is connecting business to the network of rideshare drivers. Fortunately, Elite EXTRA is doing just that! They are forging ahead in developing enterprising solutions to network drivers to help impact the last mile delivery driver shortage. To learn more about their innovative Delivery Network, contact them today!
Bottom Line
The shortage will not correct itself. The answer cannot be found in hoping more people become full time drivers. With numbers of full time drivers dropping and part time practitioners on the rise, the solution lies in marrying the two. It is incumbent on creative minds to see new solutions.
Sources
https://www.cnn.com/2021/10/19/economy/
https://www.bls.gov/ooh/transportation-and-material-moving/delivery-truck-drivers-and-driver-sales-workers.htm
https://www.uber.com/newsroom/working-together-priorities/
https://qz.com/1643263/the-cost-to-uber-and-lyft-if-drivers-were-employees/