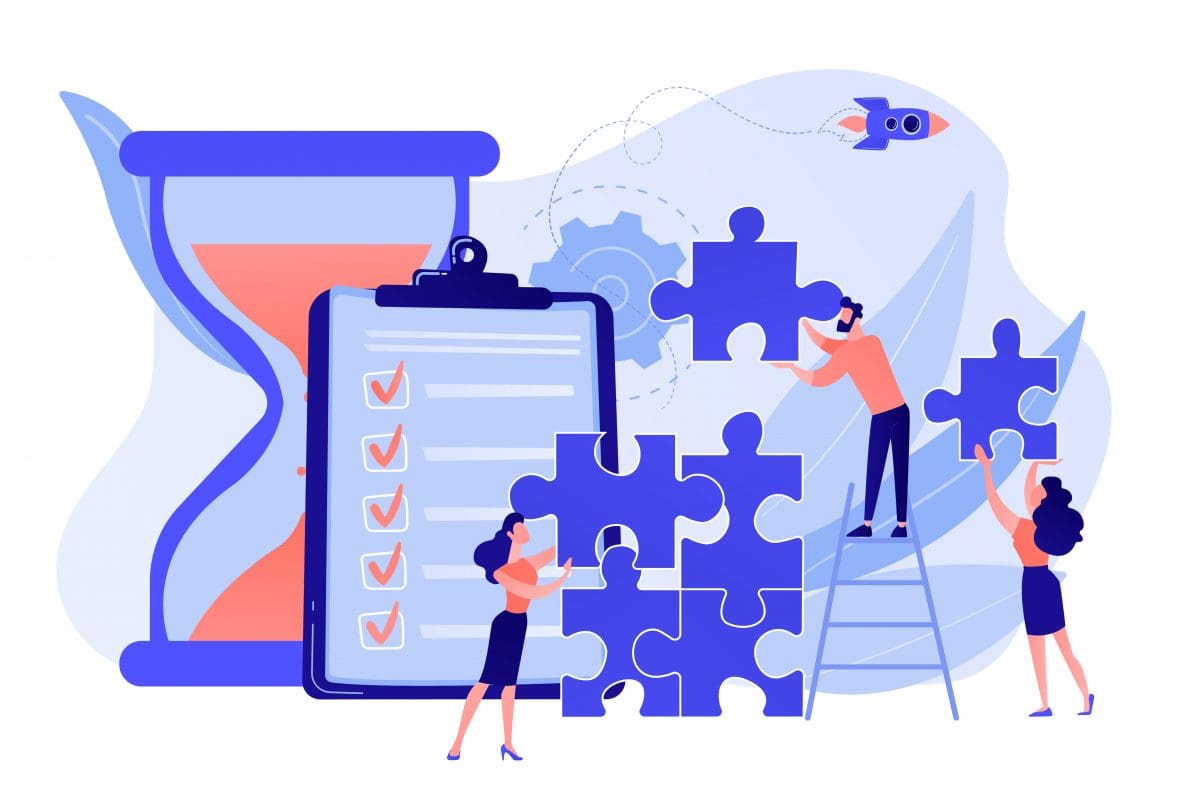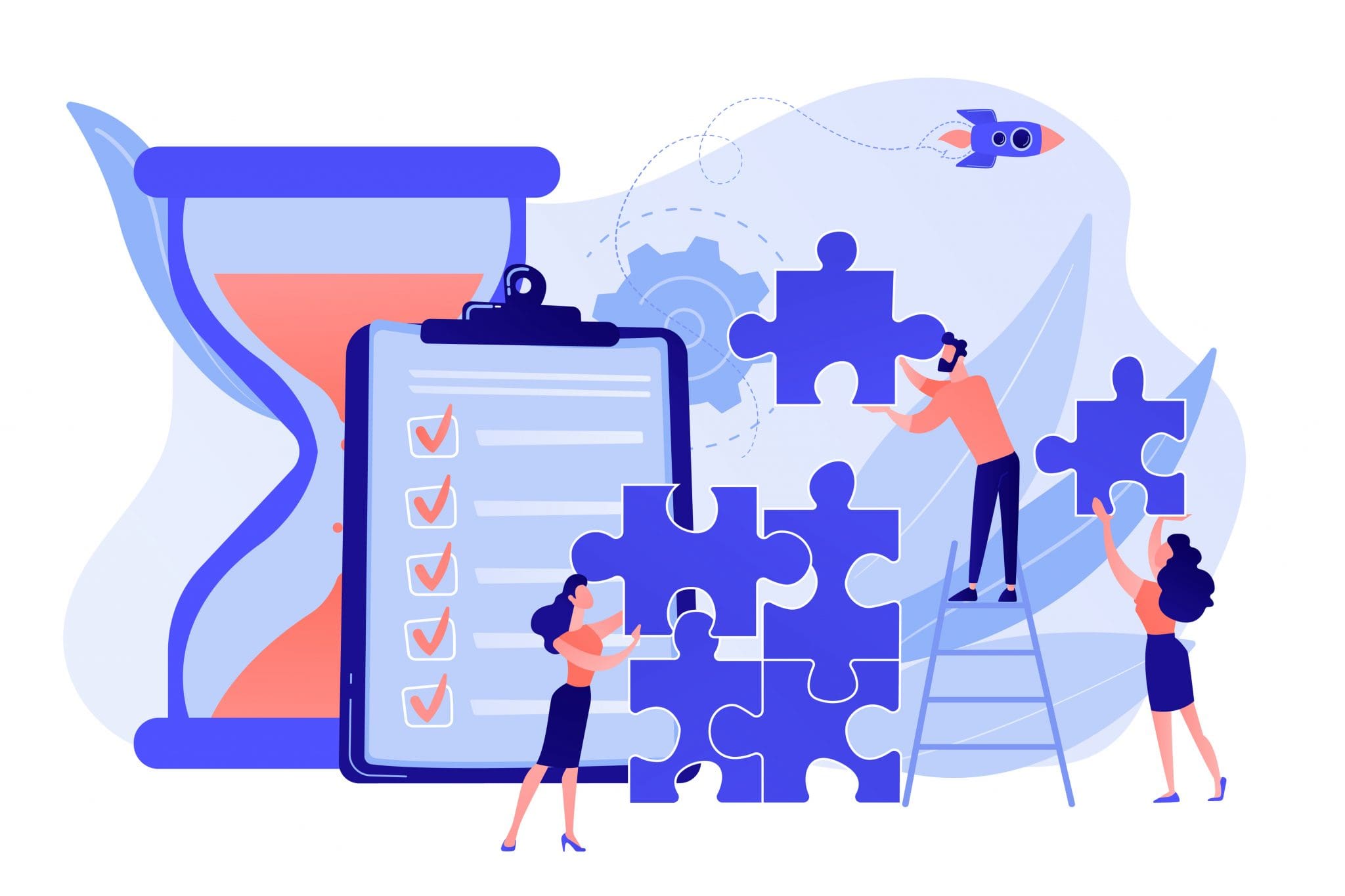 Elite EXTRA understands the importance of flexibility for all aspects of delivery tasks. Not only does each delivery business operate differently, but so do the customers of the delivery businesses, making the ability to adapt and change your operations quickly a necessity.
Elite EXTRA's advanced dispatching software works in conjunction with the free EXTRA Driver mobile app, allowing your drivers to easily manage their delivery tasks. Site administrators can define which delivery tasks their delivery drivers need to complete, and if they are required or optional, giving you the power to make the best decisions for your delivery organization.
Dispatchers can create optimized routes for the drivers through the Elite EXTRA software platform that are dispatched to the driver's devices, or your drivers can create their own routes using their mobile devices and EXTRA Driver app. Once they have either built a route or received a route built by a dispatcher, the drivers can then easily manage their delivery tasks through their app by marking their departures, arrivals, and deliveries. In addition, there are a variety of tasks that can be enabled for your drivers, including entering an odometer reading, collecting signatures, taking photos of deliveries, building their own routes, giving drivers the ability to remove stops or move them to later in the route, or select their next stop in the route. This provides businesses with many options and the ability to enable certain features for more experienced drivers while disabling them for less experienced drivers. Features can easily be enabled or disabled within the Elite EXTRA site.
Signature collection and photo capturing can also be set up as required tasks if your workflow requires it. Some businesses must collect delivery documentation to be in compliance with their regulations. By making signature and photo capture a required driver task, they can be assured that all needed information is being captured and not accidentally overlooked or bypassed at a delivery stop. In addition, this information is stored on the Elite EXTRA order grid for easy access at any time for referencing, making this an efficient and green solution for managing their deliveries.
CUT FUEL AND PAPER COSTS
"Elite EXTRA delivers an all-in-one solution that provides us with optimized routes, real-time ETAs for our customers, precise visibility of our drivers, signature capture for POD, the means to add pickups to a driver's manifest while enroute, and the ability to take photos out in the field and attach them to orders. Integration into our customized POS system was seamless, making it easy to generate an invoice for billing. In short, Elite EXTRA is helping us cut fuel and paper costs, while increasing our efficiency and delivering even better service to our customers."
– Charlie Collat Executive VP and COO Mayer Electric Supply Co. Inc.
Learn more
To learn more about your ability to set up optional and required driver tasks within Elite EXTRA, please visit eliteextra.com, or contact our Sales Team at 1-888-484-8729 or sales@eliteextra.com.