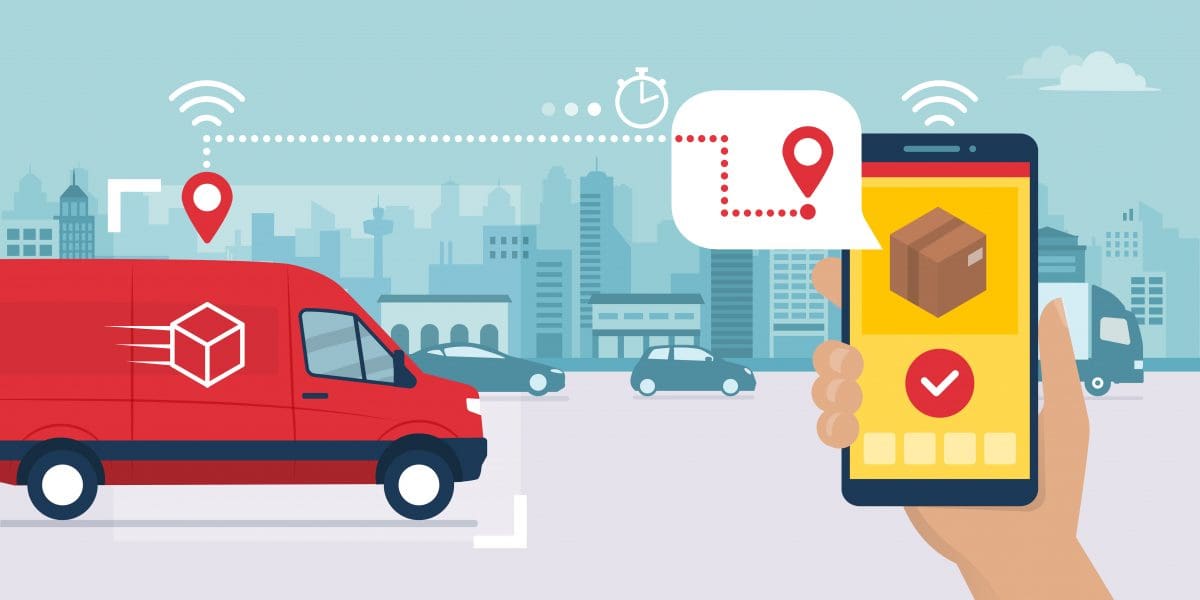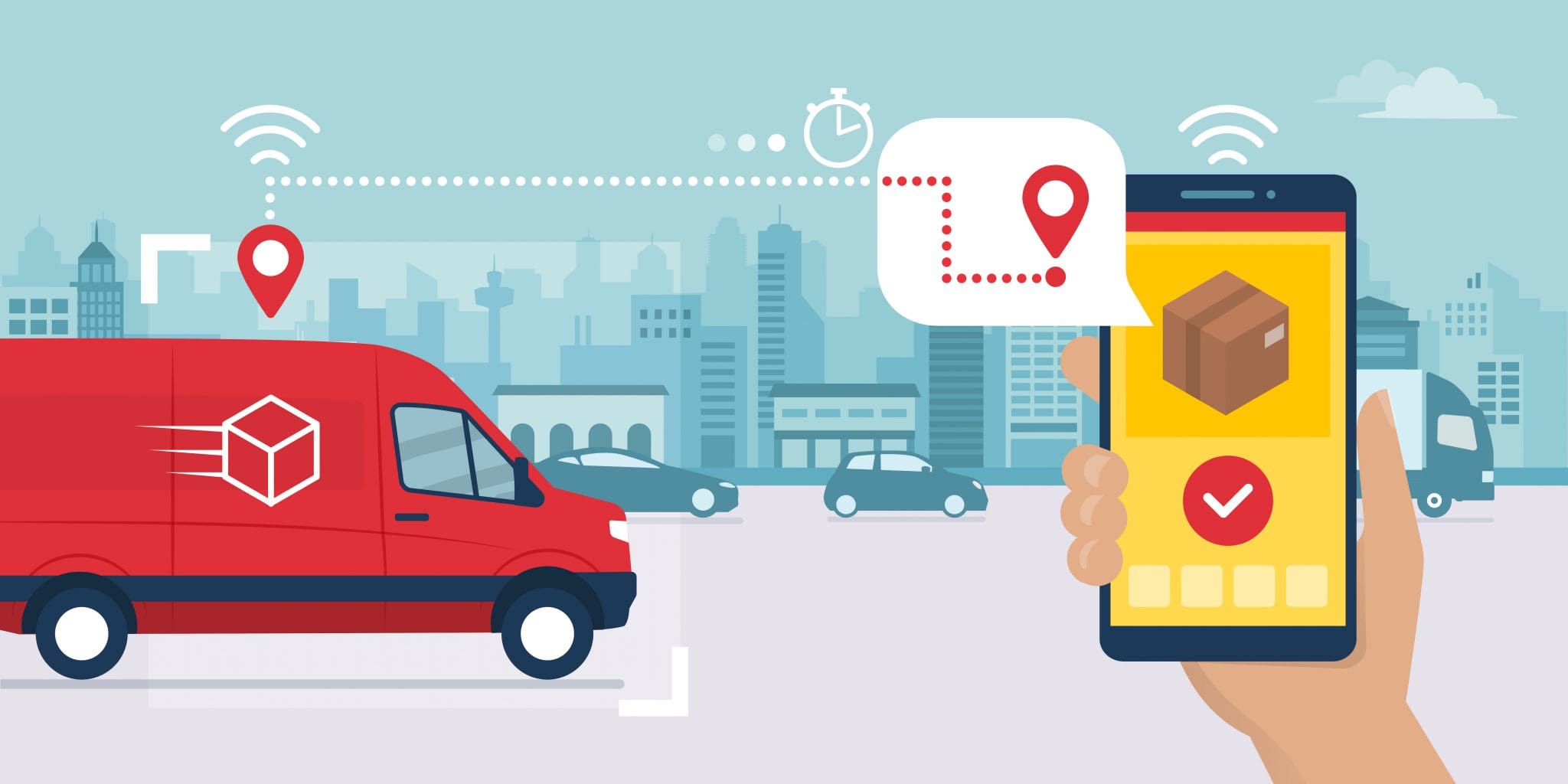 With customers going the 'delivery at door-step' and 'delivery at home' way, it comes as no surprise that brands are required to embrace the on-demand delivery culture. Besides, customers hate waiting.
Fortunately, with the help of delivery service software (DSS), businesses can now track customer orders throughout the entire delivery cycle in a faster, smarter, and more efficient way.
Whether you are in retail, eCommerce, automotive aftermarket, or dealership, nothing can streamline your operations more than a DSS solution. Here's exactly how a delivery service software can benefit your business:
1. Improved Communication with On-Field Workforce
Modernizing your workflow through a DSS goes a long way in streamlining communication with your delivery personnel.
You no longer need to rely on pen and paper to record orders or send someone to notify drivers or make calls. Immediately after an order is placed, the software passes down the information to the responsible driver.
The best part? Your delivery team will know what to deliver, where, and without depending on word of mouth or written addresses. Everything they need to know is within the touch of a button, and they receive instant notifications on their mobile phones.
You create better collaboration between the support team and the delivery team with an effective communication channel and real-time data.
2. Increased Rate of Customer Retention
One of the most daunting aspects of running a delivery-based business is knowing how to retain customers. There's always a host of competing brands willing to charge less than you to complete a sale.
Nonetheless, money isn't always a factor in keeping customers loyal to your company. Customer satisfaction plays a key role in retaining a customer.
With delivery service software in place, you can utilize customer data to improve delivery times. When deliveries are met quicker, customers will be more satisfied with your services. This fosters a loyal relationship between customers and your company.
If you have a reputation for making deliveries on time if not early, you'll be a trusted brand that keeps customers happy.
3. Complete Optimization Of Delivery Routes
Most brands still depend on their on-field workforce to work out optimal delivery routes. Ideally, they would cover all the drop points in a specific zone and move to the next location.
But let's face it; this system is highly ineffective and leaves room for delays and errors. DSS is powered by algorithms that provide the best route based on location proximity, driver availability, and traffic conditions. The route is clearly displayed to the driver, as well as the delivery support team in charge of the DSS.
Route optimization empowers drivers to make more deliveries in a faster and convenient way. This, in turn, allows you to meet your business goals more effectively.
4. Easy Access to Insightful Analytics
A business cannot go to the next level of growth unless it tracks its performance and identifies any loopholes. A modern DSS empowers you with real-time historical data of all orders, drivers, and customers in the easy-to-grasp dashboard.
You can track any data you want to identify trends and patterns in your delivery operations. Such analytics will help form insights that will ultimately help you make informed business decisions. Better still, the feedback will make it easy for you to establish peak hours, seasonality and predict delivery needs in the future.
Power Your Future With a Customized DSS Solution
While it might seem safe to depend on third-party DSS providers, it is always best to have one of your own for higher control and balance.
How can your brand benefit from a customized DSS solution? It will help increase customer retention rates, speed up deliveries, offer real-time insights, enable route optimization, and streamline communication between delivery personnel.
There's no better time to supercharge your deliveries and service operations than NOW!
Resources:
https://www.nicereply.com/blog/the-importance-of-customer-loyalty/
https://www.scielo.br/scielo.php?script=sci_arttext&pid=S0103-65132020000100403