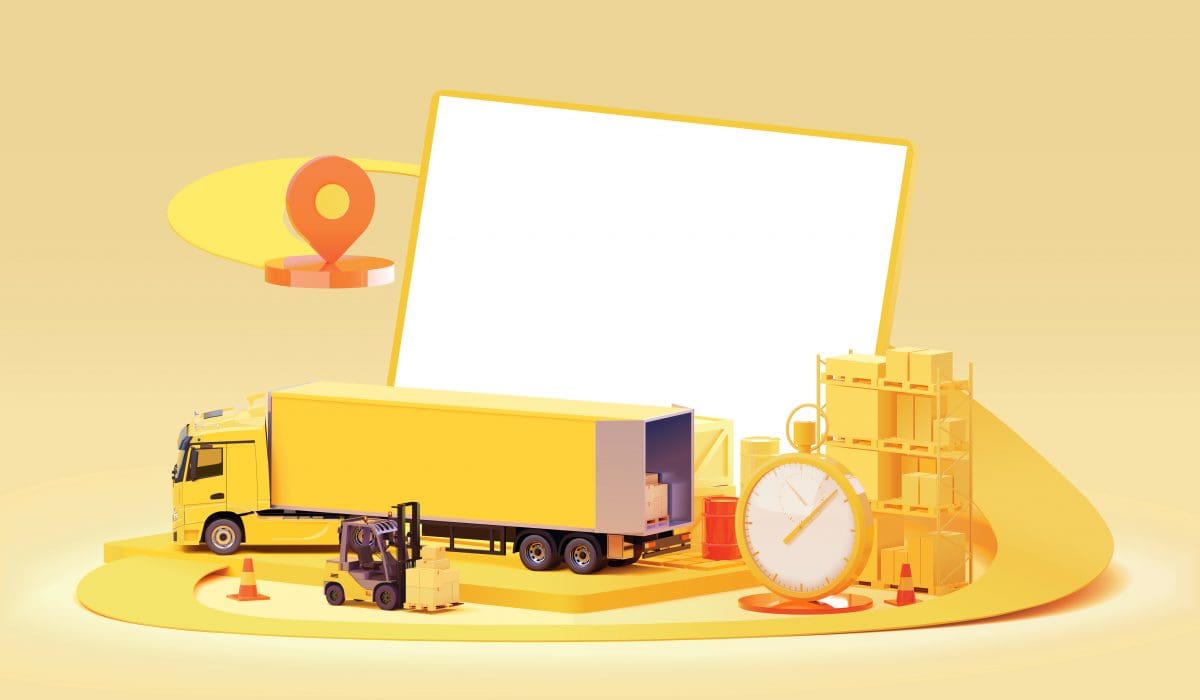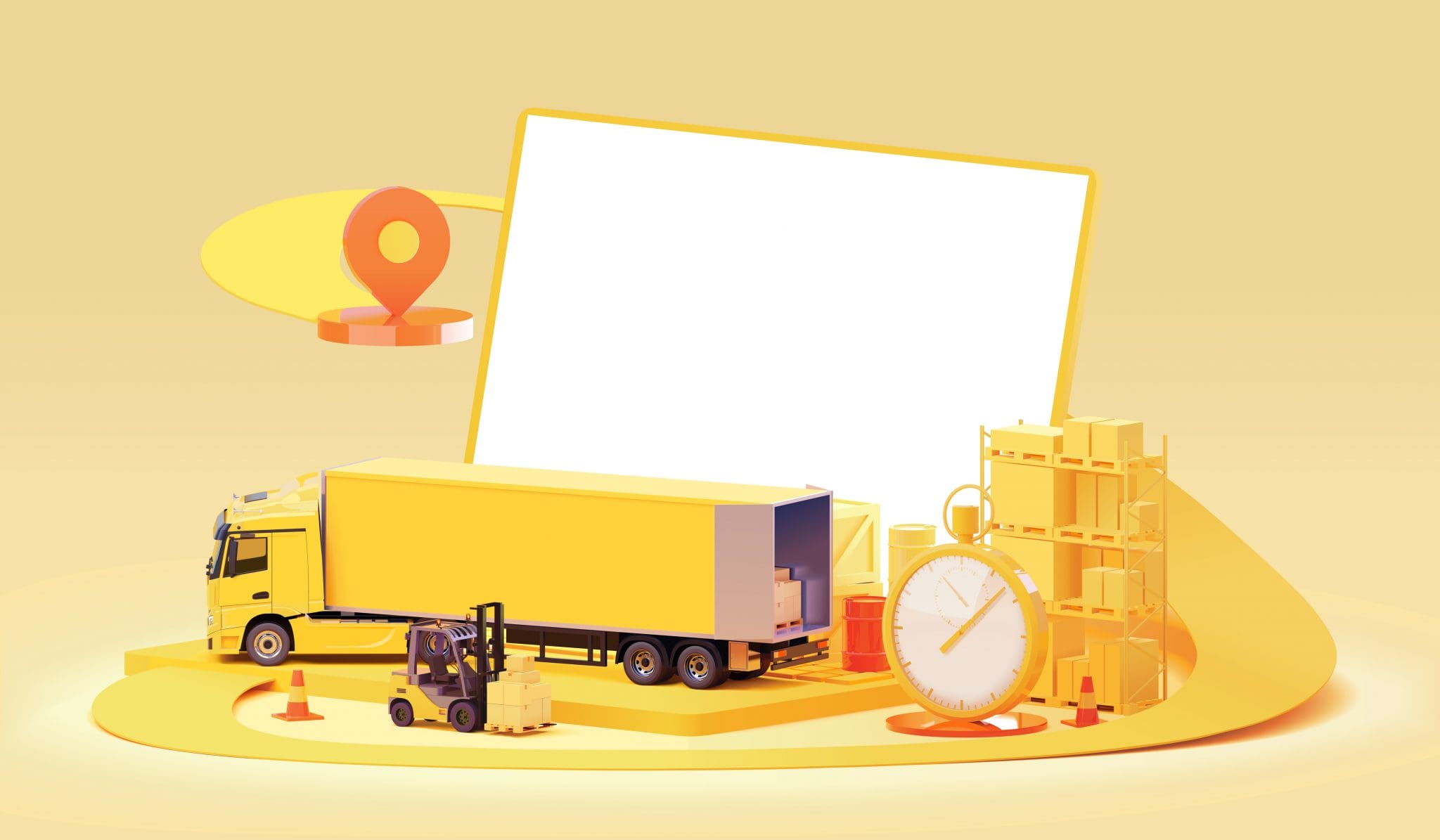 Why Use Delivery Route Planning Software?
As technology evolves, and the world around us continues to be faced by unexpected challenges, customers are turning to deliveries as a way of getting the supplies they need. Not only does this provide customers with a higher level of comfort and safety, but it also is out of convenience as they manage their busy lives. For businesses, this means trying to figure out how to ensure your deliveries are running as quickly and efficiently as possible to meet these ever-changing customer demands.
One area that businesses are turning towards to help them better manage their delivery routes and challenges is route planning software. Elite EXTRA's route planning software is an advanced dispatching software that works anywhere with an internet connection and a web browser. The software optimizes delivery routes while taking factors like priority time windows, proximity, traffic, and customer preferences, into consideration. Dispatchers are able to view their drivers' locations, route ETAs, and communicate with them directly through the EXTRA Driver app, which allows them to better plan future routes, add pickup orders, and overall manage their routes in a much more efficient way. This all leads to drivers being able to receive their routes more quickly, which means that they can deliver to customers sooner. Elite EXTRA can be integrated with your existing ordering platform so orders automatically flow from one system to the next.
Elite EXTRA is a powerful solution that impacts all facets of our daily operations from managers to delivery drivers. The one word that comes to mind is visibility, not just where the drivers are, but more importantly where the parts and invoices are that are being delivered. EXTRA allows our counter folks to quickly answer the age-old question from the customer, "where are my parts?". EXTRA has proven to not only be a real-time asset, but a management tool that has allowed us to actually know how we are servicing our customers, as well as set benchmarks, and expectations for our personnel. We have 32 locations and our delivery system in each one is a bit different. Whether there are 3 drivers or 50 running out of a location, EXTRA has become a must-have within our group."
– Matt Porter Vice President Fast Undercar Franchise Corp.
In addition to faster shipping times, customers are also seeking communication regarding their orders. With Elite EXTRA's route planning software, you can communicate email or text ETA alerts to your customers, allowing them to plan for their deliveries. Elite EXTRA also allows you to email your proof of delivery documents directly to your customers. With a delivery route planning software program, such as Elite EXTRA, not only are you providing your customers with a higher level of customer service, but the automation of these tasks saves time.
Reporting capabilities are also an integral part to planning and forecasting. Elite EXTRA offers over 80 different reports that can be used to determine which routes are effective, which ones are under-performing, which drivers are meeting or exceeding their ETA times, and which vehicles are due for upcoming service and maintenance. Having the ability to easily access this information makes planning efficient routes and overseeing a delivery business a little less stressful.
…The two things that I was not expecting was first; the high level of professionalism and customer service from the EXTRA Team, they have been there every step of the way to get us set up and using the tool to the fullest. Second, the level of visualization with their reporting is something that I have never seen before. I am able to calculate the profitability of our routes and deliveries, check the performance of our drivers, and view the level of success and efficiency in which our customers are being delivered. That, as well as the rest of the EXTRA functionality, has worked to become an excellent tool to continue our success…"
– Richard Helms Parts Manager Charlotte Truck Center
Contact Us
To learn more about Elite EXTRA's delivery route planning software, please visit eliteextra.com, or contact our Sales Team at 1-888-484-8729 or sales@eliteextra.com.