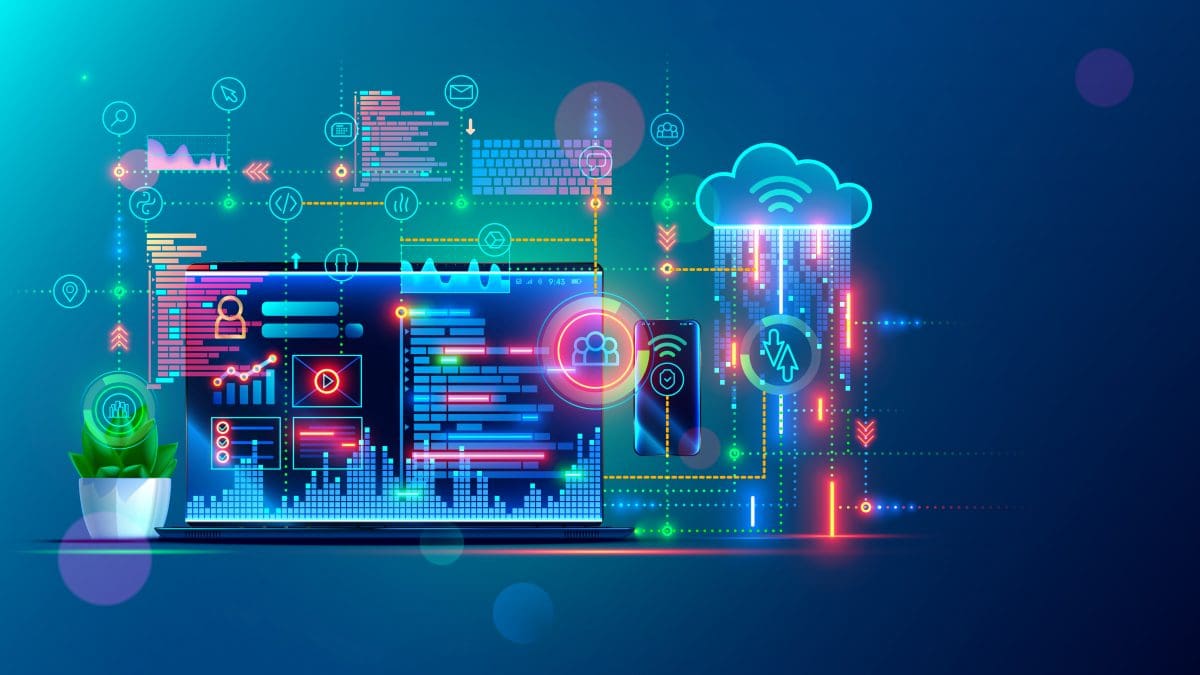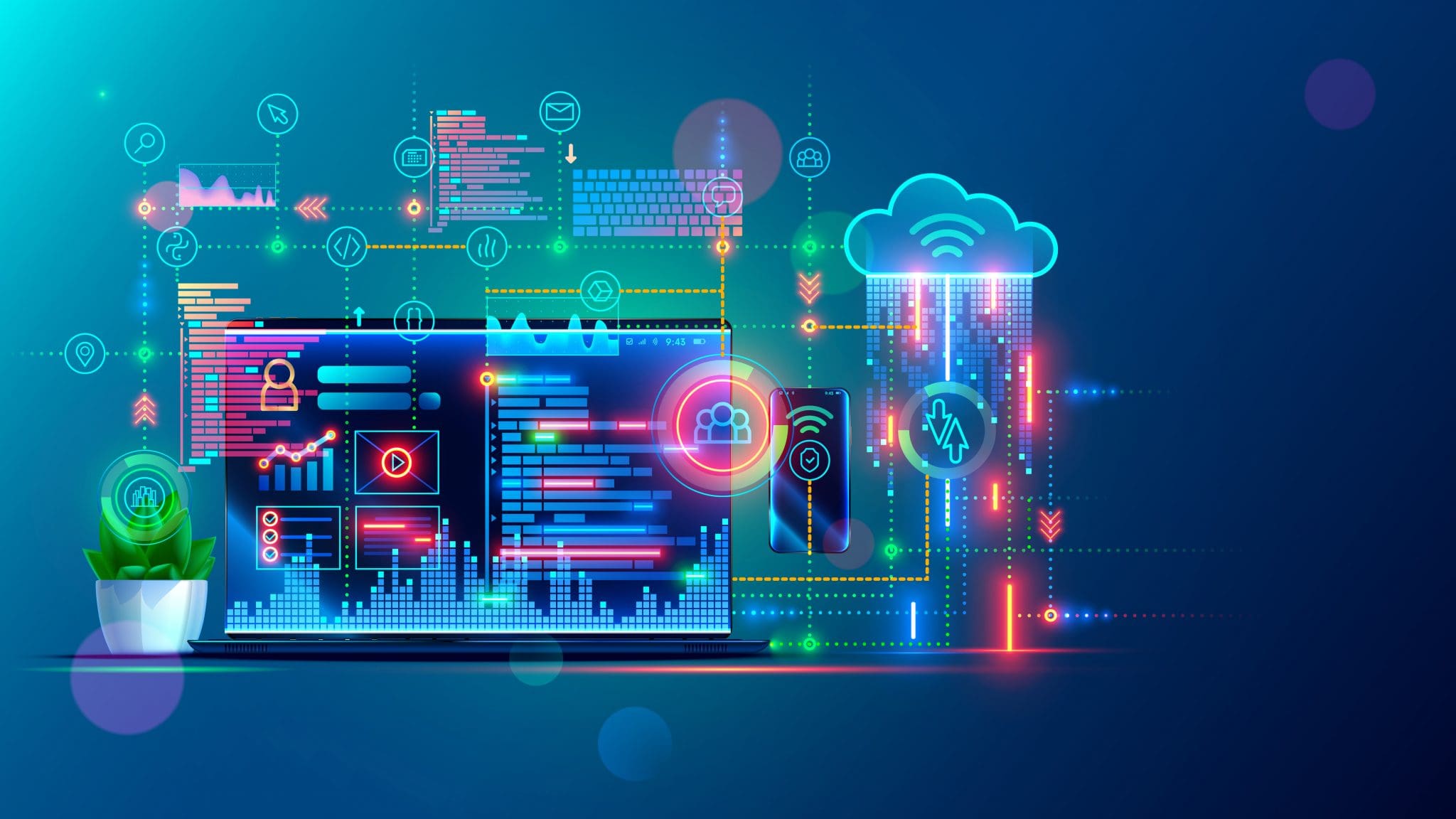 Elite EXTRA's cloud-based, advanced dispatching software works in conjunction with a free EXTRA Driver mobile application, available on Android and iOS devices. The mobile app allows drivers to mark when they depart, arrive, and deliver products, allowing dispatchers to have full visibility of driver locations and accurate ETA updates. All of this combined leads to a more efficient delivery process, better communication between drivers and dispatchers, and allows businesses to provide a higher level of customer service.
What Are The Benefits of a Driver Route Optimization App?
Drivers using the EXTRA Driver route optimization app can report when they depart, arrive, and make deliveries. These updates are immediately communicated back to the Elite EXTRA software program, where employees back at the office or warehouse are kept aware of ETA changes, traffic, and arrival times. This information allows dispatchers to plan for future routes and pickups by knowing their drivers' locations and who will be returning first. Since drivers are using a mobile application in real-time, ETAs update accordingly based on the drivers' delivery times and any delays they report.
In addition, drivers marking their departures and deliveries at the time they occur can generate automatically emailed proof of delivery documents and email or text ETA alerts. This provides businesses with the opportunity to better communicate with their customers and provide a higher level of service they have come to expect.
The ability to track deliveries through a delivery route optimization app also allows businesses more flexibility. Drivers can use any mobile device as long as it supports the EXTRA Driver application, allowing drivers to share devices. This is particularly beneficial for organizations with employees working different shifts. Each driver will be assigned a unique PIN for logging in, so delivery and report documentation will always reflect the actual driver responsible for the deliveries.
Some businesses do not have dispatchers. The EXTRA Driver mobile application allows drivers to build their own routes with both scanning and manual entry capabilities. Once the driver builds a route through the app, the staff can monitor the route using the Elite EXTRA system back in the warehouse or office. In addition, staff members can add pickup orders to the drivers' active routes.
Other benefits of Elite EXTRA's driver route optimization app is the ability to create returns on the spot. This information is then sent back to a returns dashboard, where staff can easily manage their returns in an organized manner. In addition, when questions arise, drivers and dispatchers can communicate through a built-in chat feature within the EXTRA Driver app and software platform.
Real-time delivery tracking also allows delivery information to be sent back to Elite EXTRA, which generates valuable reporting information. Elite EXTRA offers over 80 different reports that can be used for logistics and maintenance planning, such as route and driver profitability reports, ETA versus actual-time reporting, customer timing, vehicle maintenance, and more.
There are many benefits to using Elite EXTRA's delivery route optimization app. To learn more about Elite EXTRA, please visit eliteextra.com, or contact Elite EXTRA's sales team at 1-888-484-8729 or sales@eliteextra.com.