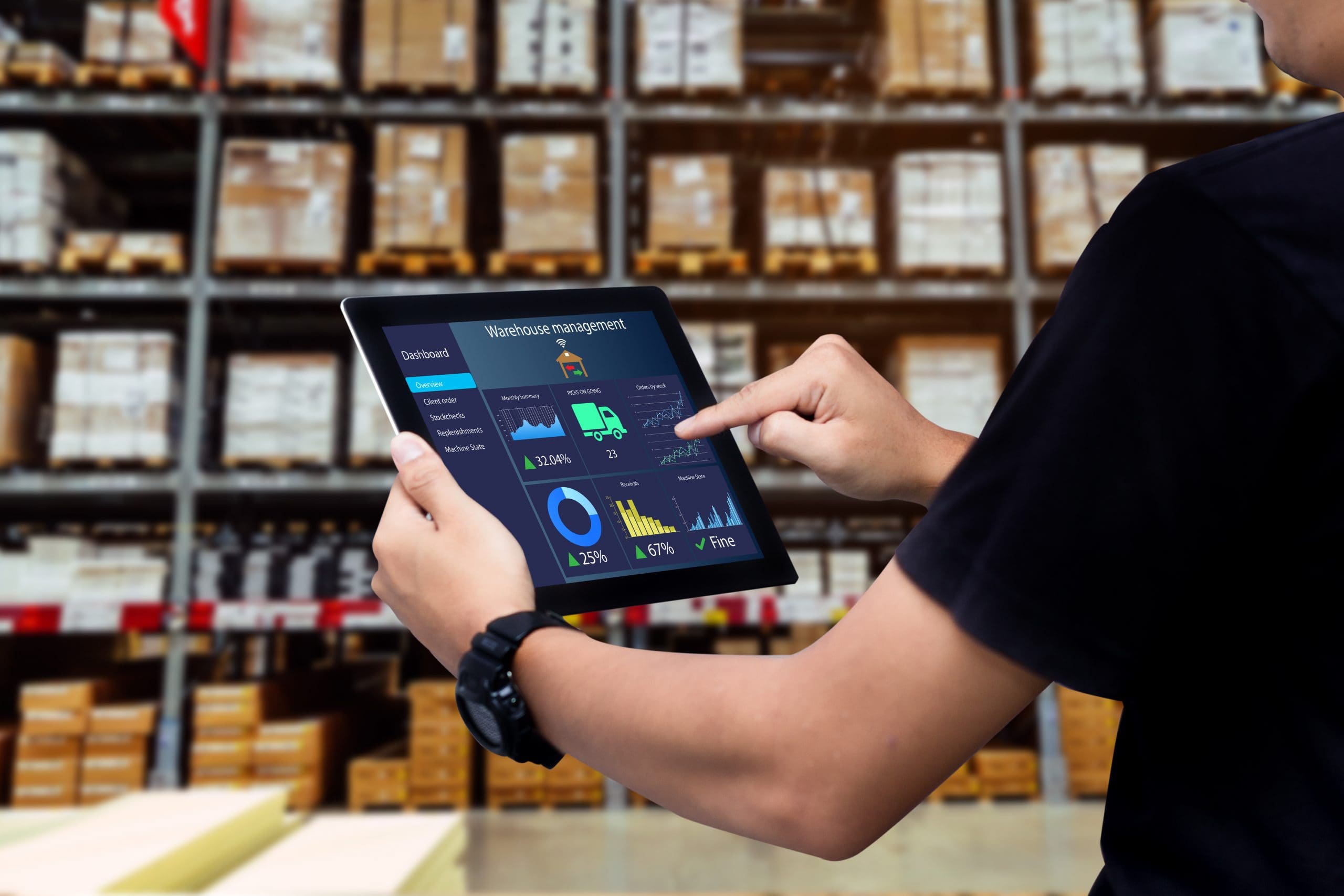 Delivery order management can feel like a logistical nightmare because of all the variables at play. Many of these variables, including traffic on the road, drivers' productivity, fuel prices, are uncontrollable. It is almost impossible to do it all using whiteboards, radios, traffic maps, and other increasingly outdated and inefficient tools. It calls for an advanced dispatching solution.
What is an Advanced Dispatching Solution?
An advanced dispatching system uses sophisticated computer algorithms to develop solutions to your delivery system's shortcomings. It considers all active variables. Most importantly, the computing system is better capable of predicting and understanding the uncontrollable variables. It also does a better job of overseeing the management of the controllable variables.
What Can an Advanced Dispatching System Do for You?
Overall, an advanced dispatching system will bring order into your delivery order system and infrastructure. This is essentially a trickle-down effect, which is a result of the many benefits of these solutions.
Here is an overview of some of the most notable benefits of an advanced dispatching system:
Increased Efficiency
Everything that an advanced dispatching system does has the ultimate effect of improving your delivery system's efficiency. The main goals include reducing delivery times and lowering delivery costs. However, this is more complex than it sounds.
For example, an advanced dispatching system explores the shortest and friendliest routes to different destinations. It also considers all relevant variables, such as a driver's productivity, a truck's size, orders' destinations, to minimize resource wastage and maximize efficiency all-around. And this is just a peek into what the average system can do for you.
Efficiency comes in many forms. The two main efficiency benefits to expect are timely deliveries and cost savings.
Tracking in Real-Time
Knowing where your drivers and trucks are at any given time helps in more ways than one. Most importantly, it lets you know that everything is moving as it should. It also helps to keep drivers on their toes, knowing that you are watching.
Some dispatch systems also allow your customers to track their deliveries in real-time, hence giving them a higher degree of assurance and improving their overall customer experience.
Real-Time Alerts
The real-time oversight afforded by advanced dispatching systems also enables real-time alerts to all parties involved. For example, the manager gets alerts for every notable development, such as a truck passing a certain milestone or dropping off an order. Additionally, drivers can get alerts for any significant developments, such as avoiding specific impassable routes. Finally, the customers can also get alerts on how far out their orders are, when their orders arrive, and more.
Comprehensive Reporting
Advanced dispatching systems collect data about virtually every aspect of an order delivery system. They use this data to explore solutions to underlying shortcomings and eventually compile comprehensive reports on what is essentially the state of your order delivery management systems. These reports offer invaluable insights into new ways of improving your operations.
Elite EXTRA – An All-In-One Advanced Dispatching System
You have everything to gain from an advanced dispatching solution. Make sure that you use the best solution for your future order delivery empire! Elite EXTRA advanced dispatching system has a wide range of features that guarantee these and more benefits for easier and more efficient delivery order management.