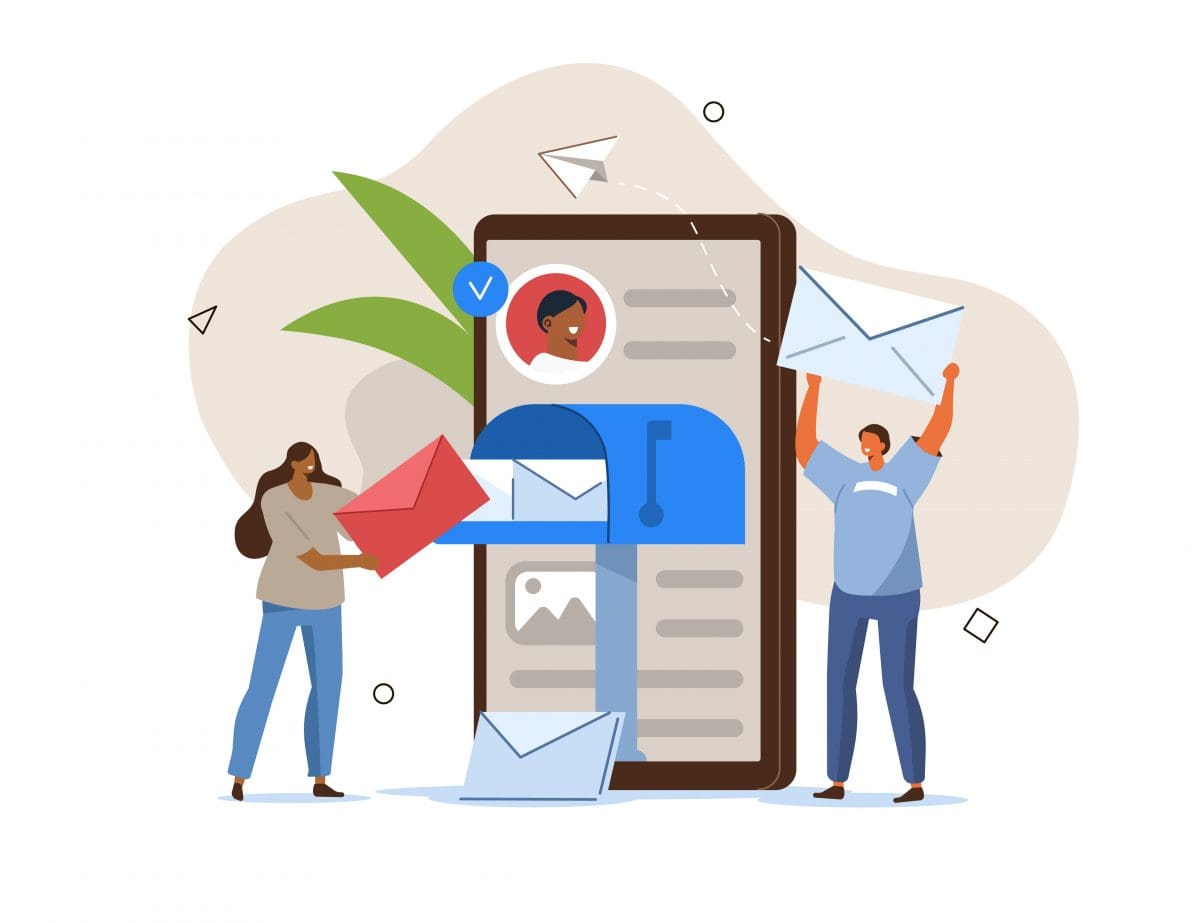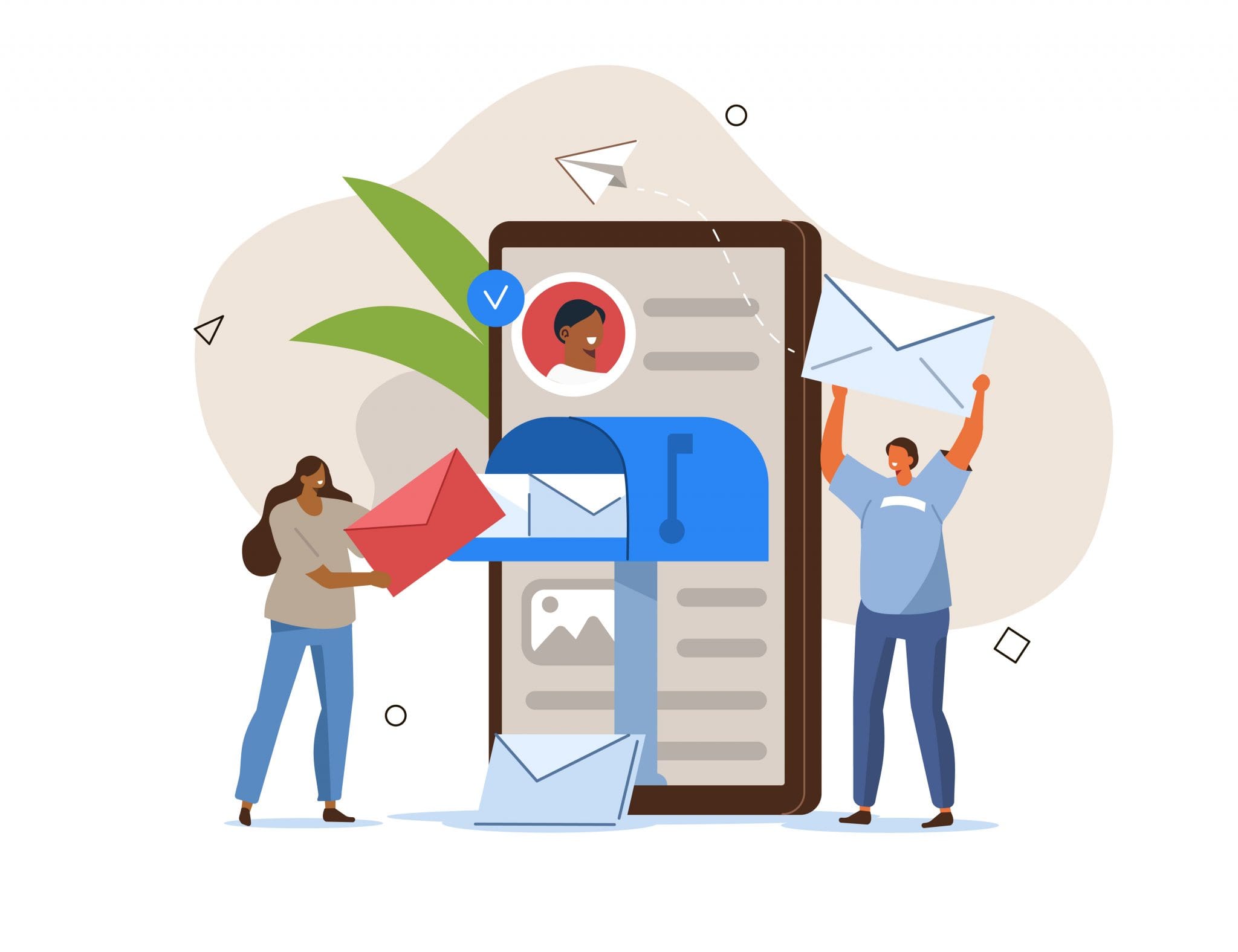 With the increased boost in online sales, many businesses search for the right solutions to meet their clients' high demands like delivery notifications. Companies that can deliver as required enjoy a significant boost in growth and revenue.
Therefore, improving the delivery experience is key to growing online sales, reaching out to more customers, and leveraging stiff competition online. One easy way you can attain an excellent delivery is by the use of delivery notifications.
Statistics also support the use of notification in the delivery. About 85% of consumers say they feel more comfortable buying from retailers who offer easy tracking of purchases throughout delivery. Another 47% of online customers note that they will cease to use any business with poor delivery alerts or those who don't provide any.
Delivery notification offers more transparency to enhance your online sales while decreasing other business expenses.
How Delivery Notification Helps Business
Businesses understand the proper use of an estimated arrival time to satisfy their customers with their processes. With appropriate delivery notifications, they can achieve better sales and increase profits due to its numerous advantages.
Consumers want to know where their products are and when they will receive them. With more satisfaction, businesses can reduce the company's overall expenses, and the customers will buy more. Here are some benefit highlights for using the solution.
Convert prospects to customers: Any company with exceptional delivery tracking services gets more customers because they are trustworthy. Current delivery trends show that customers can stick to one retailer because they have the best delivery services they can track. The ability to track delivery is among the top three considerations when consumers want to purchase anything online.
Boost customer loyalty: Delivering goods to customers in the right way helps them stay loyal to your business. When they have real-time alerts about their orders, they feel more engaged and satisfied with the process. They have clear timelines when they get their products, making them stick to your brand.
Boost your sales: With great customer loyalty comes increased sales. Loyal customers spend more money on the companies they trust rather than new ones. They understand the delivery process and know the quality of your products, so they are willing to use more money and get more products.
Prevent redelivery: It is bad for both the business and the customer when the order reaches the doorstep, and there is nobody to receive it. Same-day delivery requires notifications to enable customers to stick around their premises and get their products delivered. You are sure to get them when you reach their premises.
Get Unique Notifications for Your Business from Elite ETRA
Online sales are the order of the day. You can meet the high demand with Elite EXTRA advanced dispatch software. It will help you provide efficient same-day delivery with automation of the best routes to reach your customers.
Your customer also enjoys real-time notifications to track their order. With these features, you enjoy a competitive delivery advantage while saving you time and money. Contact us today to get started or learn how we can help your business.