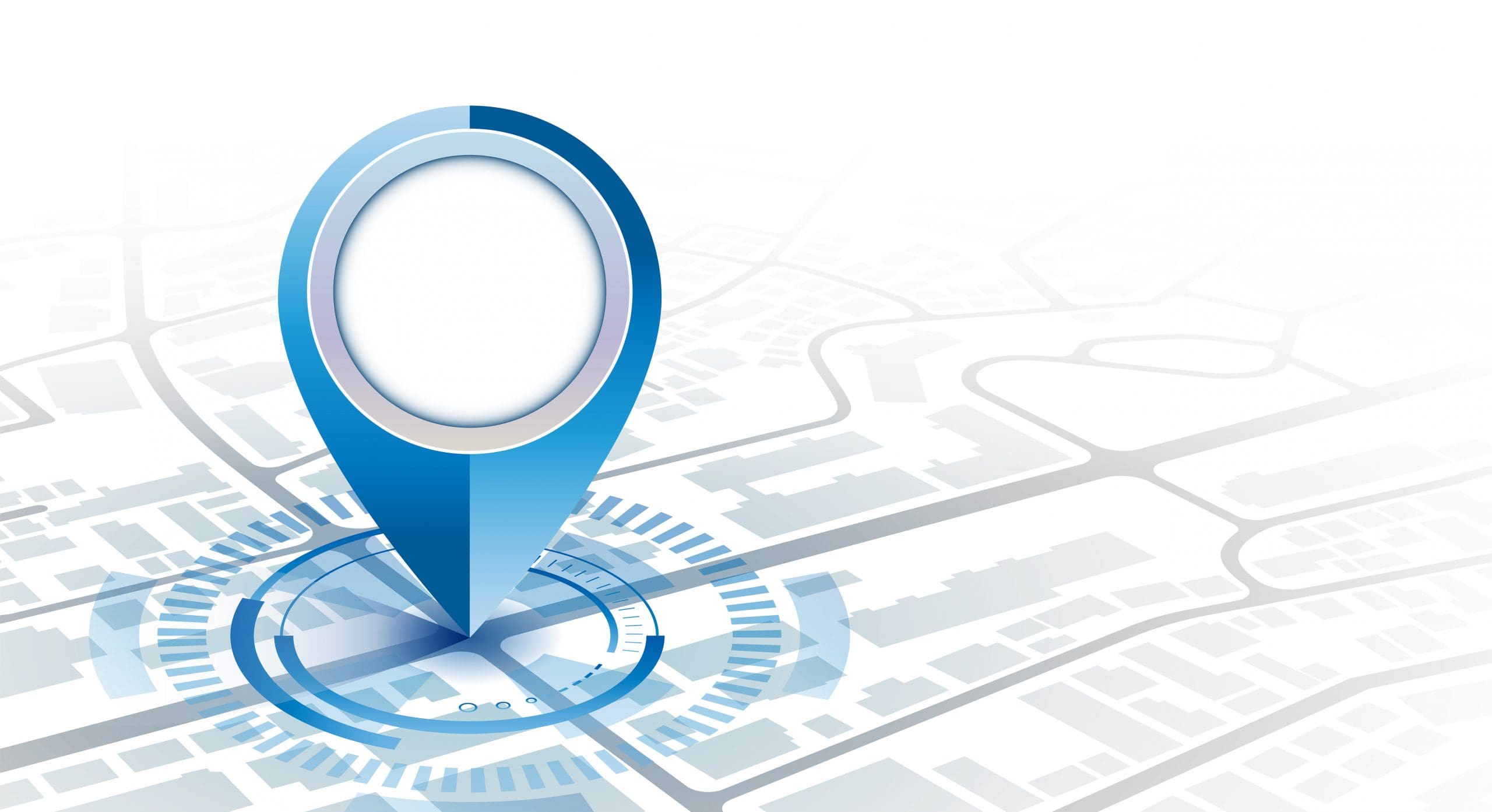 Delivery mapping software is a powerful tool that all businesses, from a sole proprietorship to a multinational corporation can use to positively impact their delivery processes. Mapping software for delivery can save time for the delivery drivers, and reduce the overall costs of delivery.
What is Delivery Mapping Software?
Delivery Mapping Software is precisely what is spelled out in the name. It is a software service that maps out optimized routes for deliveries based on user specifications. Elite EXTRA's mapping software can be customized to the needs of each business, depending on their personal needs.
When can Delivery Mapping Software be Used?
Anytime! Delivery mapping can be used every single day for preplanned and recurring routes. It can also be used for delivery routes that are impromptu and require same-day delivery. It can be useful for all fleet sizes, from one midsize truck to thousands of 53-foot semi-trucks. Elite EXTRA's mapping software makes it simple to coordinate your fleet and maximize their delivery potential.
How does Delivery Mapping Save Time?
Saving time through mapping deliveries brings about several benefits. Mapping saves businesses time by finding the optimal route for each delivery driver and assigns deliveries to each driver in an optimal way. The mapping software will take traffic patterns into consideration, which means better preparation for the drivers once they get on the roads. By having an optimized route, drivers will be able to deliver more packages in a shorter amount of time than without delivery mapping software. Businesses can either deliver more packages per day or have a shorter workday for the drivers. This software also saves a lot of time for management. Instead of having to individually plan and calculate routes, the software will optimize the routes that can be easily dispatched to drivers, saving preparation and communication time.
How does Delivery Mapping Reduce Costs?
Elite EXTRA's mapping feature can save an ample amount of expenses and reduce the overall cost of the delivery process. As previously mentioned, this feature will allow drivers to deliver more packages in a shorter amount of time than before. This allows management to decide on two cost-saving options. First, they can shorten the workday for delivery drivers, which will save on wages. Second, businesses can use a smaller delivery fleet, as the current delivery demand can be handled by fewer vehicles. Optimized routes also mean drivers will be driving a shorter and more efficient route each day. This will lead to fuel cost savings and vehicle maintenance savings. While the decrease in mileage and road time may be very incremental on a short term basis, over the basis of a quarter or a year, the savings will add up. A lower amount of time on the road will result in fewer vehicle issues and more time between preventive maintenance checkups and a lower likelihood of vehicle breakdowns and costly repairs. Elite EXTRA's mapping feature will also give businesses a better understanding of the mileage of each vehicle and can prepare for servicing of each vehicle in advance, which can be taken into account when planning future delivery days.