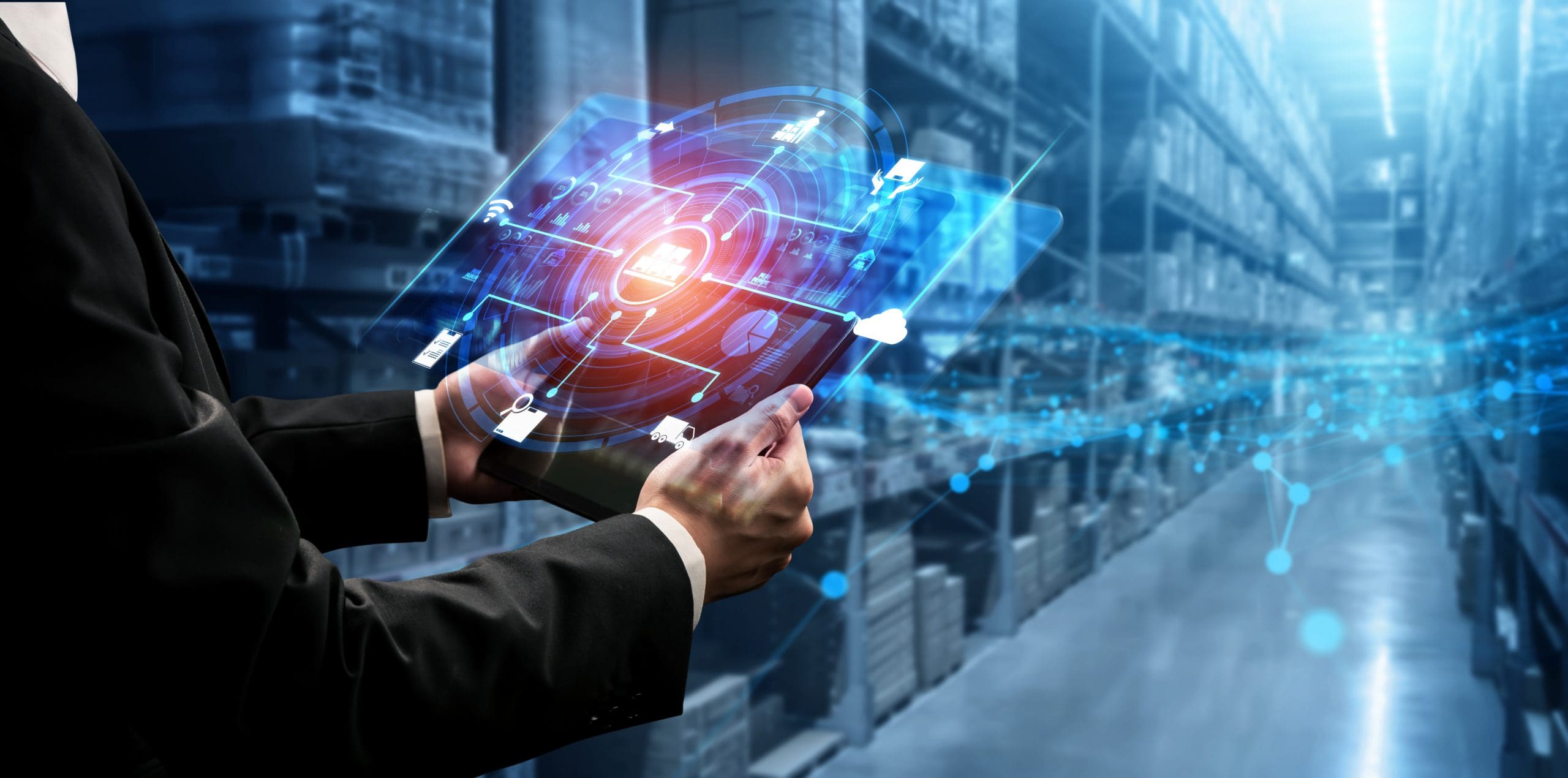 Perhaps this has happened to you before; your customer calls you and asks: "Where is my order at?" – What is your answer?
They need to know now, they are about to leave for lunch. "On the way," you say, "it should be there any minute". Perhaps, "it's about to leave with a driver."
That may be good enough, but oftentimes, it's not. Let's take a different approach, utilizing a delivery management software.
"Where is my order at?" your customer asks.
"Looks like Chris has it on Main Street right now and he will be there in 5 minutes," you answer.
The difference is night and day.
Delivery Management Software has become a fundamental part of the delivery process. It brings with it a myriad of benefits. Order tracking and visibility, driver tracking and visibility, proof of delivery documentation, advanced reporting, just to name a few. And, it's all in one place.
Time Is Money, Don't Waste It
We have all heard that before, 'time is money'. And it's true, especially in the delivery world. Both you and your customers need to know how long it will take to get deliveries to their destination. However, if you aren't utilizing a delivery management software, there may be more fudge time than you are comfortable with.
Using a delivery management software will give you complete visibility and control over your delivery process. It can hold drivers accountable for making speedy, efficient deliveries. By increasing efficiency, you save time. If you save time, you save money. Simple as that.
Elite EXTRA: The Advanced Dispatch Management Software
Of course, now you might be wondering: "What dispatch management software will work for me?"
That's where we come in. At Elite EXTRA, we are dedicated to customizing our software to your needs, workflow, and size. From the smallest operations to the largest, our delivery management software will scale to your size and grow as you grow. Helping you deliver is our only focus, and we like to think we do a good job.
But don't take our word for it. Here's just one of our happy customers who have had their delivery process improve by Elite EXTRA:
"EXTRA's driver tracking not only allows us to know where our trucks and merchandise are, but also allows us to increase our customer service… Not only does it look for the most efficient route for the driver to take, but it takes into consideration divided roads and traffic patterns…One of the best parts is that all of these features integrate with Auto Part… It just flows from one system to the other."
-Michael Harrington General Manager Mighty Auto Parts #314
Below you will find information on how to learn more about us or contact us directly where we'd be happy to speak with you about how we can help you. We look forward to working with you.
Contact Us Today
For more information about Elite EXTRA's delivery planning capabilities, go to eliteextra.com, or contact our Sales Team at 1-888-484-8729 or sales@eliteextra.com.