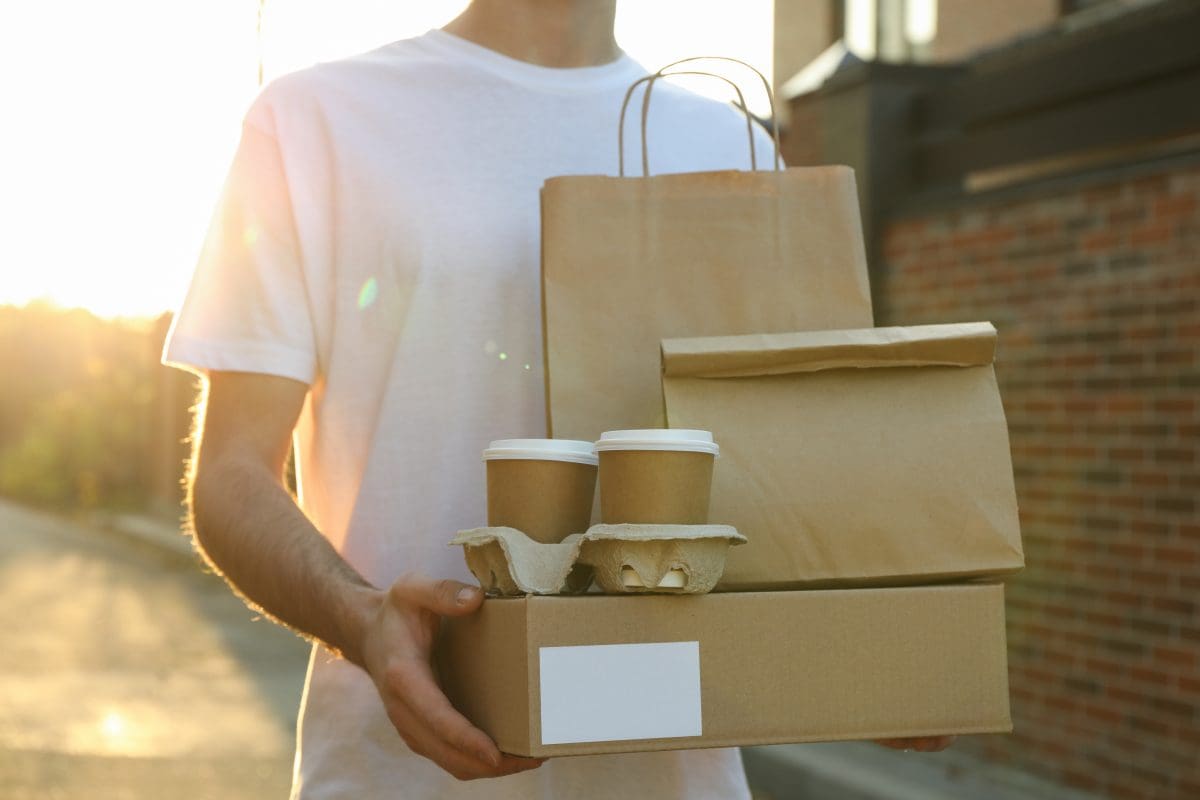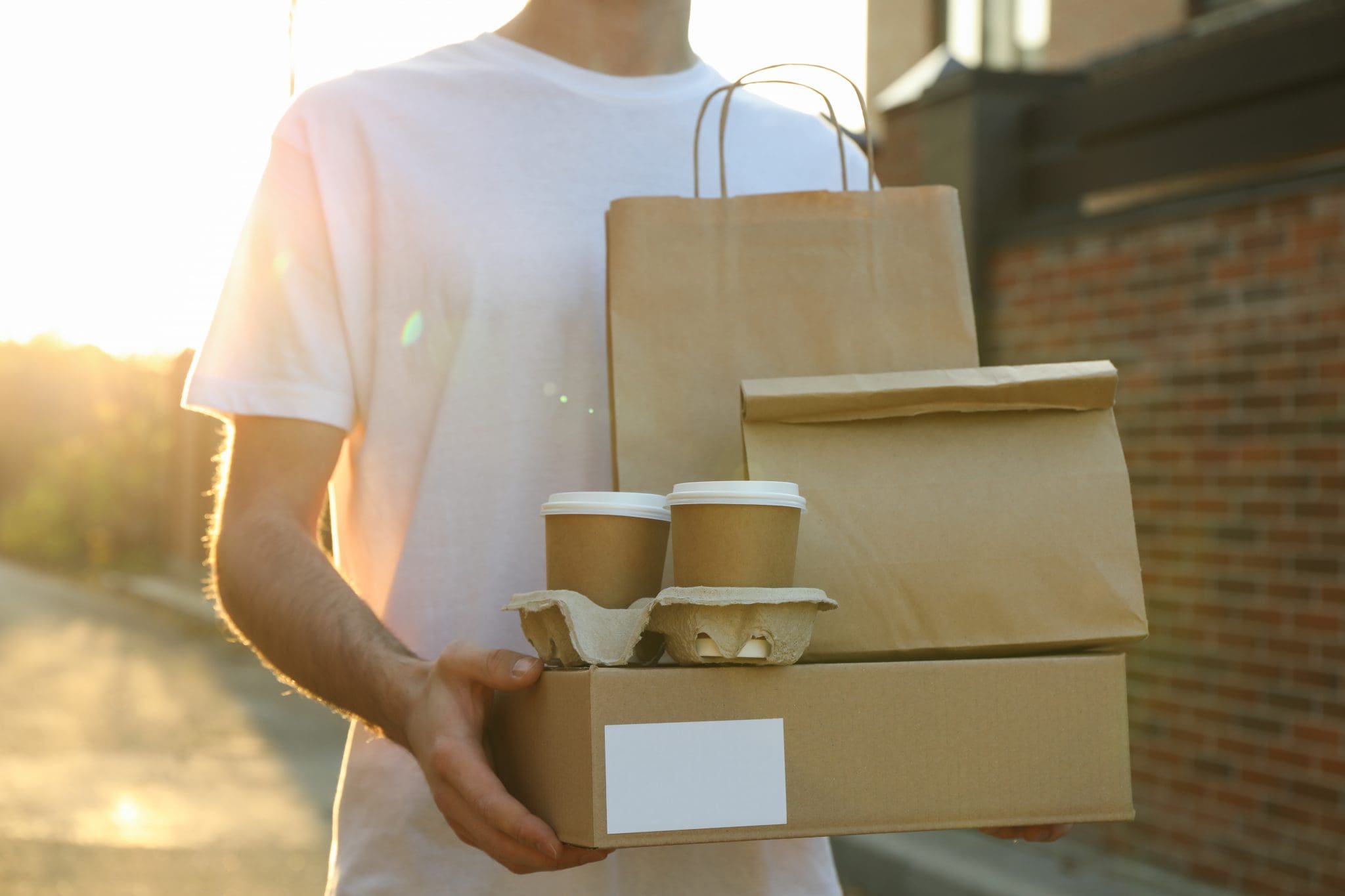 So you've heard a lot about advanced dispatching systems (ADS). Perhaps you're wondering what an ADS solution can really do for your food and beverage (F&B) delivery business.
Offer real-time GPS tracking? Sure, it can do that, but so does your standard delivery management software.
What sets ADS solutions apart from 'glorified' delivery management software is their ability to drive real business growth. Successful food delivery businesses use ADS solutions to streamline their dispatch operations, continually ingest orders, and automatically optimize routes. But there's more.
Here are five unique ways your F&B delivery business can benefit from an advanced dispatch solution:
1. Makes It Easy to Capture Photos and Electronic Signatures
Your delivery personnel, equipped with ADS solution, can seamlessly collect signatures and photos at the point of delivery or service. This feature can be used to provide evidence regarding the condition of the food or beverage as well as when and where it was delivered. The best part? Delivery personnel can add side notes to the photos for extra documentation.
By having delivery images recorded and easily accessible, your F&B business can be able to benefit from quicker inquiry response times, which, in turn, improves customer satisfaction.
2. Provides a Fast and Convenient Way to Verify IDs for Alcoholic Beverages
Manual ID verification is a time-consuming and error-prone process. It might take your delivery personnel as long as a couple of minutes to assess a customer's ID card's authenticity.
Using an advanced dispatch system like Elite EXTRA, your team can quickly and accurately verify IDS for alcohol-based products. Elite EXTRA is partnered with IDScan.net, to make that process even easier. From a broader perspective, your F&B business can avoid the legal and cost implications that often come with supplying liquor to underage customers.
3. Optimizes Delivery Routes
When it comes to food and beverage delivery, it is important to remember that products must remain fresh and at the ideal temperature at the time of delivery.
By utilizing a cutting-edge dispatch solution, your F&B delivery business can seamlessly build optimal food delivery routes in a matter of minutes. You can even modify routes mid-shift. This helps to reduce risks of wastage and stockouts as well as save on both time and travel resources.
4. Gives You Valuable Business Analytics
Dispatch apps provide crucial insights such as repeat customers, frequently delivered meals, and revenue. This empowers you to understand customers' behavior so that you can anticipate future trends and adjust your business objectives accordingly.
5. Improves Client Experience
Customer satisfaction is the endgame in the food and beverage delivery logistics. A dispatch software achieves this through Email and Text ETA alerts.
With real-time alerting, your customers can remain in the loop from the very first mile to the last. This allows for greater transparency throughout the delivery chain, which, in turn, leads to improved customer experience.
The Key Takeaway
Investing in advanced dispatch software for your food and beverage deliveries can grow your bottom line in incredible ways. But where do you start?
Elite EXTRA's order and dispatch management solution is what you need to take your food delivery business to the next level. Contact us today to find out what we can do for you.
Additional Resources: