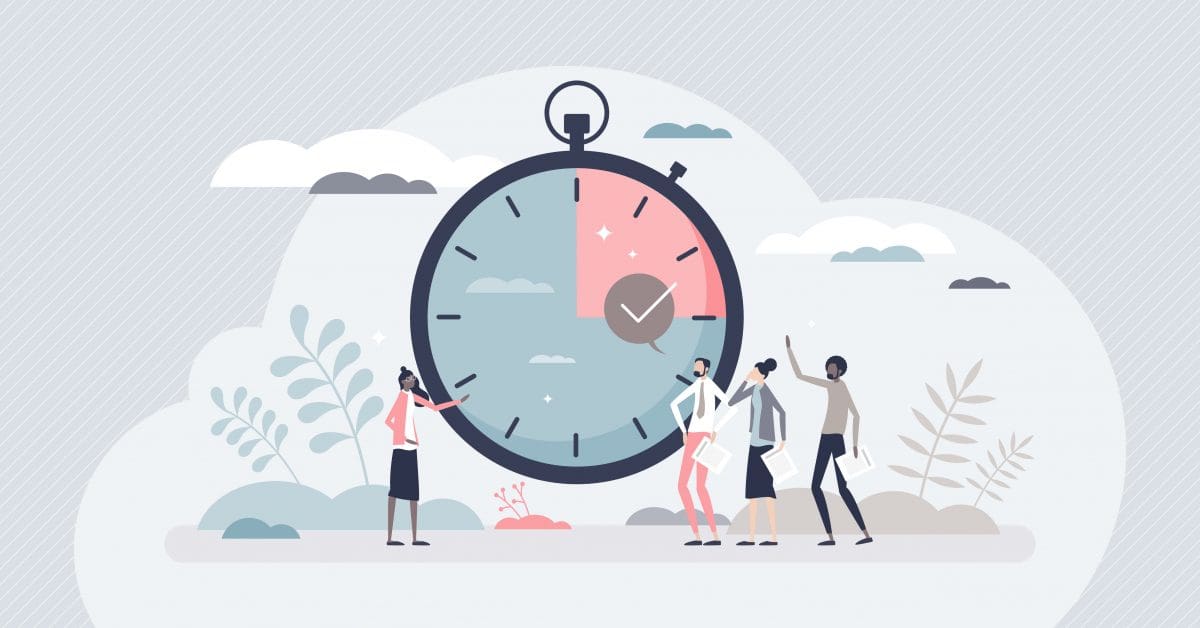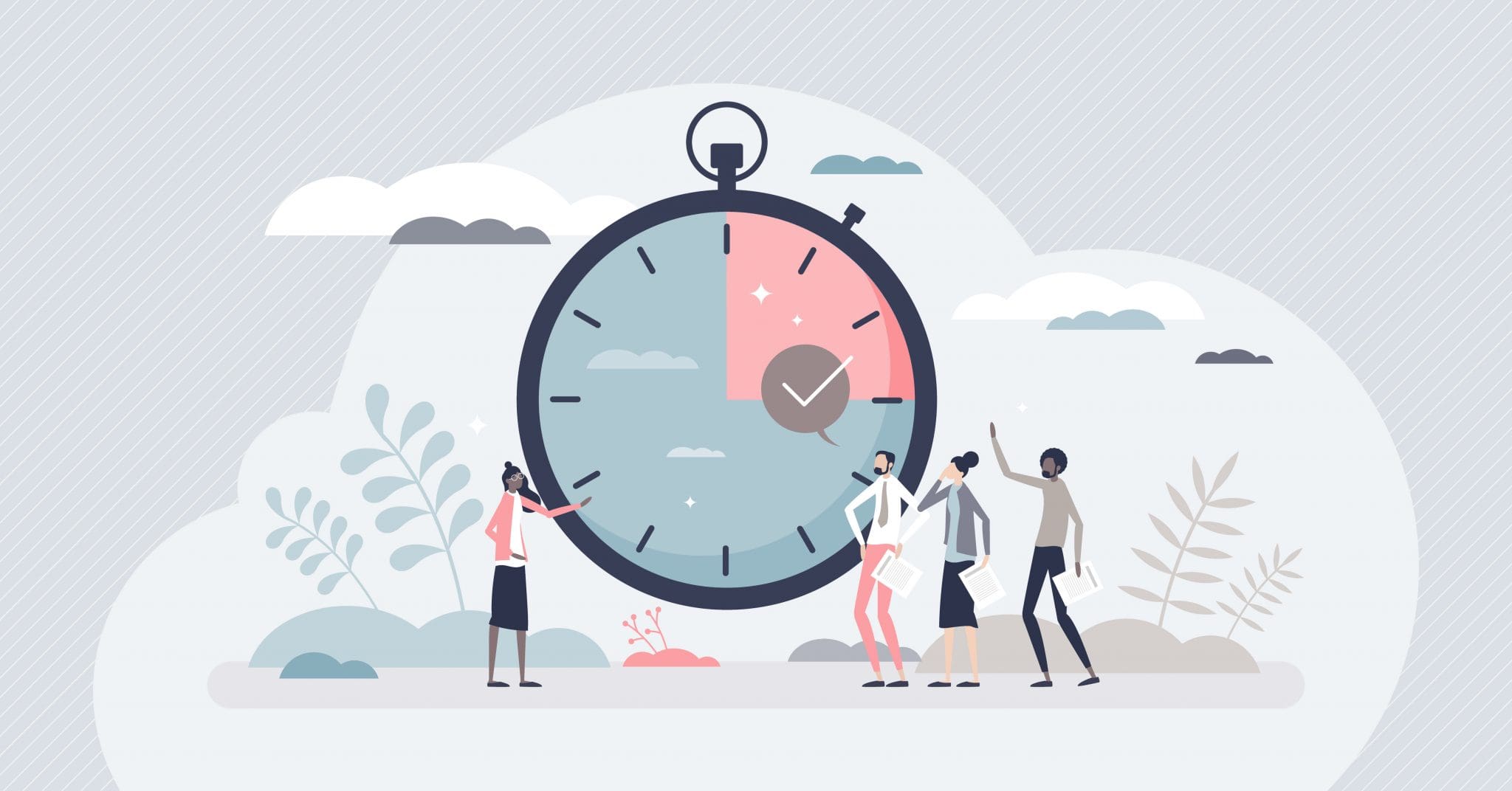 Businesses and their customers expect cargo to get to the right place and time, and seamless delivery. But a precise prediction of when a vessel will depart and arrive at any given destination can be quite difficult to make. An understanding of the different maritime terms can help you navigate your way around shipments. If you're wondering what is delivery ETD, here is a breakdown of the most common terms used in the delivery and shipping industry:
ETA (Estimated Time of Arrival)
It signifies the time a ship, or ocean-sailing vessel, is expected to arrive at a specific destination. ETA helps businesses and their clients to determine the expected duration of the vessel's route. It's important for the shipper or shipping company to keep the customer updated on the vessel's progress throughout the journey.
An accurate ETA estimated time can make the entire supply chain more reliable and efficient, affecting all stakeholders globally. The business or client can begin to make arrangements for last mile delivery on time, with the knowledge of when the vessel is expected to arrive.
ETD (Estimated Time of Departure)
This is when a vessel or ship is expected to leave the dock, or depart from the point of origin. It shows how long the ship will stay at the dock, and when the next vessel can dock at the same port. Shippers need this time to alert their clients that shipment is already in progress, and they can begin making arrangements for arrival. It also helps them determine how long the shipment will take, and estimate the expected time of arrival.
ATD (Actual Time of Departure)
The Actual Time of Departure is when a ship or vessel actually leaves the dock. ATD can be close to ETD or extremely different. ATD shows whether the ship or vessel was on schedule, enhancing the reliability and efficiency of the supply chain. It also helps clients to start preparing to receive the shipment, prepare the necessary documents and even to effect payments for the goods. Most clients will prefer shippers whose ETD and ATD are as close as possible because it reflects on their reliability and efficiency.
ATA (Actual Time of Arrival)
This is when a ship or vessel actually arrives at the dock or destination. ATA may be as close to the predicted time as possible, or be completely different. The actual time of arrival helps improve port management, as they can pan for each vessel accordingly if they know its exact time of arrival.
Cases of ships arriving earlier or later than expected are not uncommon. But such incidents may cause congestion at the port, so the closer ATA is to ETA, the better for port management, businesses and clients. This is because congestion at the port may result in expensive delays.
Keeping track of all the latest delivery terms and acronyms may be difficult, but managing your deliveries doesn't have to be. Thanks to our routing and dispatch software, you can keep track of your deliveries in real-time, and update your clients accordingly. For more information about Elite EXTRA software, please contact us today.
Sources
https://www.time-matters.com/emergency-logistics-glossary/atd-actual-time-of-departure/
https://sinay.ai/en/what-is-the-meaning-of-eta-etd-atd-ata-in-shipping/