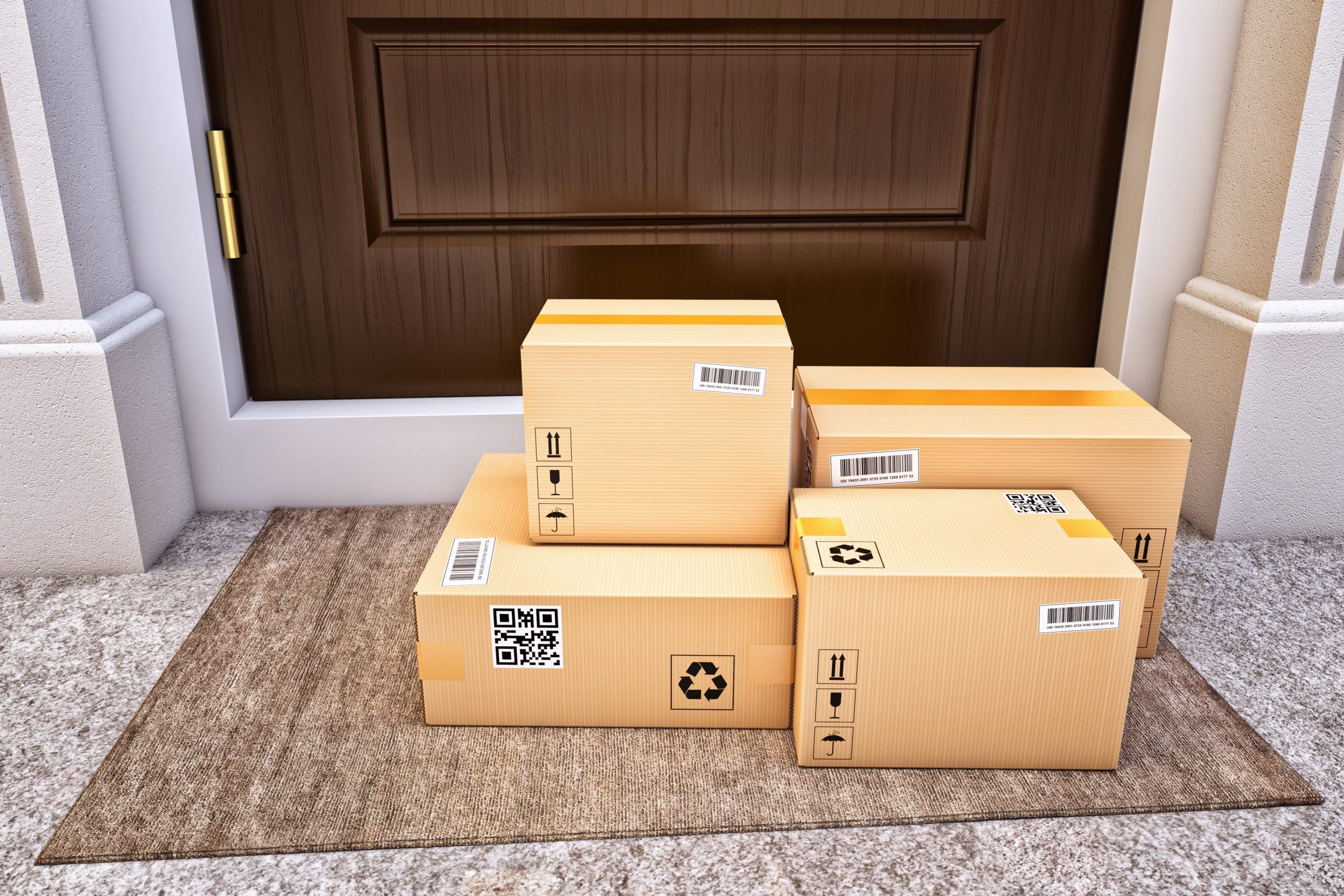 Delivery practices have found themselves in the spotlight of the news over the past year. The increase in the number of businesses offering delivery services has been steadily increasing, and in today's competitive landscape, delivery is an essential business component. This has not been an overnight transition into the mainstream, but rather due to the development of improved technology, the outcropping of many third-party delivery services, the shifting of consumer preferences, and the trend of commerce pushing towards online and delivery and away from brick and mortar locations. For nearly any business to remain competitive and continue to drive demand, they must incorporate delivery into the essential tasks of their business.
Improved Technology
The abundance of new and improved technologies to assist businesses in implementing delivery has helped push delivery to become an essential part of a business strategy. Software dispatch services, such as Elite Extra, have created solutions to help any size business begin their delivery process, whether it be in-house or outsourced to third parties (more on third parties later). The software services are extremely user-friendly and can support any size business in their delivery efforts to increase their customer satisfaction, which will increase their competitive advantage in their industry.
Consumer Preferences
Consumer preferences and expectations have also shifted over the past couple of years. There has been a major shift between the tradeoff of the speed of service and convenience or accessibility. This shift has been accelerated due to the pandemic over the past year. As people were forced to stay home, they began to appreciate the convenience that delivery provides. Businesses quickly adapted to add delivery services to their repertoire. As supply follows the demand, delivery has become an essential business function for every consumer industry.
Third-Party Delivery Services
Five years ago, delivery for consumer businesses could only be feasible for companies with large-scale operations and lots of capital. That is no longer the case thanks to the help of third-party delivery companies. Third-party companies have become a major asset to businesses of all sizes, but especially to smaller businesses, like local cafes, bakeries, or restaurants. These businesses who would not typically have the ability to deliver products to the homes of consumers, are able to partner with Uber or UberEats, Lyft, Doordash, and others to utilize their services. Even non-food and beverage companies can partner with many third-party delivery services and other couriers to deliver to their customers. With all the available options that can assist businesses in creating possible opportunities, delivery should be considered an essential aspect of a business.
Shopping Trending Away from Storefronts
Another major reason that delivery has become an essential business component is due to the shift of shopping away from big box and in-person retail experiences and towards online shopping. Physical store locations are losing their prevalence and competitive advantage, and are becoming more of a sunk cost. COVID-19 and the pandemic made this shift even more apparent. The safest way to get products to customers was through delivery, and many delivery options have been created to accommodate. Examples of this include no contact delivery and picture proof of delivery. As the trend continues to shift, it is important that every business begins to plan to implement a delivery method.