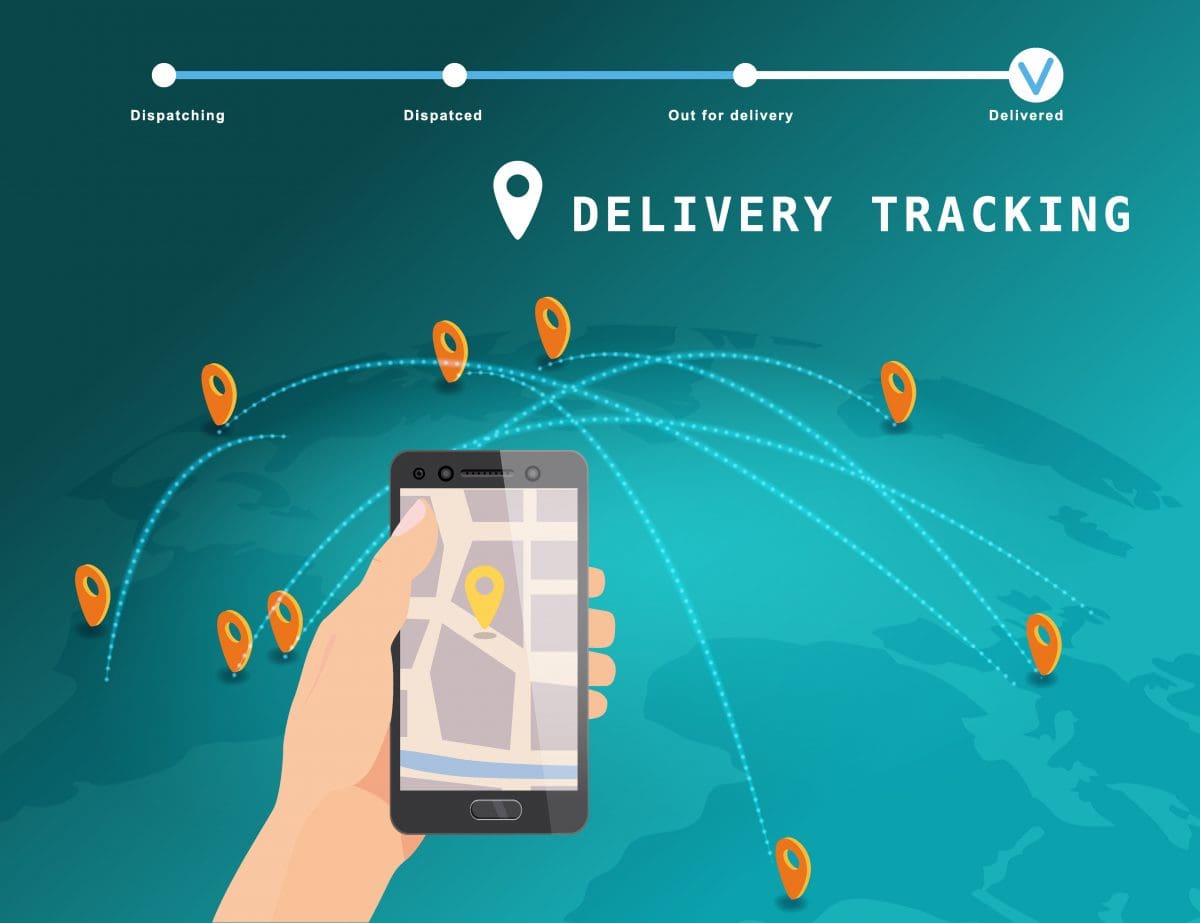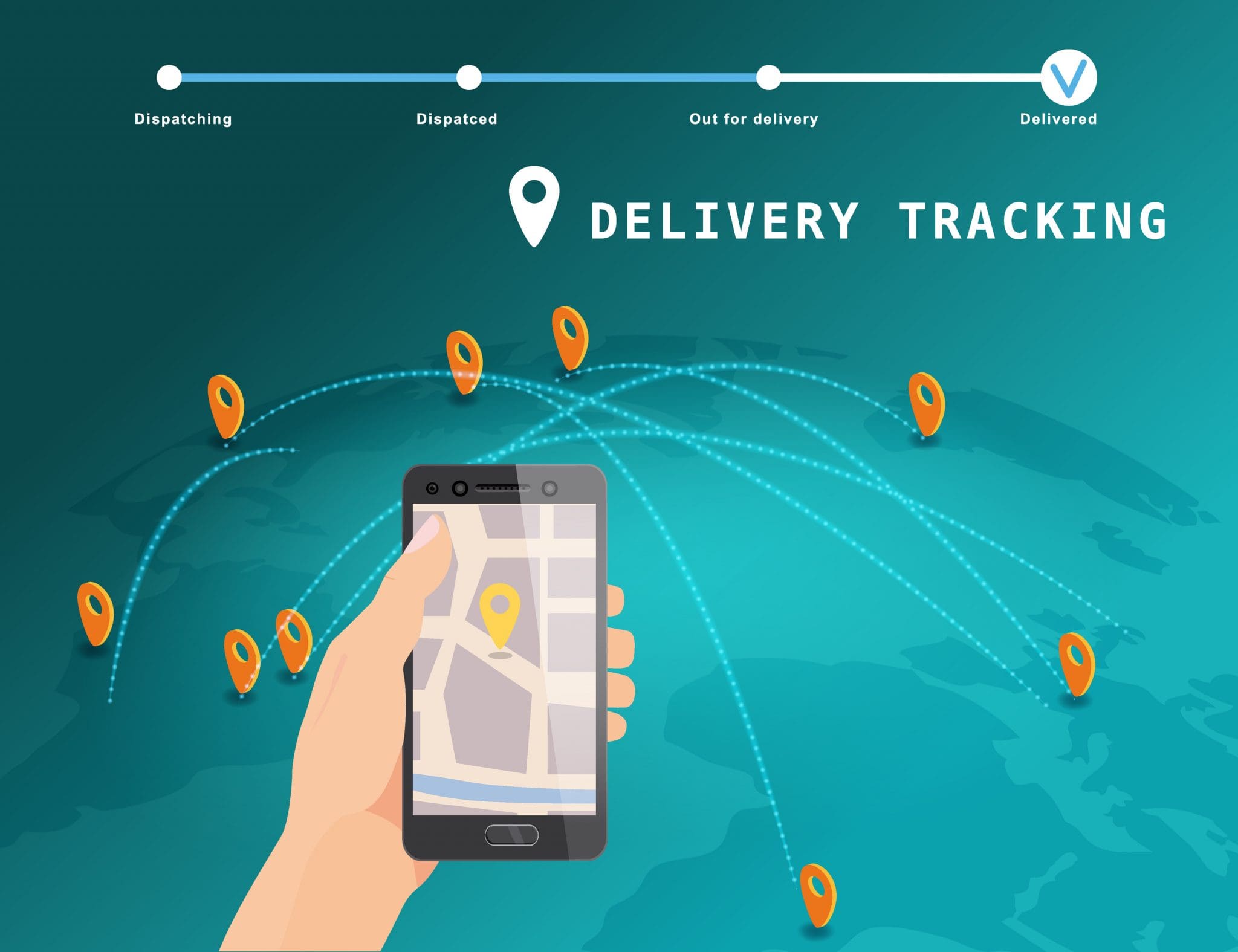 Delivery driver tracking tools help streamline the operations of delivery, logistics, and courier businesses. And of course, this requires drivers, vehicles, computing power, and the best delivery management software company. Monitor all your delivery assets in real-time. Using the GPS location tracking for all assets, fuel usage monitoring, and maintenance records, one will always have the full picture of drivers and vehicles.
Our interactive map interface on the Dispatch Management screen tracks all vehicles, equipment, orders, and drivers, in real-time. This allows for quick, accurate, and reliable communication between drivers and the main office. Our GPS vehicle tracking software provides businesses with insight into where their assets are with up-to-the-minute updates. This maximizes efficiency and productivity. Our backup Route Whiteboard feature can also provide a column-based view of drivers and vehicles should a customer call inquiring where their delivery could be.
Elite EXTRA's delivery tracking system provides managers with the necessary information into each asset's status, overall performance, driver behavior, etc. to help improve the partnership between business and customer. In order to provide better service, many now turn to GPS vehicle tracking to improve their fleet productivity in the attempt to do more with less.
The real-time aspect of this system gives the user a comprehensive view of the workflow and allows managers to make instant and informed decisions. Making use of this system can only progress a business forward and further into the digital world. And if real-time data is no longer needed, then historical data becomes important. Our software boasts a veritable plethora of reporting tools that doesn't shy away from displaying every aspect of all deliveries. But how does it all work? Is tracking really all that important? Call us for a demo and we can help answer these questions.
For more information about Elite EXTRA's delivery driver tracking technology, eliteextra.com, or contact our Sales Team at 1-888-484-8729 or sales@eliteextra.com.
ABSOLUTELY LOVE THE EFFICIENCY
…Since joining EXTRA we have been able to control our vehicle expenses by using the most effective routing for our deliveries. There is no more wondering where the drivers are at or why it is taking so long to complete a run, and the customers, who are how we make a living, absolutely love the efficiency we are able to provide."
-Rick Williams Parts Manager Mike Maroone Honda
COSTS DOWN AND PROFITS UP
I noticed significant improvements in efficiencies and return on my investment after the first month of using EXTRA… EXTRA sees their customers as their largest asset toward building the best routing and tracking tool out there. I needed my delivery routes to be optimized by a selected endpoint location rather than dealer location and the team worked to build an enhancement to their software which specifically met our delivery needs."
-Howard Meeks Parts Manager Flemington Car and Truck Country