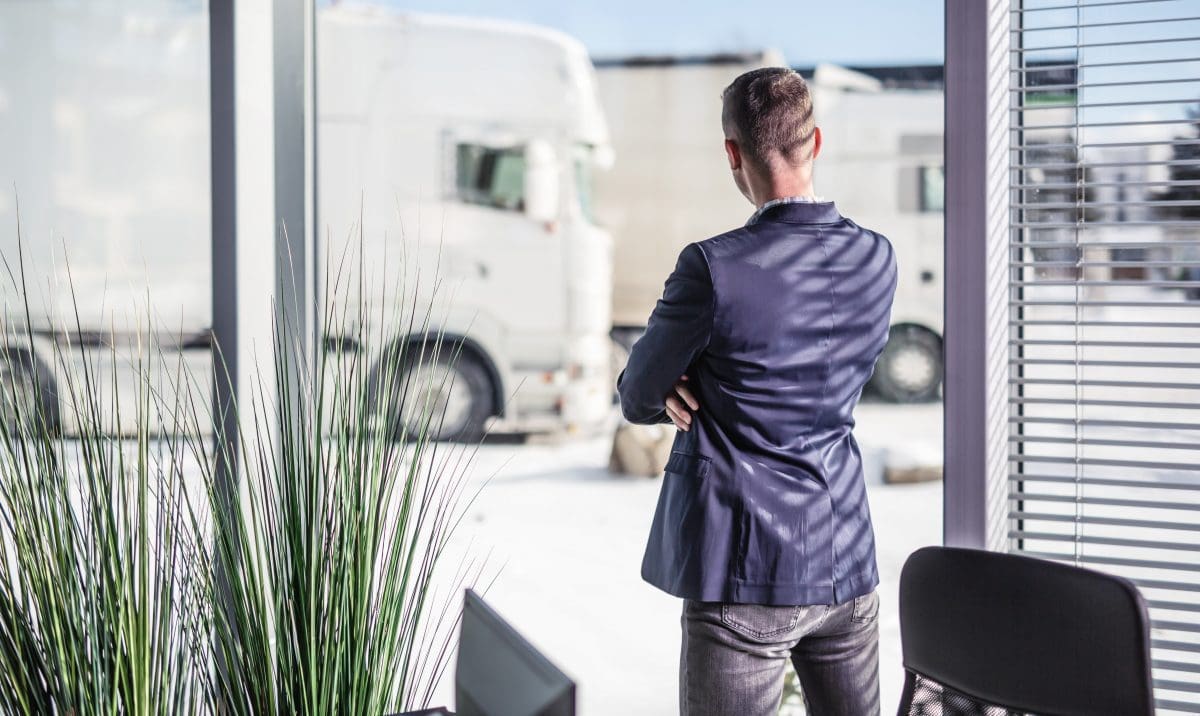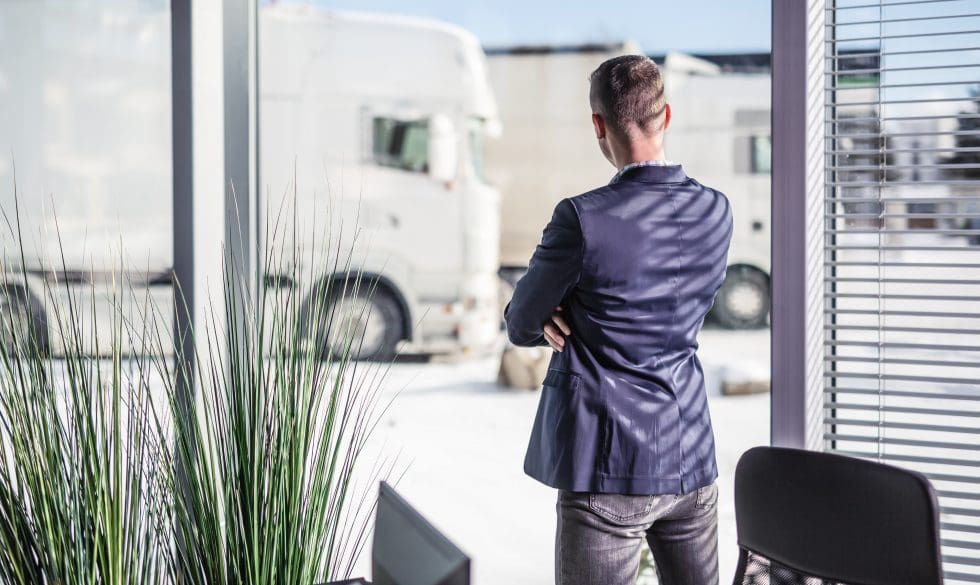 The delivery driver shortage is becoming one of the biggest pains in the supply chain. Fortune research indicates a lack of 80,000 delivery drivers, a figure detrimental to the $791.7 billion industry. The reasons for this trend are complicated and varied, but here are some of the main ones:
1. Driver Requirements
Drivers now need to meet many more stringent requirements than they did in the past. These include:
Criminal background checks for all drivers and fingerprinting for those required to pass a criminal background check.
Passing an eye exam.
A valid license from each state where you or your employer will operate a vehicle
A clean driving record.
Moreover, the Covid-19 pandemic has complicated everything as drivers are now required with a specific Commercial Driver's License, while there has been a backlog in certifications. Driver shortages can be expected when there is a lack of applicants who meet these criteria.
2. Growth in E-commerce
E-commerce has grown in the past decade, which has increased the demand for delivery drivers. E-commerce growth has created more opportunities for retailers to sell their goods online and consumers to purchase goods online rather than at physical retail locations. Companies need to hire more delivery drivers to ensure they can meet customer demand.
3. Aging population
Most delivery drivers are mature men in their 40s and 50s, most approaching retirement ages. The retirement of these baby boomers creates a shortage of drivers with the necessary skills and experience needed to meet current demand levels.
On the other hand, the long-term trend of young people not wanting to work as delivery drivers is affecting the industry's ability to maintain its workforce level and is contributing to the delivery driver shortage.
4. Low Wages
Many people do not want to work at lower wages because it does not pay enough to live off their salary and provide for their family members. Because of this, companies are raising their driver salaries but in turn are unable to afford as many drivers.
Impacts it's Having on the Supply Chain
Delayed Delivery Time
The more drivers you have, the less time each has to individually spend delivering packages– AKA they will be able to deliver more packages in a day. Fewer drivers means longer delivery periods for goods to arrive at their destination. If it is a time sensitive delivery and customers don't receive their goods on time due to driver shortages, this could lead to losses for both businesses and consumers.
The Increase in Cost of Delivery Services
Companies are forced to pay more for their deliveries as they struggle to find enough drivers to do the job. It can be a significant financial burden for small businesses, which may have to pay more for their deliveries or cut costs elsewhere. The increased cost will also be passed on to the customers, who will have to pay more for shipments.
Increased Workloads for the Drivers
Many delivery companies suffer from increased workloads because they have trouble finding new drivers. Their current workforce must work overtime hours to complete deliveries on time. As a result, it can cause stress for both drivers and the customers.
Bottlenecks During Deliveries
When fewer drivers are available for deliveries, there are risks of bottlenecks at specific points along the supply chain. This can cause delays in product delivery and affect customer service levels and employee morale.
Here is How to Keep Your Supply Chain Moving!
The Elite EXTRA Delivery Network is a global network of delivery partners. It provides a vast array of delivery options to companies around the world. The Elite EXTRA Delivery Network provides companies with all the tools they need to solve the challenges they face today:
Third-party deliveries: Elite EXTRA partners with third parties to offer customers an additional option to deliver their orders. These providers include UPS, FedEx, DHL, and others. They have access to the same data as Elite EXTRA, so they can ship your package when it's most convenient.
Preferred providers: We use our extensive network of couriers to match your shipment with one that fits your needs perfectly. It ensures that you always get exactly what you need when shipping your goods safely and on time!
Millions of delivery drivers: Our driver network consists of millions of couriers worldwide. You can choose from an extensive pool of drivers who have high ratings and make deliveries in different cities across the globe. You can also search by location, time zone, or even gender. It makes it easy to find the perfect delivery driver for your needs.
Automated deliveries: Elite EXTRA has partnered with some of the largest shipping companies in the world to develop a fully automated delivery system that gets your packages shipped out faster than ever before. It means you sit back and relax while your package is delivered to your door.
Delivery provider analytics: Our platform provides shipment information such as driver schedules, pick times, and other relevant information via mobile devices so that you never worry about your shipment.
Bottom Line
Delivery drivers are vital to any operation's success, as they ensure that goods are delivered on time and in good condition. However, due to a lack of available drivers, companies have had to increase their delivery services costs or find new ways to keep up with orders. Contact us and let us help you streamline your deliveries with Elite EXTRA.