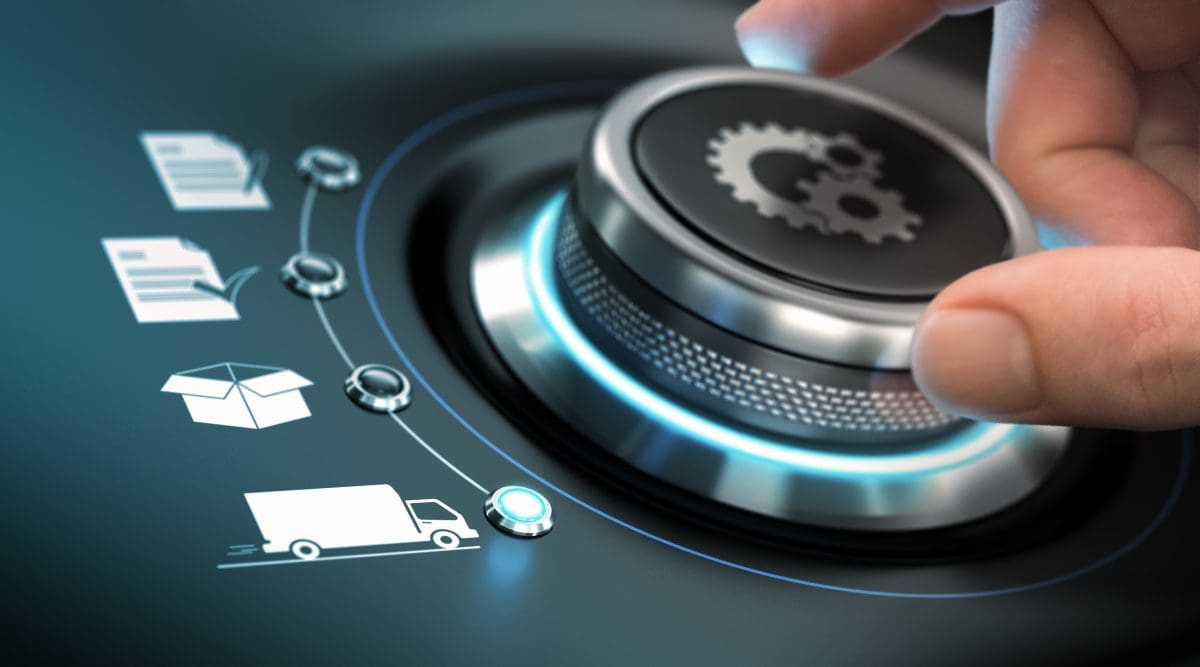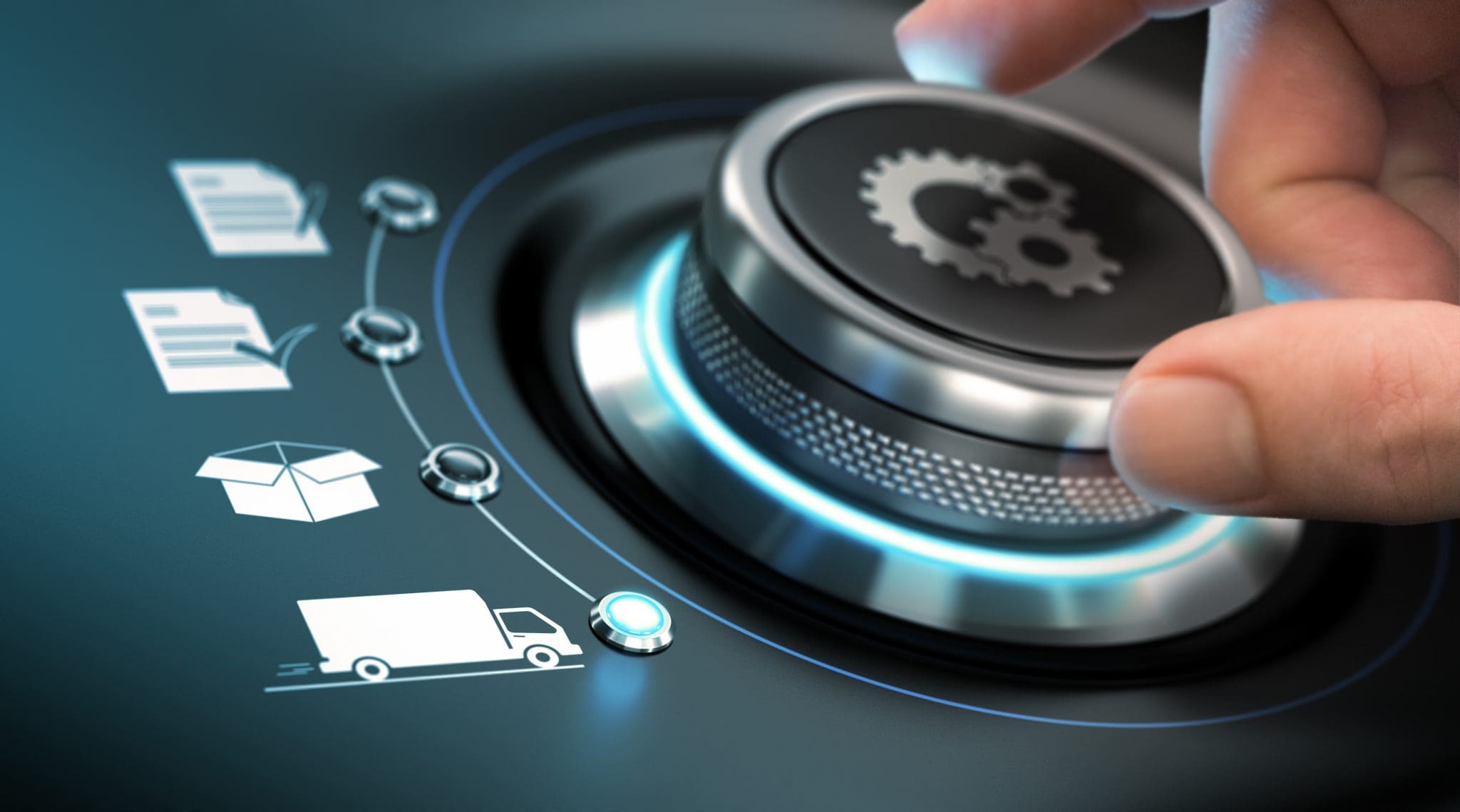 Delivery dispatch solutions can provide a competitive advantage in the delivery and courier industry. A software solution is a digital tool that exists in the cloud and provides several dispatching benefits through customizable features to help your business stand out from the competition. Below are some of the best features to look for when choosing a delivery dispatch solution, and how they can benefit your day-to-day business and overall customer experience.
Easy-to-Use System Interface
The first feature of a delivery dispatch solution is its accessibility. A proper dispatch solution software has a very organized user interface. It allows the dispatch manager to easily find information that they will be accessing every day. The system interface helps managers organize their assets, with information such as drivers, vehicles, and maintenance schedules readily available to inspect and dispatch. This reduces latency in the dispatching process, and delivery managers will be able to assign manifests and delivery routes to drivers from a centralized location. The system should also make it simple to create new manifests, edit active routes, and view real-time data of the driver location and route progress.
GPS Routing and Tracking
GPS routing and tracking are the core of delivery dispatch solutions. The routing and tracking software assists managers in scheduling and tracking routes. Real-time updates of driver locations help increase the transparency of the delivery process, which makes route planning and pickups easier to manage and demonstrates the benefits of real-time information to any delivery or service organization. GPS routing ensures that dispatchers are assigning optimized routes to drivers and drivers are being provided with the most efficient driving directions to save time and money. This increases the productivity of drivers and allows managers to have more time to handle any unexpected changes during the delivery process.
Mobile Access and Communication
Cloud-based delivery dispatch solutions provide the greatest overall accessibility. All that an employee needs is an internet connection, a web browser or driver app, and an electronic device. Drivers can manage their efficient routes through mobile device apps, while dispatchers and managers can easily create and dispatch routes from the comfort of their home or office. Drivers and dispatchers can easily communicate through a chat messaging feature, which saves time and improves communication throughout the routing process. Drivers can also report unexpected delays while on their routes, which is communicated back to dispatch. Real-time communication helps keep all necessary parties updated and ETA times current throughout the delivery route process.
Flexibility
The delivery dispatch solution your company chooses must be adaptable to your ever-changing business needs. It should offer options to grow with your business as your needs and priorities change. For example, if additional security measures are required for the delivery of certain items, the dispatch solution should be able to provide those measures and a solution that works best for your company. Top delivery dispatch solutions can partner with your business to provide new features and resources that meet any changes that will inevitably be needed to remain competitive in your market space.
Customer Service Enhancements
Delivery dispatch solutions offer features that can help enhance your business' customer service. ETA alerts keep your customers informed of predicted delivery times so they can be prepared to receive their packages. Dispatch solutions have proof of delivery features that can help confirm delivery to the customer, either through an electronic signature or photo proof of delivery. This is an added security measure through the software to ensure that packages are reaching the customers safely and securely.