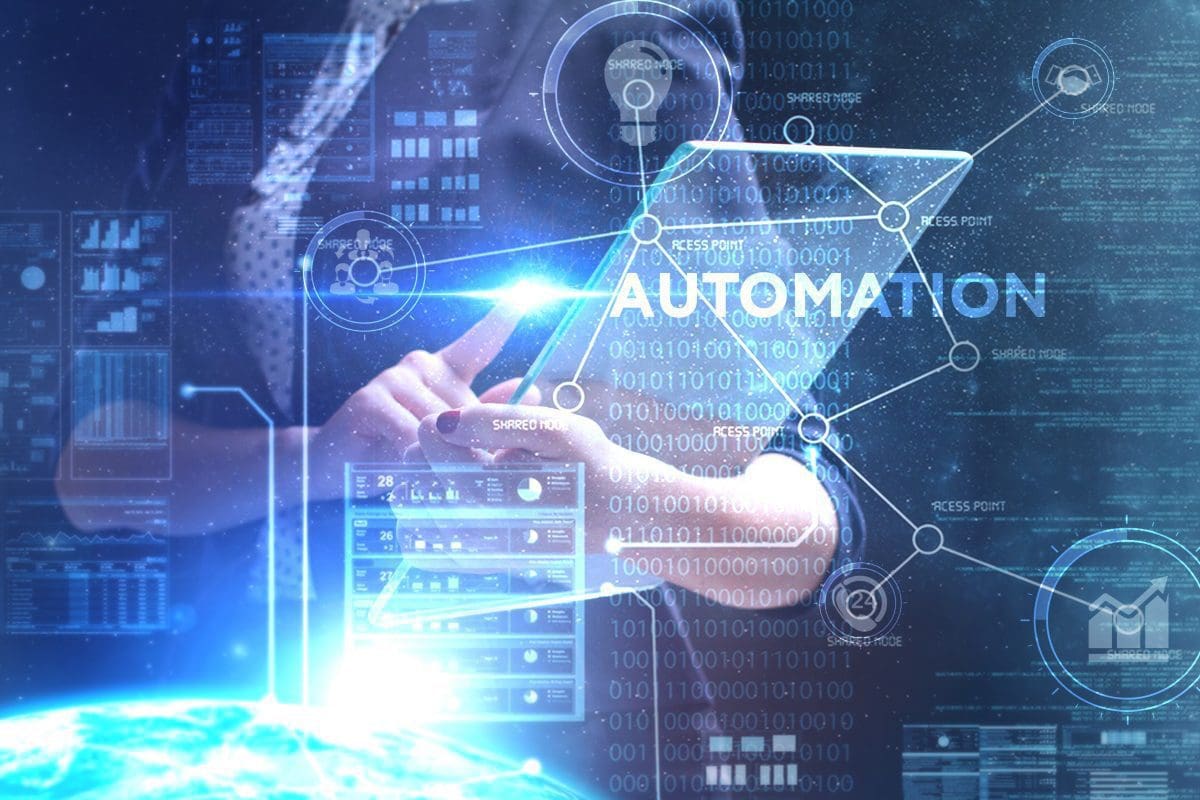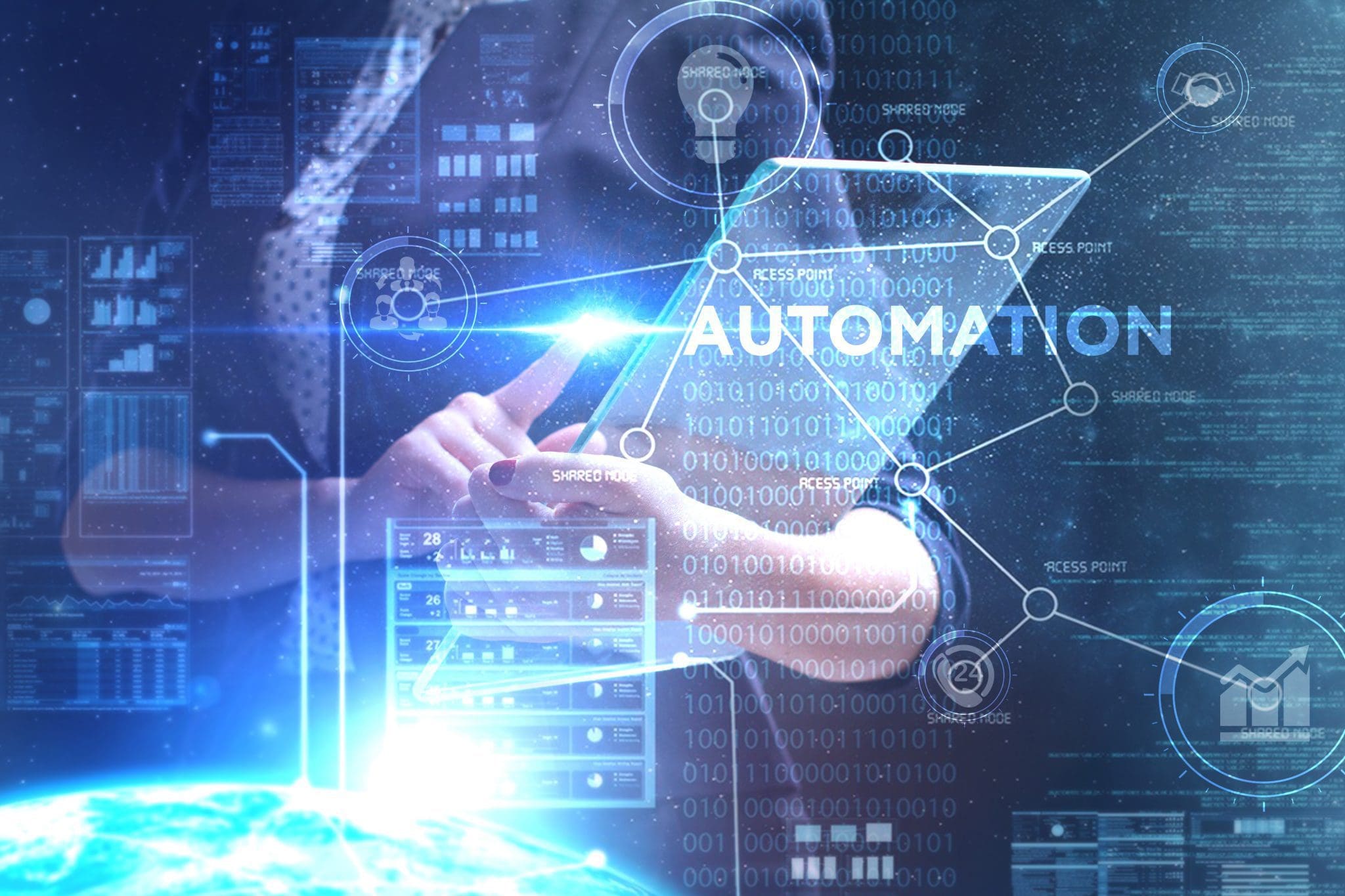 The pressure facing online retailers to deliver products with speed is ever increasing. Online shopping has reached all-time records in 2020 and 2021, adding strain on the traditional last mile delivery solutions. Emerging technologies are using delivery automation to ease these pressures.
Automation has changed the possibilities in the existing retail space in several ways. Established companies invest in software devices to monitor their warehouse operations, improve delivery management, and automate transportation tracking. Retailers need to invest in the last mile delivery automation to get the total value of these technological improvements.
What is Delivery Automation
Delivery automation refers to automated commercial shipping procedures starting from placing orders, picking items from inventory, packing boxes, picking orders, and delivering them to the customers. In last mile delivery, speeds will get you in the lead.
Delivery automation aims to automatically get orders that require fulfillment in the queue while eliminating most manual tasks involved and are prone to errors. Last mile delivery with automation is swift, efficient, and reliable.
Aspects of Delivery That Require Automation
Automation is rapidly changing how retailers grapple with the entire supply chain, especially the last mile delivery. The critical areas affected include:
Routing and Dispatching
Last mile delivery automation is an effective way to reduce costs, boost efficiency, and decrease manual efforts. Naturally, last mile delivery is inefficient, and just a few stops or delays on the route will quickly prove unmanageable.
It is essential to consider the traffic conditions and the effect on drive time according to vehicle type, customer tiers, delivery preference, loads, drivers, and more. Routing all these activities by hand will lead the retailer to spend countless hours without finding the optimal routes to make timely deliveries.
Customer Notifications and Communications
Notifying customers about their order status, such as when their parcels are out for delivery or when the parcel has reached their doorstep, is no longer a luxury add-on. Managing your delivery workload and supporting your staff to optimize their deliveries is essential.
Invoicing and Driver Settlements
Last mile costs pile up fast due to the expensive labor required. You have to pay the carriers who distribute goods to the final customer. If deliveries don't go as planned, the drivers may add charges or credits based on the outcome of the disruption. With automated delivery, you can reduce the manual activities required for invoicing and driver settlement. It saves you good money.
Tips for Successful Incorporation of Last Mile Delivery Automation
You can bring this advanced feature into your business successfully by:
Integrating your fulfillment and ecommerce platforms with leading fulfillment services
Using an ERP inventory system, if possible
Setting reorder points to maintain a balance with the inventory storage
Setting up automated shipment tracking
The Benefits of Last Mile Delivery Automation
Apart from having streamlined delivery, delivery automation can benefit your business in other ways, such as:
Proper resource utilization
Delivery speed optimization
Real-time tracking delivery cost reduction
First-attempt deliveries
Effective Fleet management
Efficient and effortless order management
Automated route planning and optimization
Automate Your Last Mile Delivery Process with Elite EXTRA
Delivery automation is critical to improve customer satisfaction and retention, cost reduction, and ultimately the success of your business. At Elite EXTRA, we have the best routing and dispatch software & returns automation solution you can use to automate your last mile delivery effectively. Request a demo today to see our software in action.
Sources
https://www.mckinsey.com/business-functions/marketing-and-sales/our-insights/adapting-customer-experience-in-the-time-of-coronavirus
https://www.forbes.com/sites/forbescommunicationscouncil/2018/05/18/10-ways-automated-delivery-will-affect-the-communications-industry/