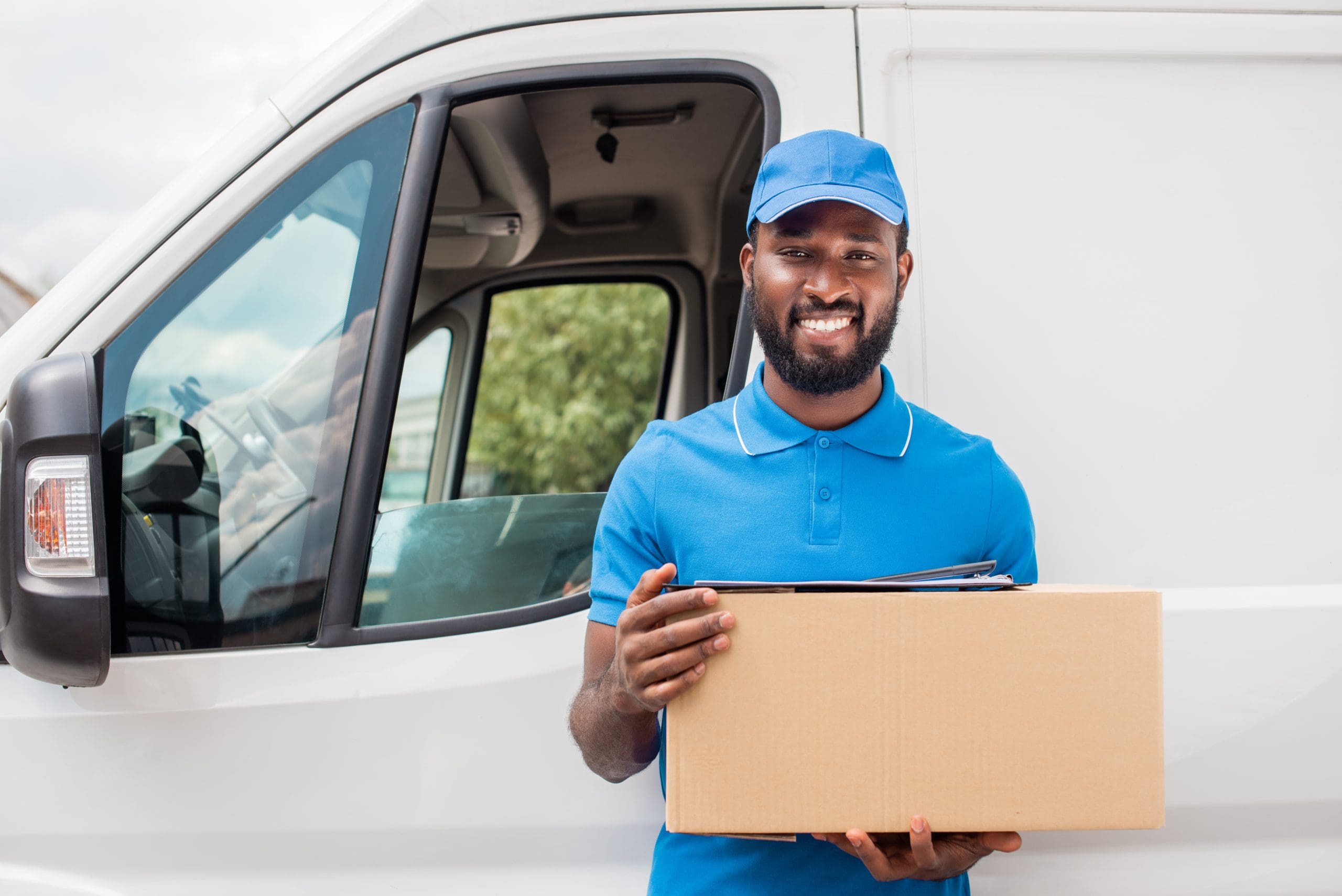 The Delivery Driver/Delivery Vehicle combo is the unit responsible for delivering service to and from the customer on behalf of a vendor. It stands to reason that making it as easy as possible for a driver to perform their job well, that it will directly help the customer in receiving the best possible service. In the end, however, customer satisfaction is typically measured by the ability to not only have the most accurate and up-to-date ETA times possible but also to meet and even beat them.
The EXTRA Driver mobile application offers a complete set of features so that there is direct and real-time communication between the dispatcher and the delivery team. At the heart of it all, ETA seems to be the consistent benchmark used today for a successful delivery. Arrival times at each stop are automatically updated based on traffic conditions around the time of the delivery attempt. In addition to Elite EXTRA's latest ETA algorithms running in the background, these behind the scenes info and data produces accurate ETAs as well as happier customers.
It also helps if the end customer has access to these constantly updated ETA times as well. With Elite EXTRA's ETA notifications, as soon as the driver leaves with the deliveries, the customers on that driver's route will get notified via email and/or text that their goods are on their way to them. This notification includes a link to a live tracking page displaying the most updated ETA times as well as other delivery type data such as line items and a map showing the location of the driver.
Stay on top of your driver locations with live route tracking progress at all times. Got priorities or time-sensitive deliveries? EXTRA Driver takes into account any delivery requirements your customers might have. Finally, when your drivers use the interactive mapping service built into the app, they can use it to quickly reroute around any traffic congestion that the mapping service displays.