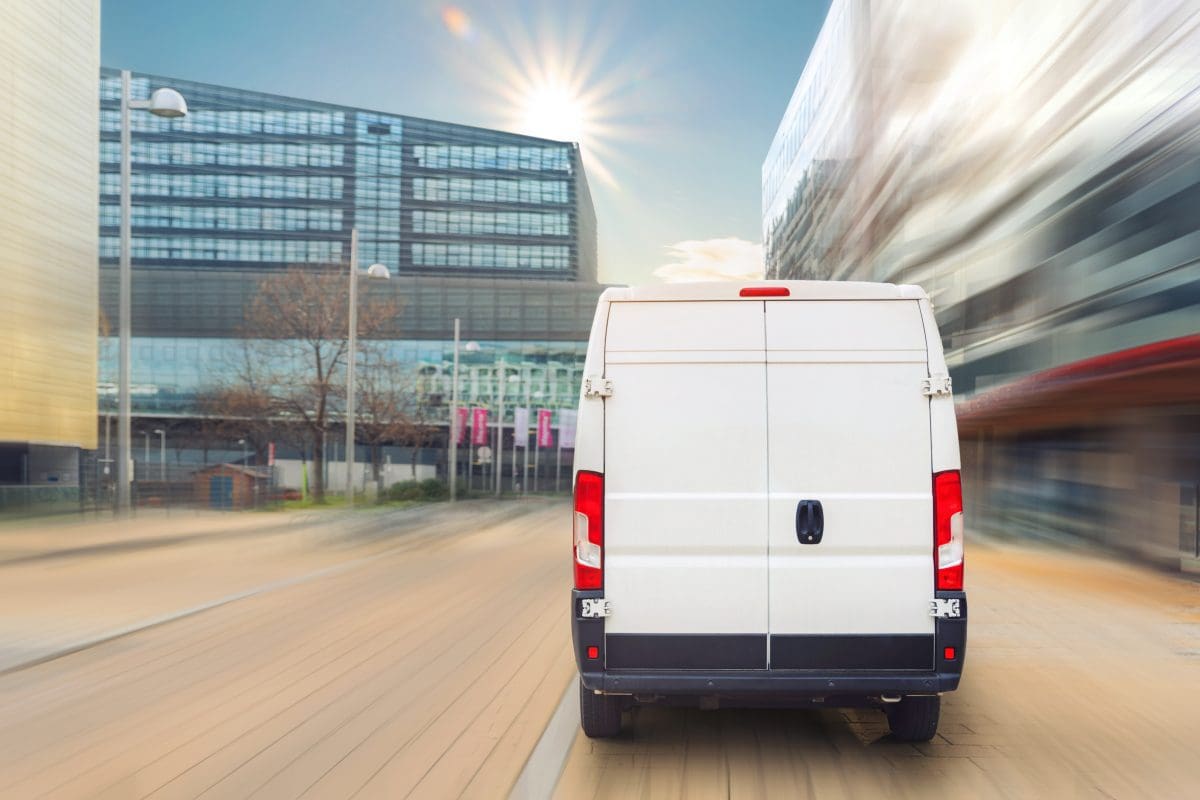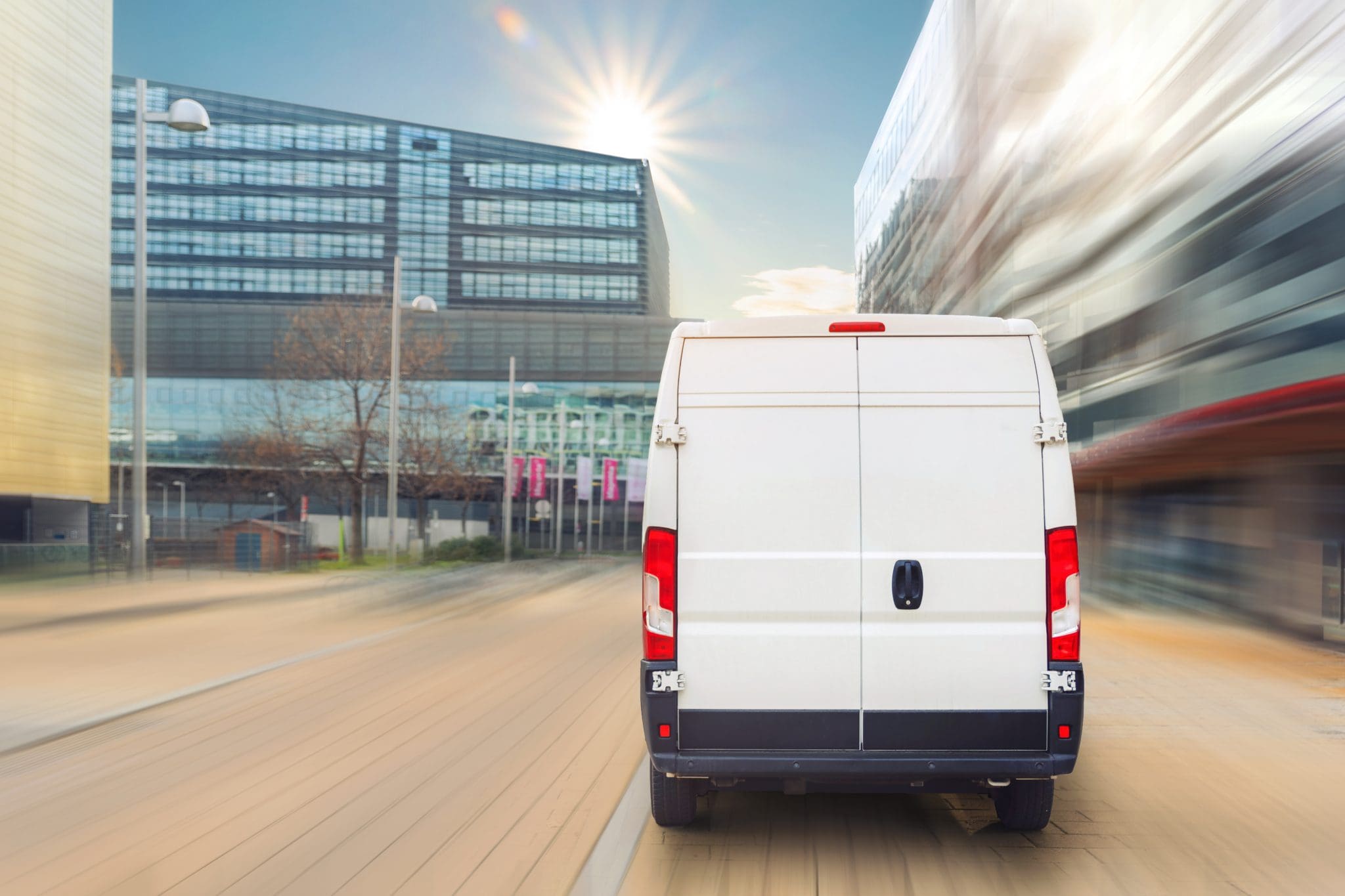 The last mile has become a buzzword in the logistics space, and for good reason. Consumer expectations for fast, reliable last mile delivery of their products has skyrocketed in recent years, and companies are finding it difficult to keep up.
The last mile is the most turbulent and therefore expensive leg of the supply chain process. Companies have to deal with increased consumer expectations, difficult routes, product returns and more when delivering to the last mile.
This puts companies in a tough spot: either deliver to the last mile and risk the increased costs of last mile fulfillment, or avoid these costs altogether by not delivering to the last mile and risk losing business.
In this white paper, learn all that is involved with last mile logistics, and what it takes for companies to shrink the last mile, reduce costs, and increase efficiency.
Please fill out the form to download this white paper:
Once submitted, a copy of the white paper will be sent to your email