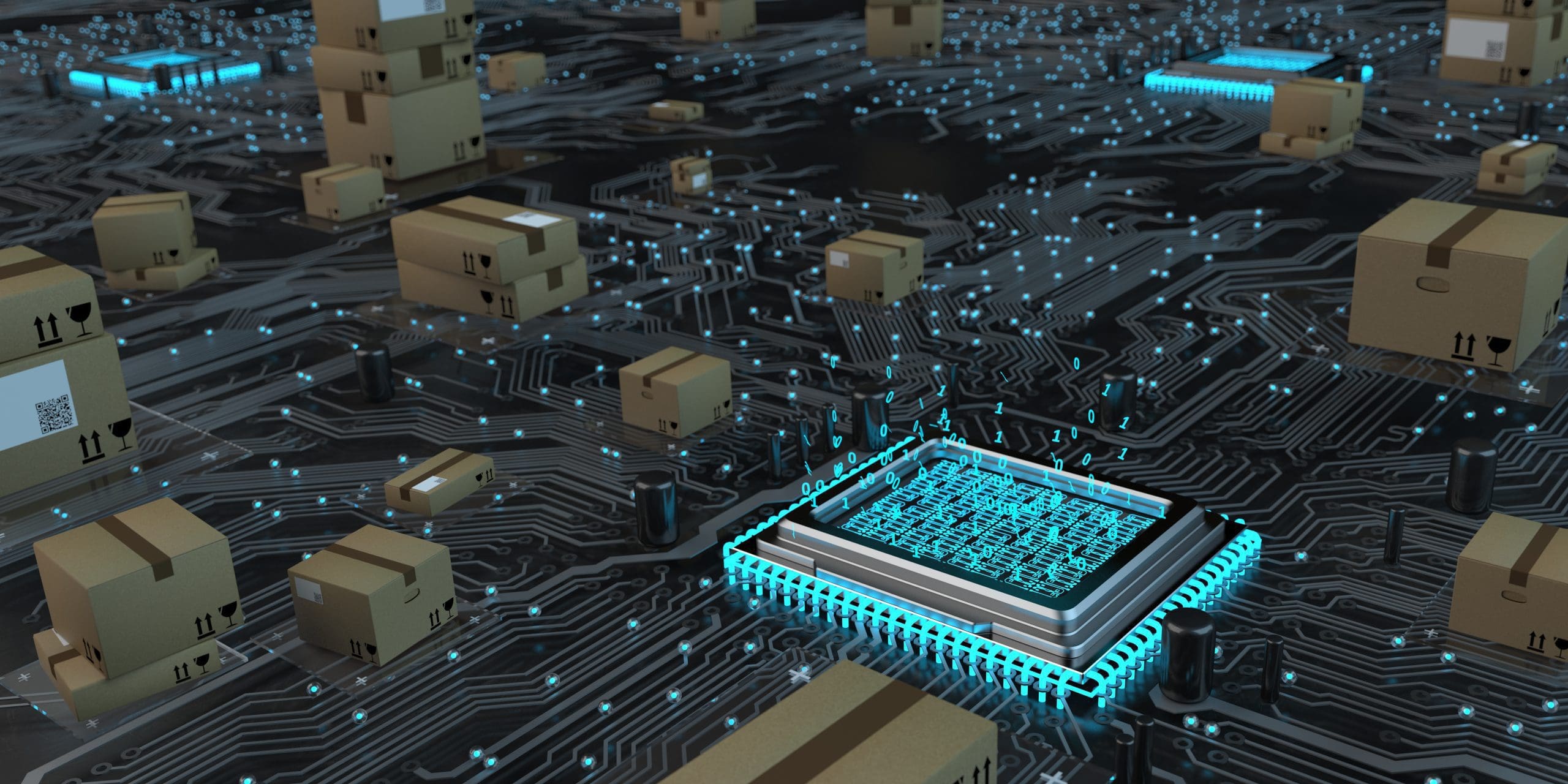 According to Forbes, the future of supply chains in logistics needs to be data-led. Companies need to find a way to keep up with the rapidly changing times before data giants use this opportunity to dominate the industry.
The recent COVID-19 pandemic sent the entire logistic industry into overdrive. Many supply chain networks and logistic businesses are struggling to keep up with all the new challenges and logistics. One vital missed opportunity that these companies need to consider is data.
For starters, SMEs in the transport and logistics industry faces tough competition from giant companies. Harnessing the power of technology and data can help these firms make intelligent strategic decisions. Through data-led dispatch, SMEs can distinguish profitable from fruitless opportunities.
What most businesses don't realize is that not all business is good business. Using advanced dispatching software, logistic businesses can drive efficiencies by making data-driven selections. Here is a quick look at how advanced dispatching can help your business make data-led decisions.
1. Real-time GPS Tracking
Using advanced dispatching technology, businesses get full visibility of their drivers and routes. Data-led dispatch is made simple and easy since you can see your drivers' real-time speed, locations, and ETAs. Making informed decisions on the fly can be the difference between turning a profit or a loss.
With data-led dispatch, you can effectively streamline last mile logistics to guarantee maximum order fulfillment and cost-efficiency. Additionally, advanced dispatching software lets you communicate with your drivers directly in case of any changes.
2. Robust Reporting
Did you know that informed decision-making is dependent on information? Using advanced dispatching software, your business can collect all the information about your routes, clients, and drivers. The good news is that you get to access all the information at any time.
Making a data-led dispatch is made easy when you have all the above information. You can design the most effective way of getting all the goods and services to your consumers. It is also worth mentioning that you can use this information to improve your business processes.
3. Optimized Route Sequencing
The best way to achieve efficiency in delivery is through optimized routes. By utilizing advanced dispatching software, your business can make data-led dispatches according to customer traffic, preferences, time windows, proximity, and so much more.
Ideal dispatching software for your logistic business will also include an auto-route, and auto-suggest feature. The auto-route feature lets you select a group of orders and automatically optimizes the routes, depending on the number of vehicles and drivers. The auto-suggest component will help you find the best driver to complete a delivery by running a full audit on all your drivers' locations.
Conclusion
There is no doubt that Data-led dispatch is the future of supply chains in the transport and logistics industry. It is time you looked into the future by expanding your business before data giants maximize on the opportunity. Elite Extra dispatching software can help you dominate the industry by helping you make data-led decisions. Ensure you contact us today to solidify your position in the industry and own a larger stake in the supply chain.
References:
https://www.forbes.com/sites/insights-penske/2018/09/04/the-4-forces-transforming-logistics-supply-chain-and-transportation-today/?sh=4a957d03b752