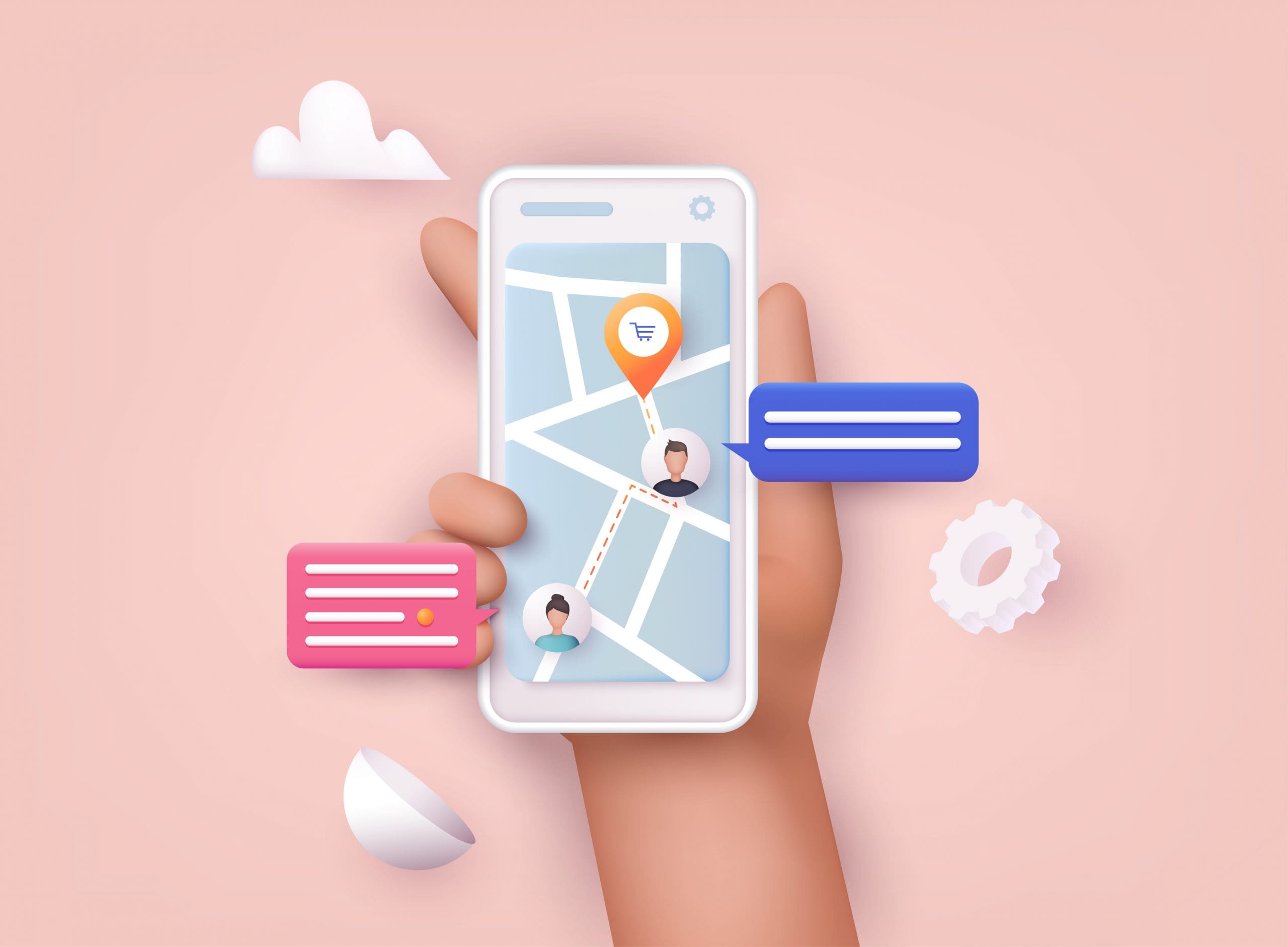 The logistics industry is ever-changing, thus creating the need for flexibility. For starters, each delivery is uniquely different and dependent on customer availability and preference. Your business, therefore, needs to adapt and change according to mobile delivery demands.
Using mobile delivery software, your drivers can adequately cope with any changes. Today we will be looking at the benefits of one specific feature in the driver dispatch mobile app — customizing delivery tasks.
Increases Efficiency
Your drivers get to create their routes using their mobile app. Managing deliveries is made simple because the driver marks departures, arrivals, and deliveries. Your drivers can remove stops, move them to later, or select their next stops. More flexibility in the delivery sector is always welcomed by both the drivers and the customers.
The good news is that the business gets the option of allowing only experienced drivers to make changes to their delivery stops. The less experienced drivers will only use optimized routes from the dispatchers. With increased efficiency, your organization can save a lot of time and money in the long run.
Ease of Collecting Payment
A delivery stop acts as a reminder for payment collection. A good mobile delivery software will include Email and Text ETA alerts. Your clients will, therefore, have real-time notifications on their order information and the driver's estimated arrival time.
Since your customers will follow along using the tracking link, they will be prepared to make payments. Your client will have real-time access to when the driver gets to the delivery stop. Every business aims to turn a profit, which makes timely payments a priority. Using the delivery tasks feature in the driver dispatch mobile app, the clients will always be ready to make payments.
Ensures Collection of Delivery Documentation
During a delivery stop, the driver needs to collect documented proof. These may include collecting signatures, entering odometer readings, and taking photos. If the workflow requires the above documentation, the system can be set to remind the drivers upon delivery. Doing this will ensure that a driver never accidentally overlooks a delivery stop.
In the logistics industry, collecting proof of delivery is a vital component. Understand that you need to collect documentation to be in compliance with both state and federal law. Most of the time, your company will need to make expensive deliveries. It is, therefore, vital to have a system that logs all the information. Elite Extra, for example, features an order grid that gives you easy access for reference.
Conclusion
Are you looking for mobile delivery software that can help you redefine your transport and logistics business? Elite Extra dispatching software comes with all sorts of great features including; auto-route and auto-suggest, optimized route sequencing, real-time GPS tracking, robust reporting, asset scheduler, barcode scanning, and so much more.
Ensure you contact us today to learn all the benefits of delivery stops to your business. It is time you made a name for yourself, in the supply chain world, by incorporating one of the best dispatching software in the market.
References:
https://www.forbes.com/sites/forbescommunicationscouncil/2020/06/05/12-ways-automated-deliveries-can-impact-the-business-world/?sh=6139e45b379b
https://www.forbes.com/sites/adrianbridgwater/2019/10/01/why-software-customization-is-a-good-thing–and-a-bad-thing/