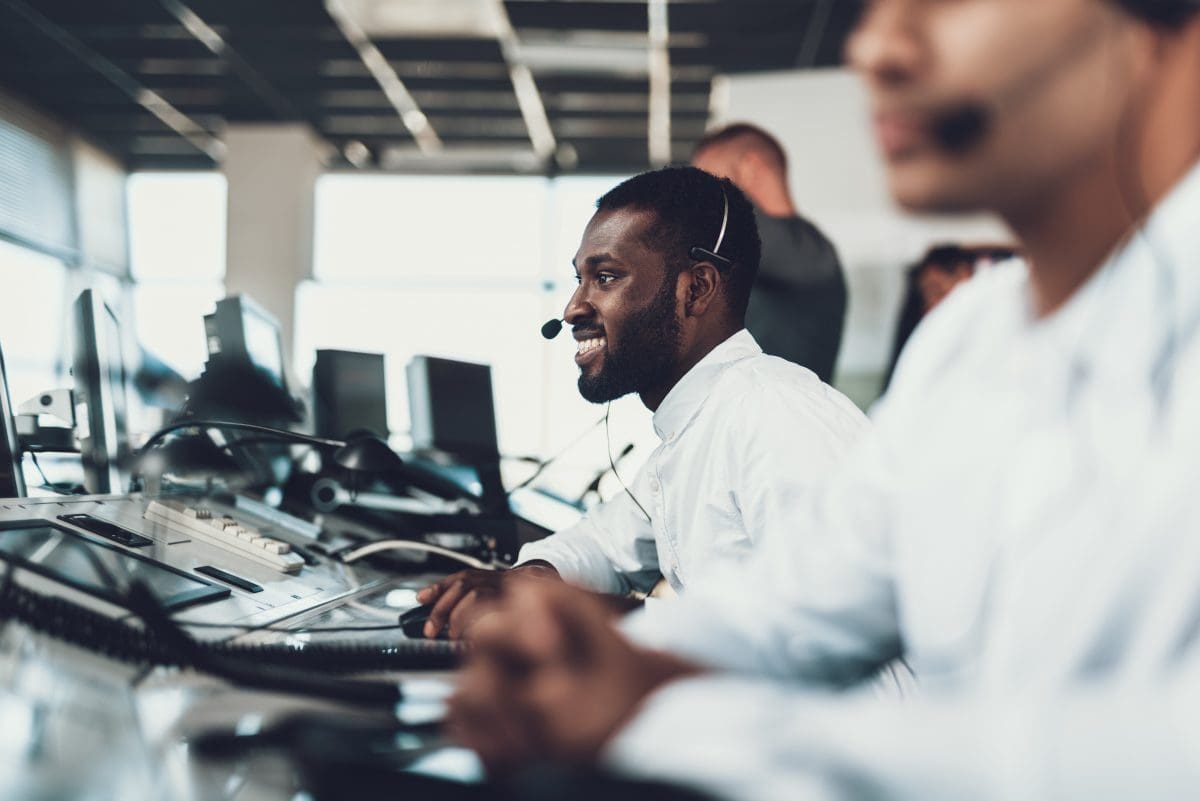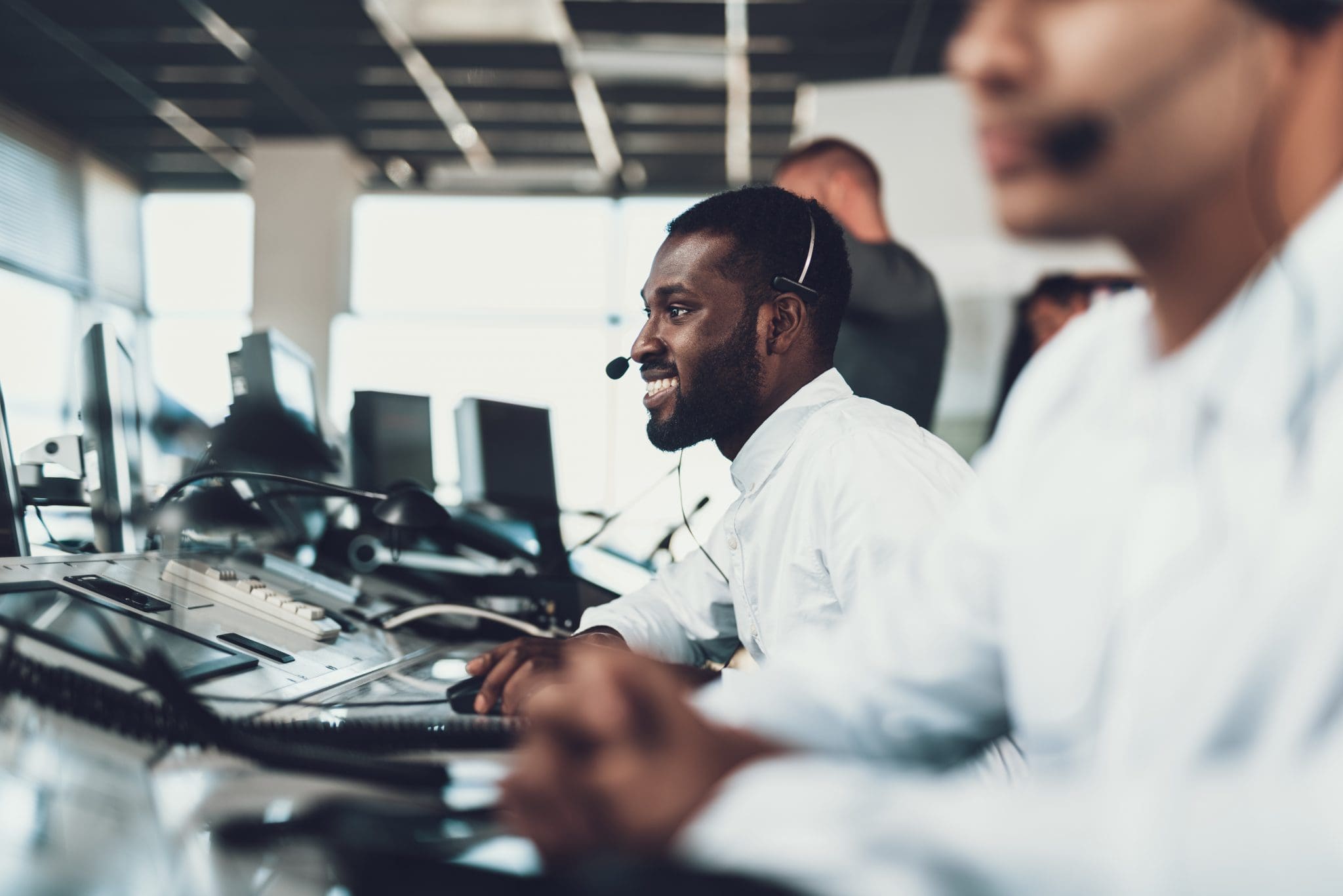 The biggest difference between a company that grows and one that doesn't is customer retention. Understand that you can quickly achieve your business goals once you improve customer satisfaction and retention. Investing in advanced dispatching software is among the key ways of ensuring your company can effectively boost customer satisfaction and retention. Do you still have doubts? Well, here are all the reasons why.
1. It Ensures Efficiency in Service or Delivery Operations
Understand that using advanced dispatching software, such as Elite Extra, will help you build your routes according to proximity, customer time windows, customer preference, and traffic. You can, therefore, deliver goods and services to your customers without any delays.
Understand that most customers prefer instant gratification. What this means is that you need to deliver goods or services when they are expected by the client. Achieving fast and timely deliveries will help you improve customer satisfaction and boost retention. Note that the Elite Extra software will let you quickly allow your drivers to get on the road with an optimized route.
2. Keeps Your Customers Informed
Elite Extra includes an automated email and text alert that will keep your customers informed. The advanced delivery software will alert customers when the driver leaves and the estimated arrival time. Your clients can, therefore, have real-time information on the delivery process. Understand that the clients also get informed in case of any delays due along the way.
Using a tracking link, your customers will always know the exact location of their delivery. Doing this will help boost customer faith in your business. You will, therefore, retain all your current customers since you offer a personalized experience. Notice that a business with high customer satisfaction and retention will quickly gain new clients, due to referrals.
3. Guarantees Secure Delivery
Did you know that Elite Extra advanced dispatching software includes a signature/photo capture feature? The drivers get to quickly collect electronic pictures or signatures as proof of delivery. All the photos or signatures are uploaded to the web automatically to enhance transparency. Your company will, therefore, always have proof of service or delivery document.
With Elite Extra, you can set the system to automatically send the documents to your team or customers. Note that a system that guarantees secure delivery will help boost customer satisfaction and retention. Your clients will be happy with the services since they are assured of timely delivery with documented proof. The good news is that the system also documents the time of delivery and the condition of the goods or the quality of the service.
Conclusion
Having reliable advanced dispatching software will help you improve customer satisfaction and retention. Your business will, therefore, enjoy all the benefits including better conversion rates, higher profits, lower costs, and an increase in customer base. Contact us today to start enjoying all the above benefits. We have a team of specialized and qualified individuals that are ready to help take your business to the next level.