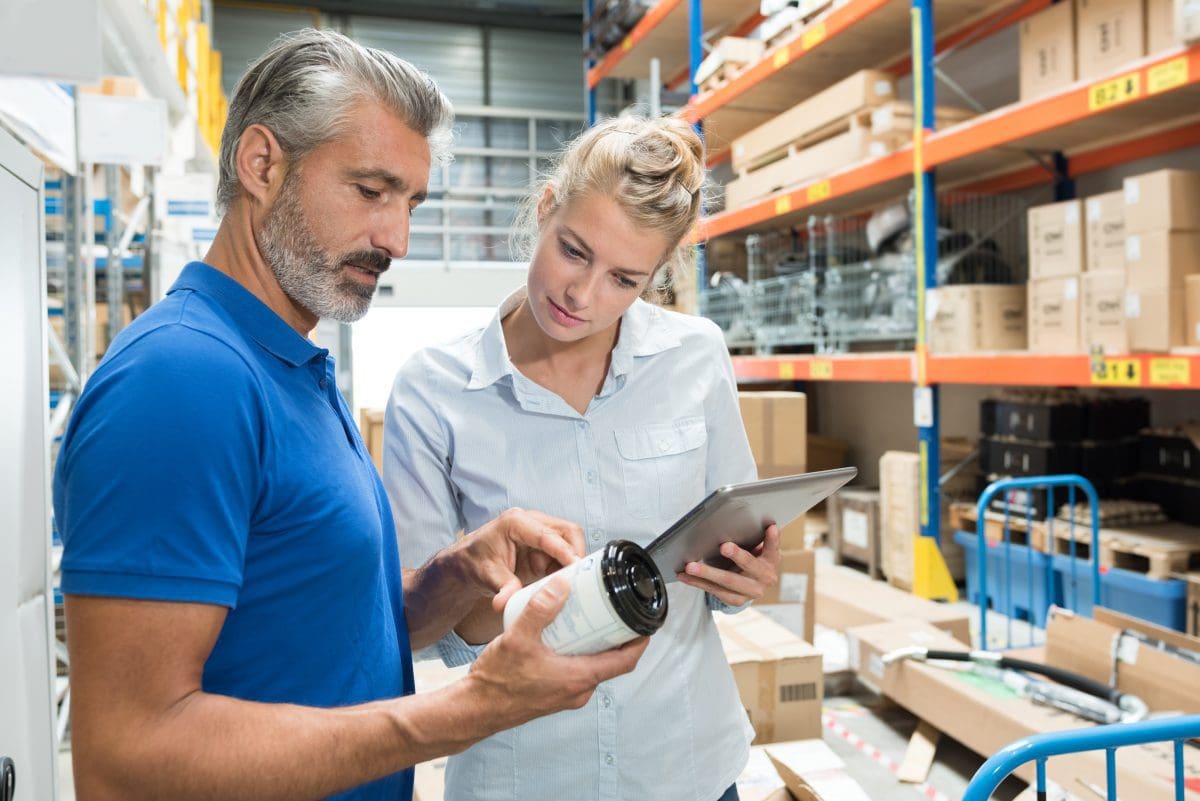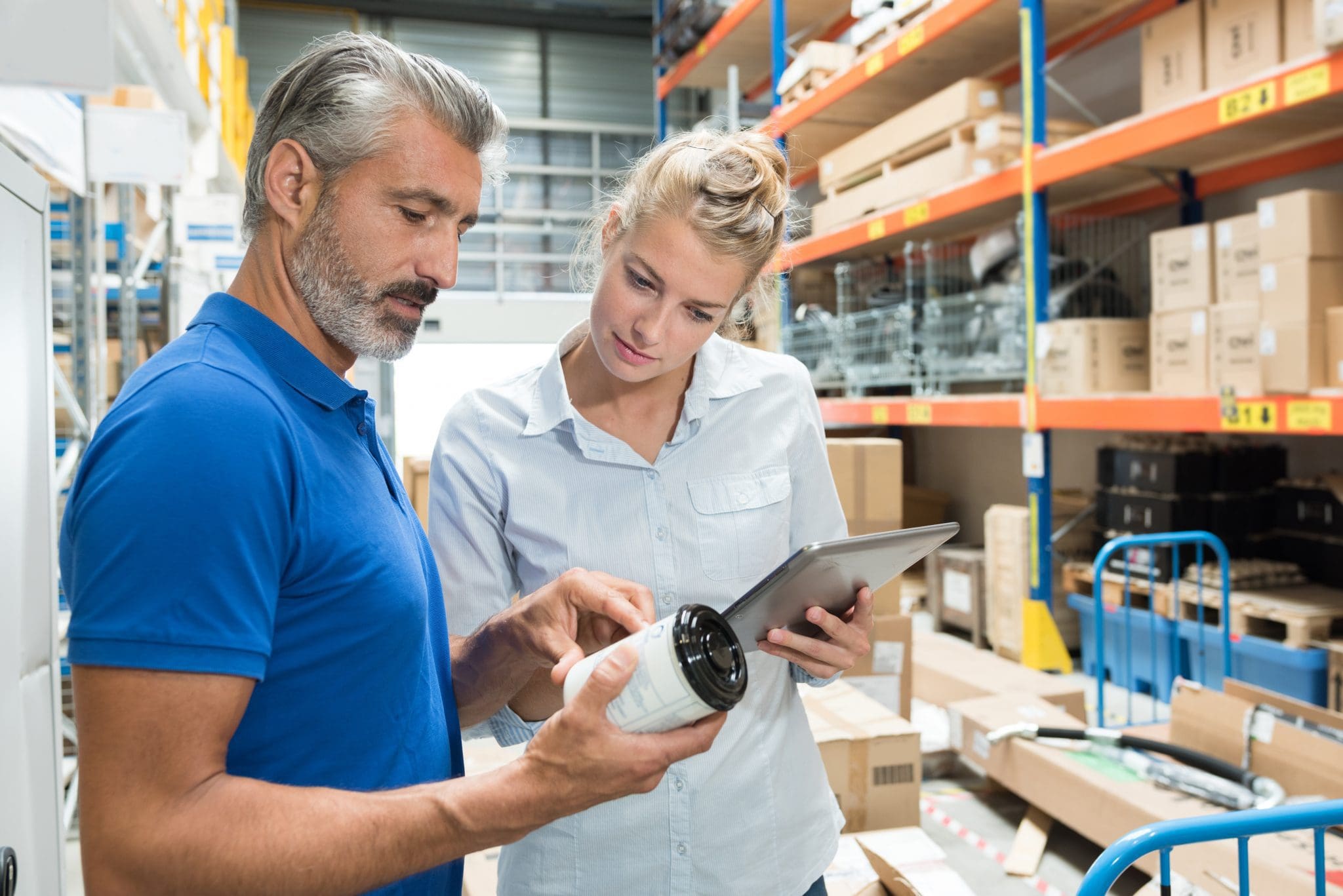 Did you know convenience is one of the biggest deciding factors when deciding on an auto dealership? If convenience is so important, then how can auto dealers make the best of it?
The answer is simple: By crowdsourcing delivery via third-party merchants. Everyone is jumping aboard because crowdsourcing is cheaper, smarter, and more efficient.
What is a Crowdsourced Delivery?
Crowdsourced deliveries are those systems that use third-party vendors to carry out packages. Companies overwhelmed by their workload hire contractors to deliver parts.
Crowdsourced deliveries take goods from warehouses and send them to a specific shop. Or, contractors carry them from certain product centers straight to the customers. Either way, the method is very efficient. That's why this method is replacing the traditional delivery mode.
The Facts Speak for Themselves
UpSwell Marketing recently conducted a study that proved the case once and for all. They surveyed 555 car owners by asking them what they look for in an auto shop. For them, the third most important thing was convenience.
That means that it doesn't matter how well-known a brand is. According to the results, people aged 25 – 54 value speed above all. And that makes sense. We're an evolving society, and time is precious to everyone.
How Auto Parts Dealers Can Use Crowdsourcing
Say you're the leading distributor for a car repair store or body shop. Both industries are jam-packed with customers who ask, "How long will it take?". Sending them the necessary parts is a priority, and that can be a challenge with a limited number of employees.
With a local courier or third-party merchant, all you have to do is make sure you have the parts. This results in less head-scratching and more earnings.
The Benefits of Crowdsourcing
If you have a car dealership that is struggling to make ends meet, you should crowdsource. Here's what you'll get:
Speed – Your goods will arrive at their destination in record time. This results in happier customers and better tips.
Tracking of Goods – Your crowdsourcing guy will have to document each delivery phase. This makes for a secure exchange while also preventing hicks-ups. You will also manage all the cargo information in real-time.
Reduced Costs – Thanks to crowdsourcing, you won't need an internal team for deliveries. Import costs are also minimized since your broker will follow better trade tariffs.
Where You Can Find These Services
With the growth of demand, we are also witnessing diversity in crowdsourcing services. The need to meet clients' demands is on the rise.
Elite EXTRA has recently partnered with Lyft, taking crowdfunding one step further. When there are many orders to process, the software redirects them to available Lyft drivers. This way, there's an equal distribution of the workload, which helps meet high demand.
At Elite EXTRA, you will find a contact section where you can fill in your info. One of the representatives will then reach out with the services available in your area. The process is quick and efficient – on top of being effortless.
So, what are you waiting for? Reach out to Elite EXTRA and find a solution for your delivery challenge now!