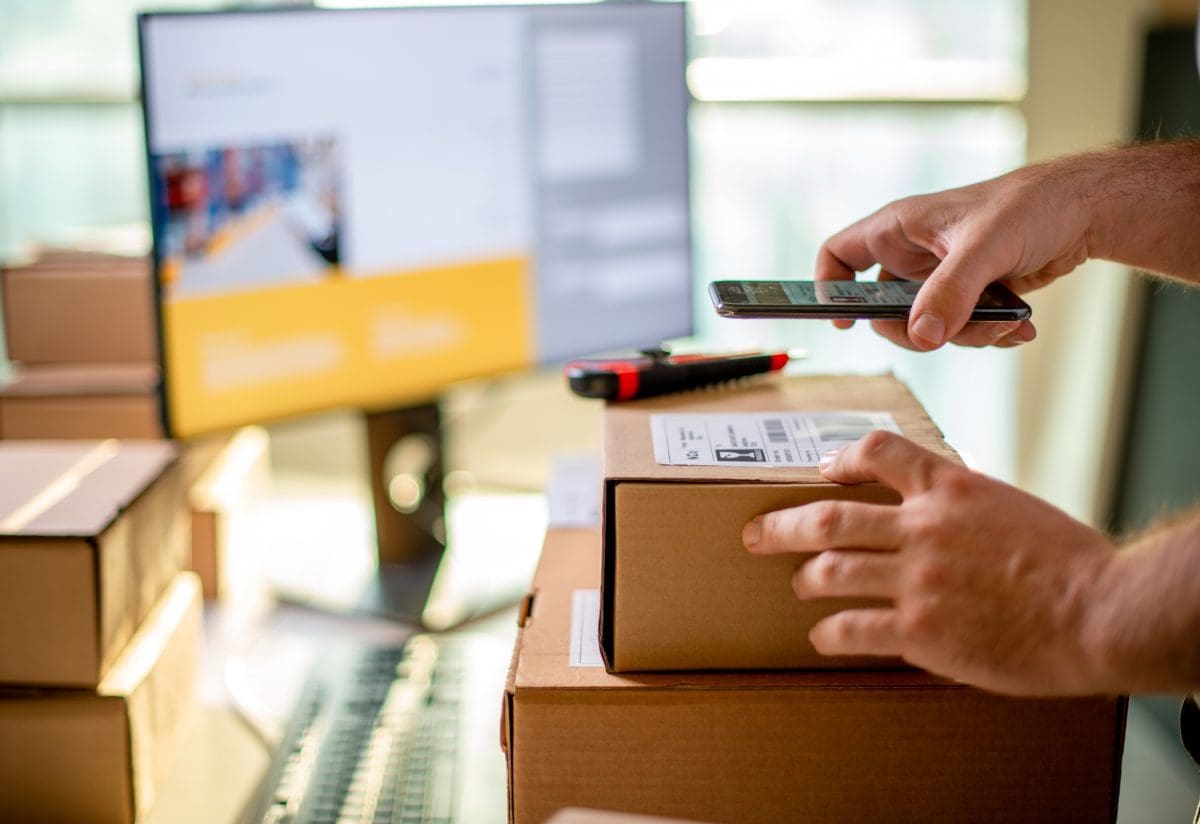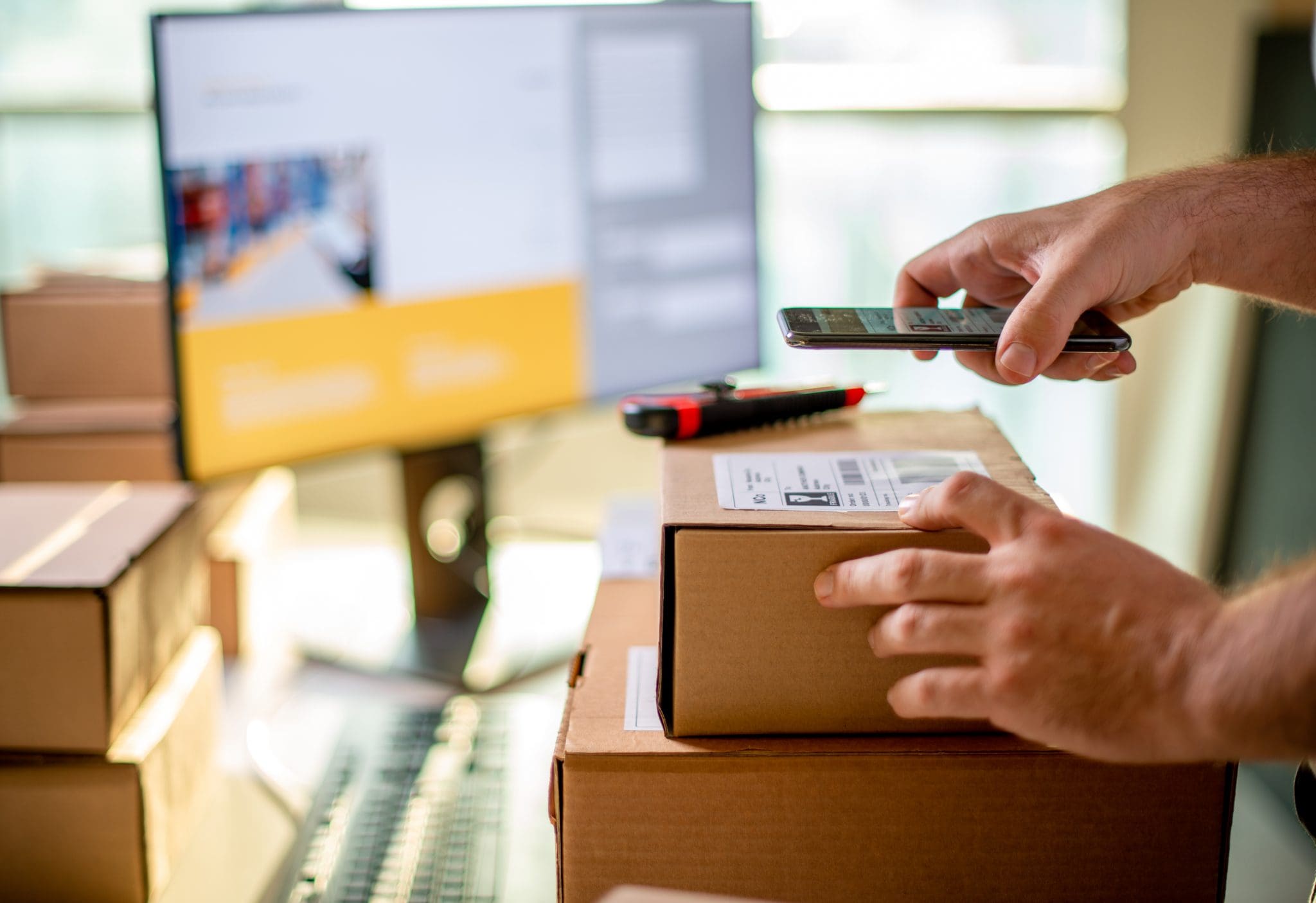 Shipping labels display pertinent information for a carrier or your driver to transport a package from your warehouse to the customers' hands. The labels area is an optional site configuration within Elite EXTRA. Labels can improve your workflow by providing necessary information to your driver directly on the item being delivered. They are quick, convenient, and easy to understand.
How do labels work within Elite EXTRA?
A label can be created and printed from existing order information or newly input information within your Elite EXTRA site. Depending on your site set up and work flow, barcode labels can be scanned to remove orders from hold, change the order status to pending, and assign orders to scheduled run zones, providing you with an organized process for your high paced work environments. In addition, your drivers can scan the labels to ensure that the correct parts are being placed on the correct vehicle, and the correct parts are being marked as delivered.
In order to create a label for your customer deliveries, your customers must exist within your Elite EXTRA site. If they are not already existing customers within your site, no worries! You can easily create a customer account for any customers who may not already exist on your site.
Elite EXTRA's scanning and label capabilities can help you develop more efficient and time-saving delivery management procedures. We are happy to discuss this option with you in greater detail!
What information can be included on my labels?
In addition to your basic business information, such as your customer's address, labels created through Elite EXTRA can contain a variety of other pertinent information, including important pick-up note information for your drivers, package counts (i.e. package 1 of 2), dollar amounts, ship via zones, ship via zones, and more.
Once you determine what information you would like populated, you can print them whenever you need to based on your process flow. Whether you need a label for an existing order or for a brand new order, it's a one-click option. It also allows you to update your order status while printing your labels. These different options will be dependent on your companies' workflow and business needs.
How do I enable the labels feature on my Elite EXTRA site?
For more information about Elite EXTRA, please visit eliteextra.com. Contact Elite EXTRA's sales team at 1-888-484-8729 or sales@eliteextra.com. If you are a current Elite EXTRA customer, please contact our Customer Experience Team for more information at 888-484-8729, or at support@eliteextra.com.