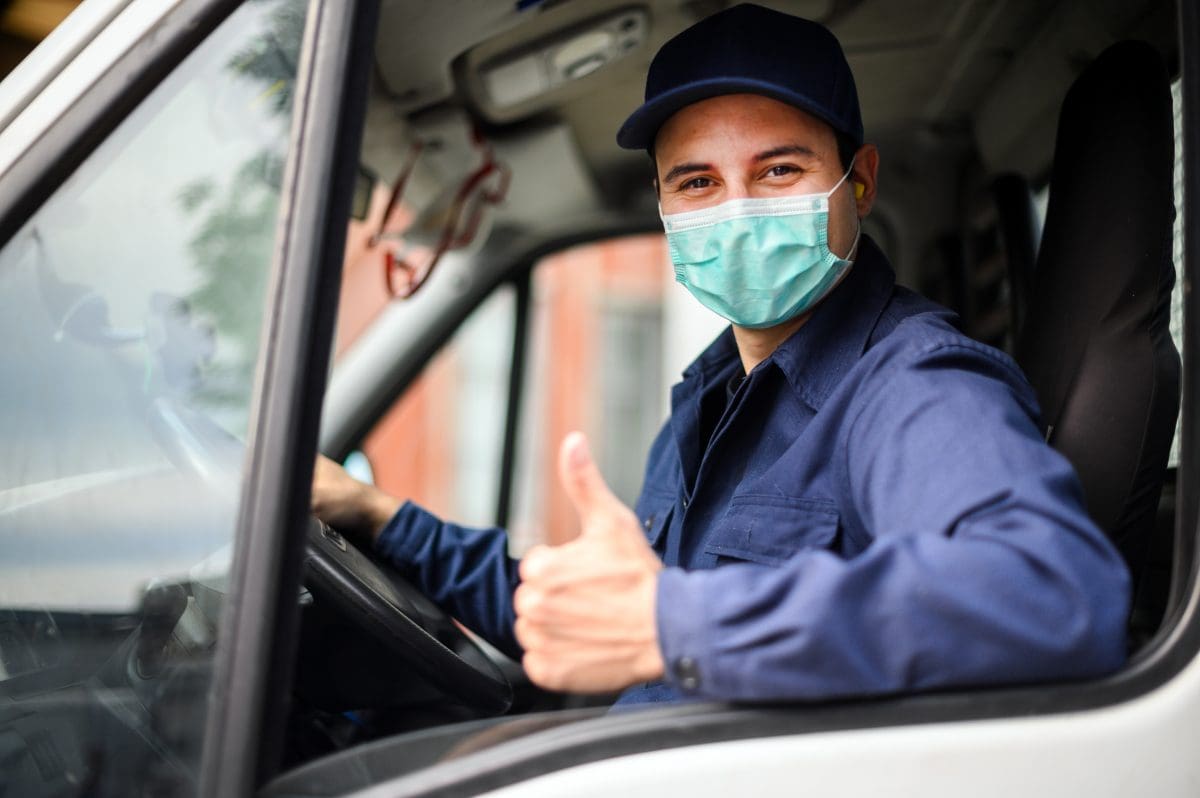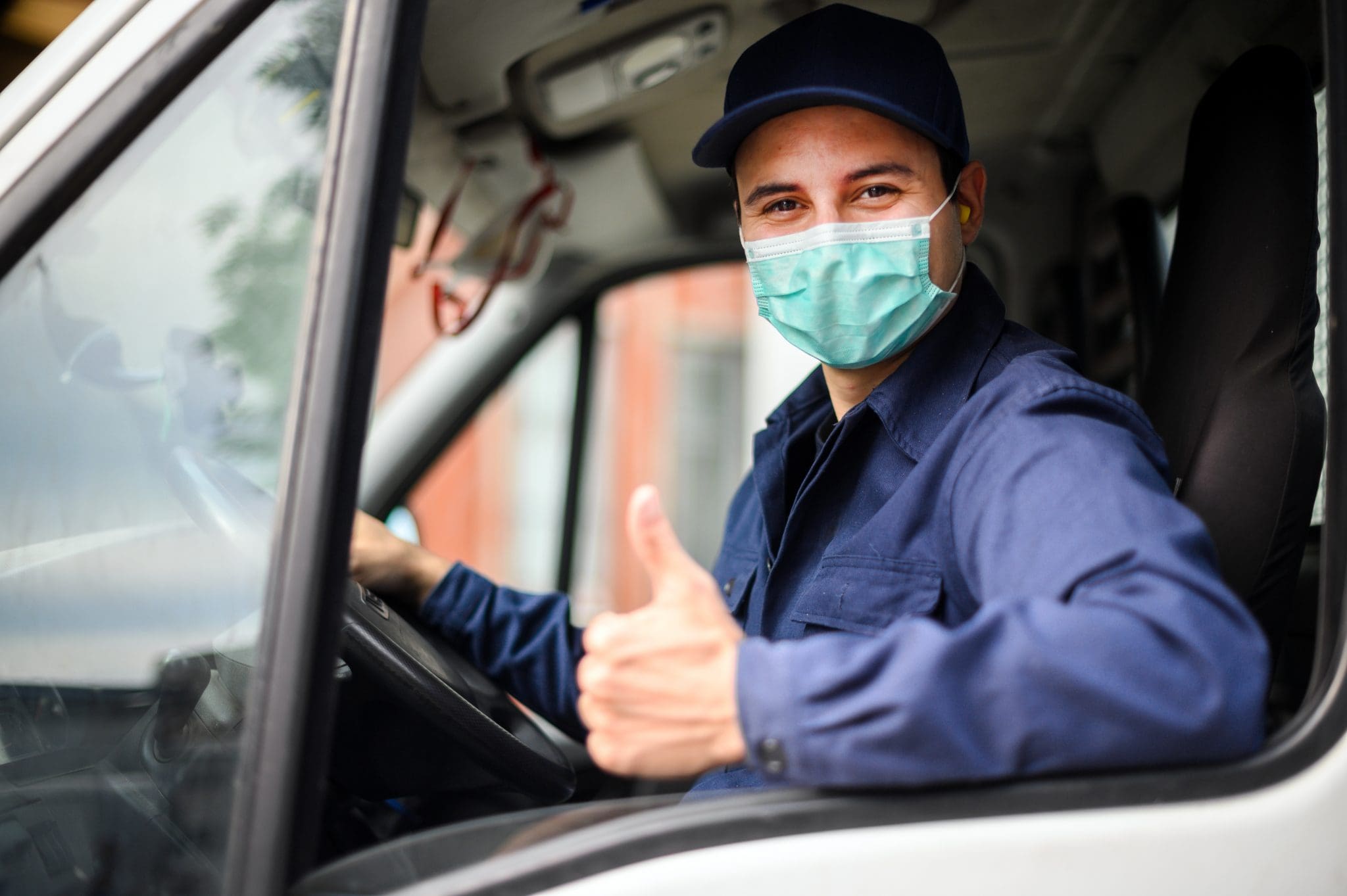 We recognize that you and your team are on the front lines of delivering goods and services, bringing everything from groceries, to pharmaceuticals, to services, and products to homes and businesses.
First and foremost, thank you for keeping goods and services moving. No matter what you are delivering, we understand that you're facing challenges of making sure essential commodities and services reach your customers on-time and safely during the COVID-19 pandemic.
We're here to help.
Elite EXTRA can help you serve and deliver safer, more efficiently, and easier than ever before during COVID-19. We understand that many of you are delivering more now than ever before, and with limited staff. We have key features that can help!