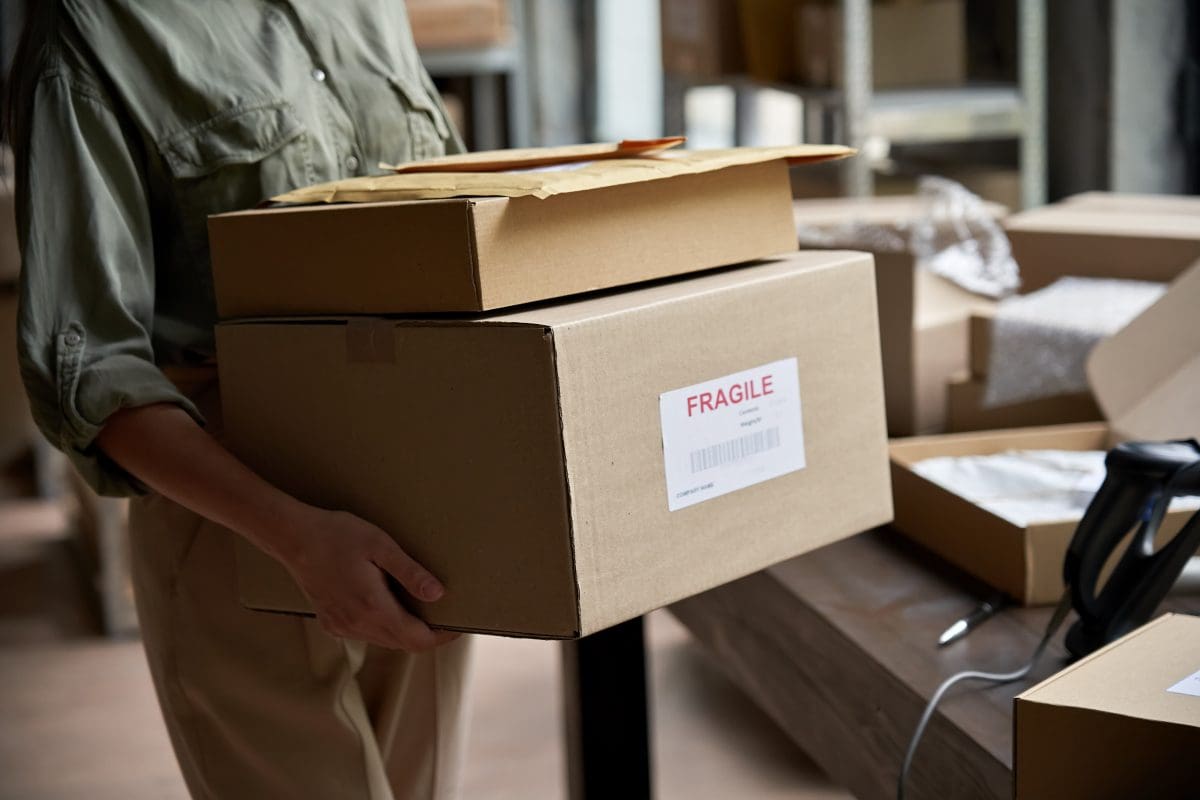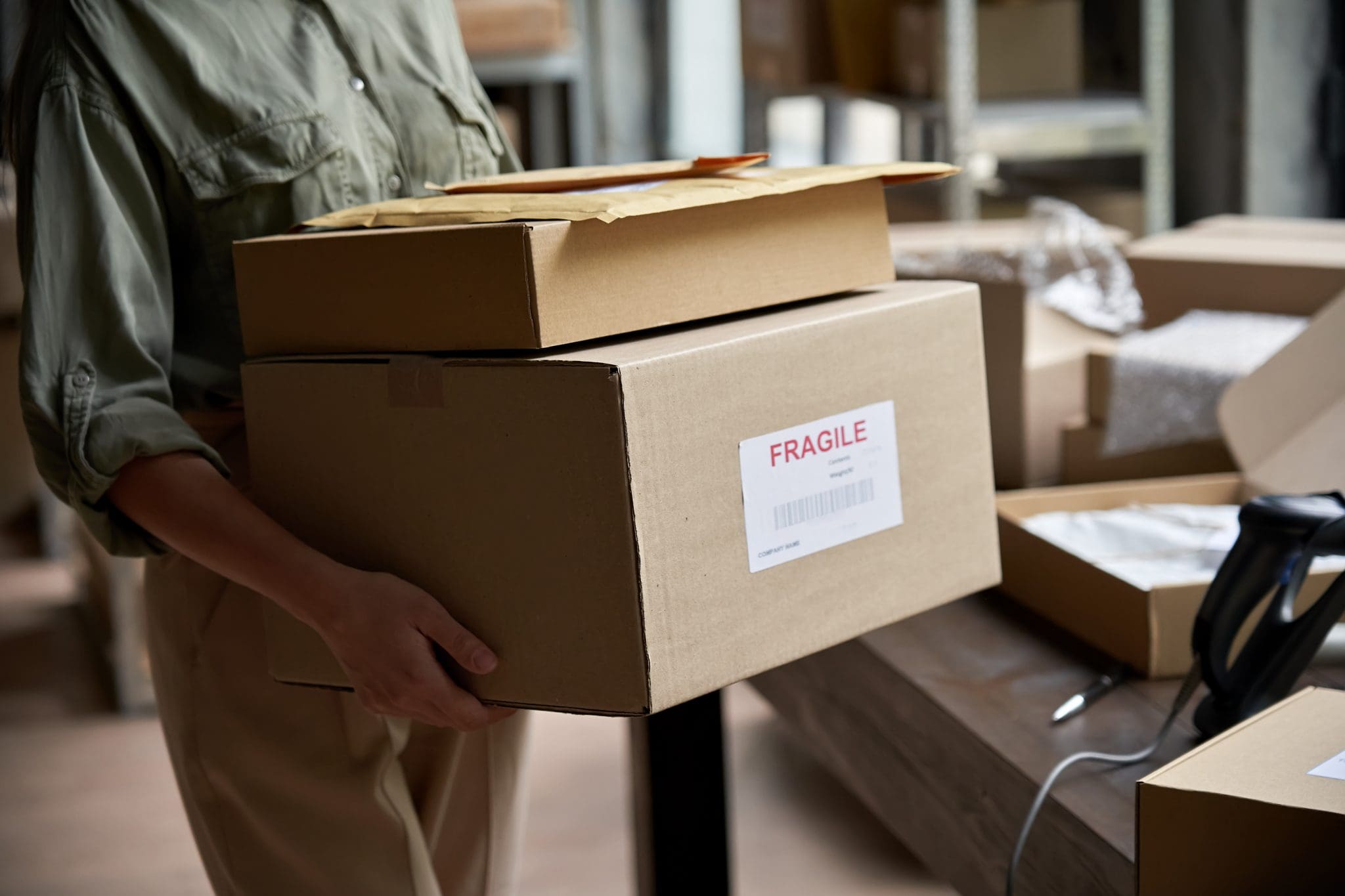 The pandemic has disrupted how we do business. Isolating, quarantining, social distancing, and shutting down the economy has changed how we shop. As a result, online purchasing has become an alternative to in-person shopping. It is estimated online purchasing will increase by 25% this year. In response, online retailers are fast, accurate, provide on-time delivery, creating an expectation of immediate fulfillment. As delivery businesses respond to these new challenges, they are developing new strategies, including outsourcing deliveries using couriers and other providers.
As the 2020 holiday season approaches, sales forecasts have been cautious, with predictions ranging from flat to a rise of 2-3.5%, of which a large portion will be online. Retailers in fact have defined the holiday as starting in mid-October. Retailers are adding seasonal workers, but the emphasis is on warehousing and fulfillment. All this suggests a definite increase and longer time frame for holiday deliveries, but the extent is uncertain, creating a dilemma for couriers. Regardless, customers will carry the expectation of timeliness to their shopping. Still, some estimates suggest there is potential for some goods not being delivered on time. Naturally, carriers are beefing up resources for the season, but are faced with the challenge of maintaining flexibility, scalability, and speed in this new economy.
Couriers as an option.
Companies are adding couriers and other outsourcing resources to accomplish short, local deliveries. Retailers are using new strategies to get goods to customers. They can fill orders out of store inventory, directly contracting with local couriers to make the delivery. Similarly, they will drop deliveries at local stores, and use a local courier to perform the last mile portion of the delivery. Coordinating these functions can be as simple as using an app. The customer enters the details and destination of the order and a courier finishes the delivery. The courier can maintain contact with the customer, providing estimated time and confirmation of delivery.
More complex orders can be handled by dispatching companies who more and more are contracting directly with third parties to accomplish the last leg of a delivery. This allows them to provide options for deliveries. The customer can select an order or route and then choose a preferred delivery method from the list of available providers. Each provider that is available will have a per-mile delivery rate (and final quote) along with an estimated time of delivery. After selecting an Delivery Network method, simply dispatch the order or route and get updated notifications from that delivery driver.
There is a strategic advantage, too. The last mile is the most expensive and challenging part of delivery. It may be better to have couriers take the 'outlier', and presumably more expensive deliveries. In addition, a negotiated or fixed price can help control costs.
Downside
In high demand times competition for available couriers will increase, making it more difficult to meet customer demands. Because of higher demand, costs may be higher and carriers will have to rely on in-house resources. Regardless, customers will carry the expectation of timeliness to their shopping and it is important the courier maintain good customer service. If not, your business can suffer.
Outsourcing deliveries to third party individuals or businesses can be primarily a cost-cutting measure, but can also allow flexibility, scalability, and speed. It can ease the burden on in-house resources. It is becoming a part of a company's strategy to reduce costs and still maintain a high level of service.