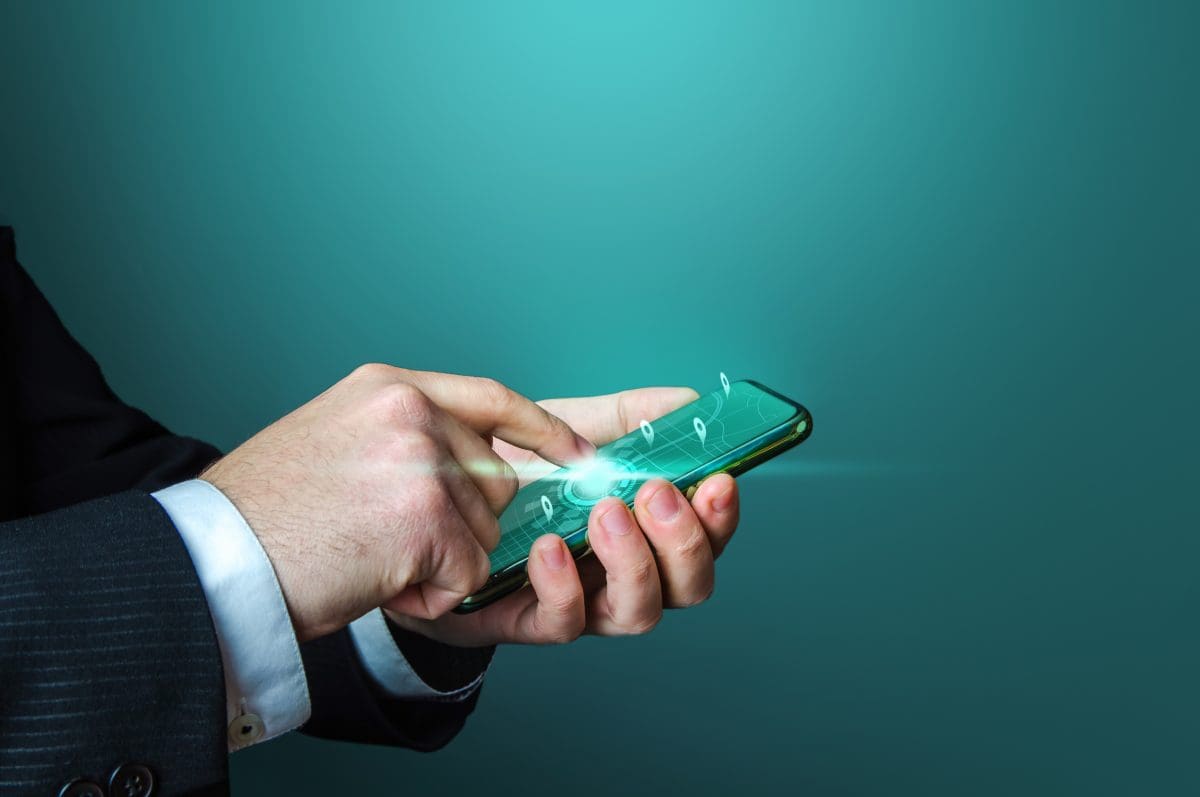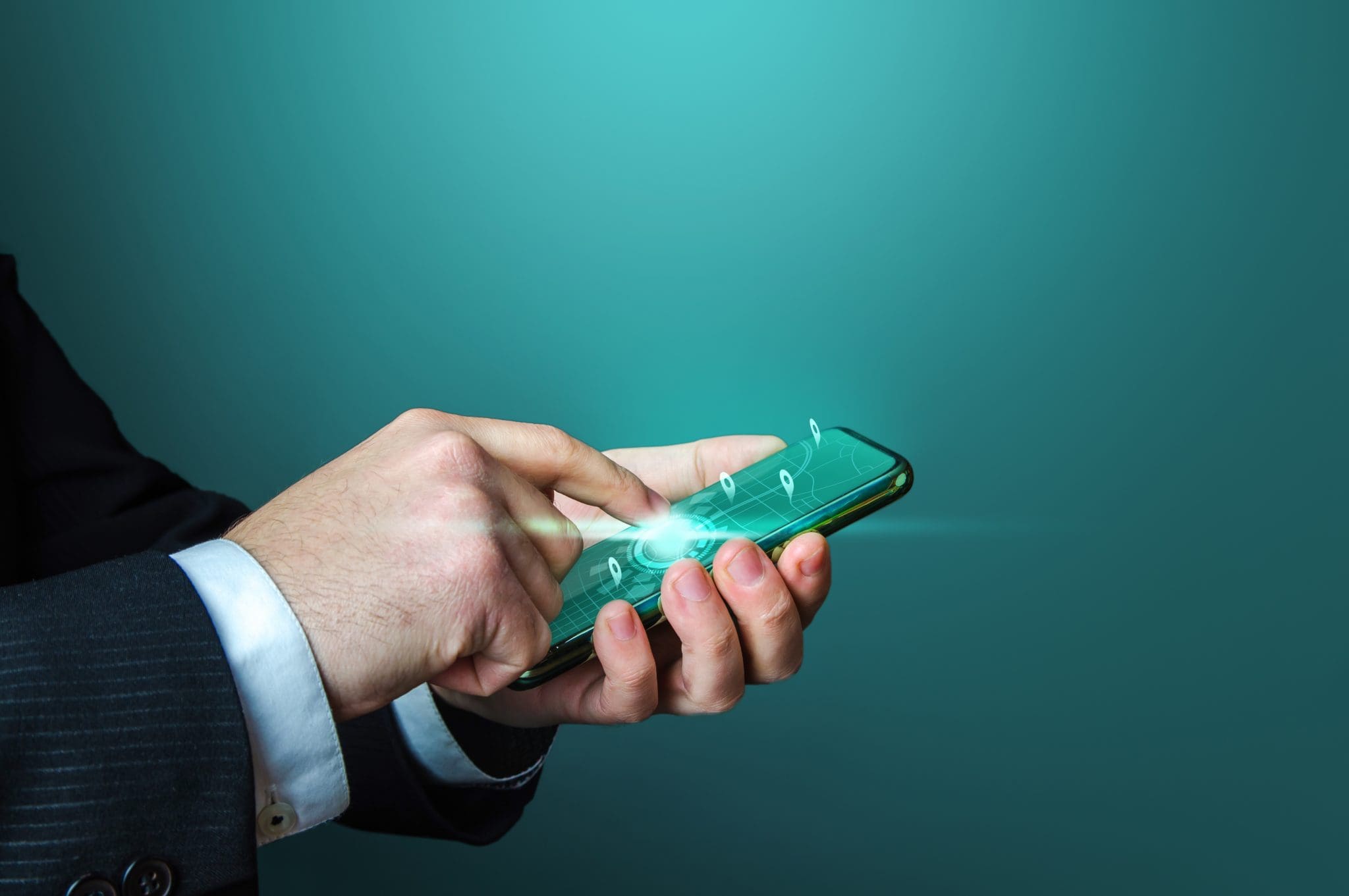 Efficiency and effectiveness are a must-do by every dispatching company that aims to increase its customer satisfaction and ensure that its operations are done in the simplest and easiest ways possible. But how is this possible? A courier company that has invested in courier routing software is not only interested in just deliveries but quality delivery. Quality delivery includes the following:
A faster and shorter route of delivery
Easier verification of goods
Customer and supplier interaction via a system throughout the dispatching process
Emergency delivery
Robust procuring process
What is Advanced Dispatching software?
If your business involves logistics, supply chain, or professional delivery services understanding the benefits of advanced dispatching software will go a long way in building a formidable relationship with your clients.
An advanced courier routing software ensures that your business manages its deliveries. The software comprises an intuitive smartphone app with a comprehensive map that is very useful for your divers. The app also has a real-time dashboard and an automated API that allows full integration of all online transactions with limitless ability to power deliveries. The Benefits of using advanced dispatching software to create routes for courier drivers can well be described using the Elite EXTRA system.
Why Elite EXTRA?
Every courier service company wants to see their clients happy, but this can only be achieved by an improved customer service delivery which must be continuous and long term. With Elite EXTRA, your business is guaranteed an extra spark that will scare off competitors and bring more clients on board due to the higher quality services through the use of the Elite EXTRA system. Following are significant benefits of using advanced courier routing software to create routes for courier drivers.
Optimized routing
In delivery, optimally routing can effectively be achieved by the use of EXTRA's courier routing software optimization engine. The engine ensures that your routes are built according to the customer's time windows, preferences, proximity, and traffic. With this type of organization that happens in seconds, your deliveries will reach the customers as quickly and as efficiently as possible
Integration for orders
It is incredible for a customer to understand that Elite EXTRA is compatible with other software for orders. The courier routing software system utilizes an API to ensure that ingesting of orders throughout the day. The software can also send a plethora of order data to other integrated software to improve on serving the customers. Integration with other software ensures that everything is done with the customer as the core.
Photo proof of delivery
Elite EXTRA courier routing software equips your driver with a mobile application that allows detailed verification at various delivery stages. The application can gather an electronic signature or take a photo at the point of either delivery or service. After this, the information collected is automatically uploaded to the web and attached as proof of delivery. The documents can then be sent to the customer email or your team for verification purposes. This ensures that there are no delays in delivery, and thus, the customer can receive the good in time.
Businesses can request courier orders through their Elite EXTRA system
We cannot discuss the benefits of advanced courier routing software without mentioning how it is compatible with multiple businesses in your area. Your business does need to go through the rigid process of establishing contact with a courier service in your area. With the touch of a button, Elite Extra can instantly bring you the service at your business.
Reliable scheduler
The ability to have a schedule for your drivers in a predetermined plan will sort your company many conflicting issues when a client requests an order. Elite EXTRA courier routing software solves this using the asset scheduler feature which puts your driver in a weekly calendar, making it easy to solve the drivers' dispatching conflicts. These and more benefits of advanced dispatching software to courier companies are the key to a happy customer.
Sources