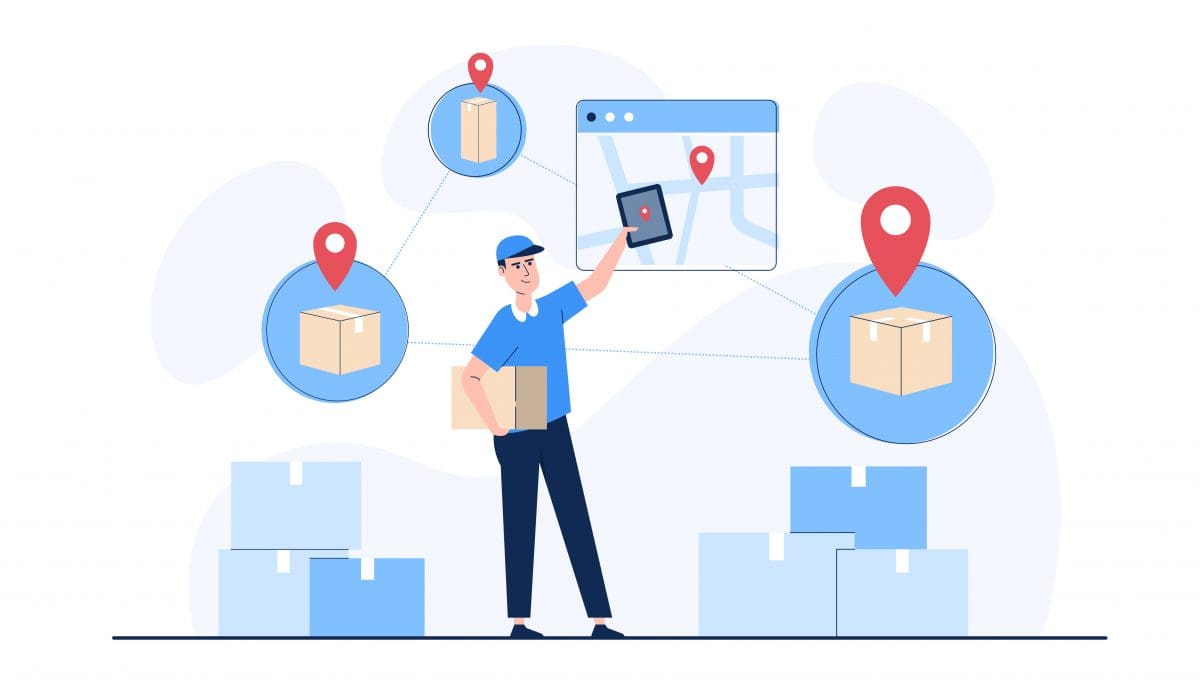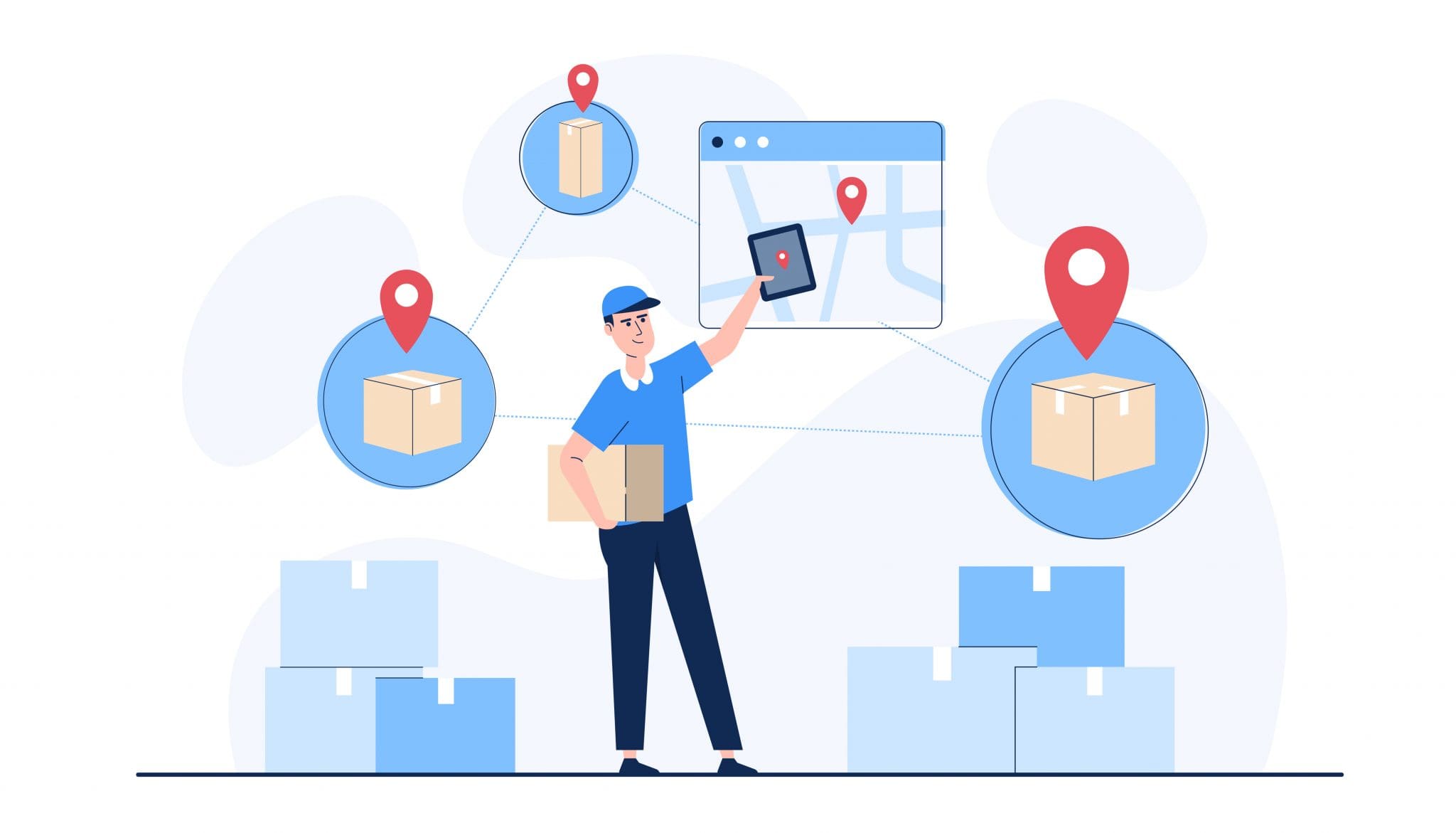 Courier routing software is one of the many services that have been created through technological advancements in the delivery industry over the past few years. This technology has revolutionized the last mile of delivery and provides several advantages to courier companies that utilize courier routing software over those who do not. Some of these benefits include saving on fuel costs, saving couriers time, dispatching the optimal courier based on the situation, and the option to analyze several performance reports to further increase the profits of the business.
Optimized Routing
The obvious benefit that comes from courier routing software is the creation of optimized routes for couriers each day. Couriers often have new routes every day, and manually assigning, building, and scheduling those routes is a very cumbersome and time-consuming task for managers. The courier routing software turns this burdensome task into a quick, easy, and customizable experience. All managers need are the vehicles available for the day, and the locations of the deliveries. With this information, the software will create routes that will save the couriers the most amount of time, shortening their miles traveled and workdays. The workdays for couriers can vary greatly depending on the day, but courier routing software is equipped and ready to help on any day, whether it be for three parcels, or three hundred.
Savings from Fuel Costs
Fuel costs are the largest variable cost to courier services. With fuel costs rising in recent months, it is important for courier companies to find innovative ways to keep these costs low. These costs can vary greatly from day to day, but thanks to courier routing software the mean fuel usage and costs associated with it can be lowered for a company and its drivers. The optimized routes that were just mentioned in the previous paragraph bring about several benefits that affect the overall business. One of these is fuel cost savings. Utilizing optimized routes means that drivers will be driving fewer miles to complete all of their deliveries. Fewer miles translates into less frequent stops for refueling, and fewer charges to the company for fuel. Courier routing software is an extreme benefit to the entire company here because it is a viable solution to cut costs while increasing customer service and satisfaction.
Saving Couriers Time
Fuel savings aren't the only type of savings that come from the optimization of courier routes. The routes that are built with courier routing software will undoubtedly save couriers time during their delivery runs each day. These time savings go hand in hand with the fuel savings. As a strong one-two combo, it is easy to see why courier routing software is very favored by both management and employees.
Performance Analysis
Courier routing software provides management the opportunity to even further optimize their deliveries, beyond just routing and fuel or time savings. Using telematics, managers can analyze quick reports on every delivery run that has been made using the courier routing software. It can provide information such as idle time, stoppage time at drop-off points, acceleration and braking data, driving speeds, and more. Managers can use these reports to identify areas of improvement for the couriers. The routing software aids them in this process, which will keep drivers safer on the roads, and keep tabs on the vehicles themselves to identify when they may need routine maintenance.