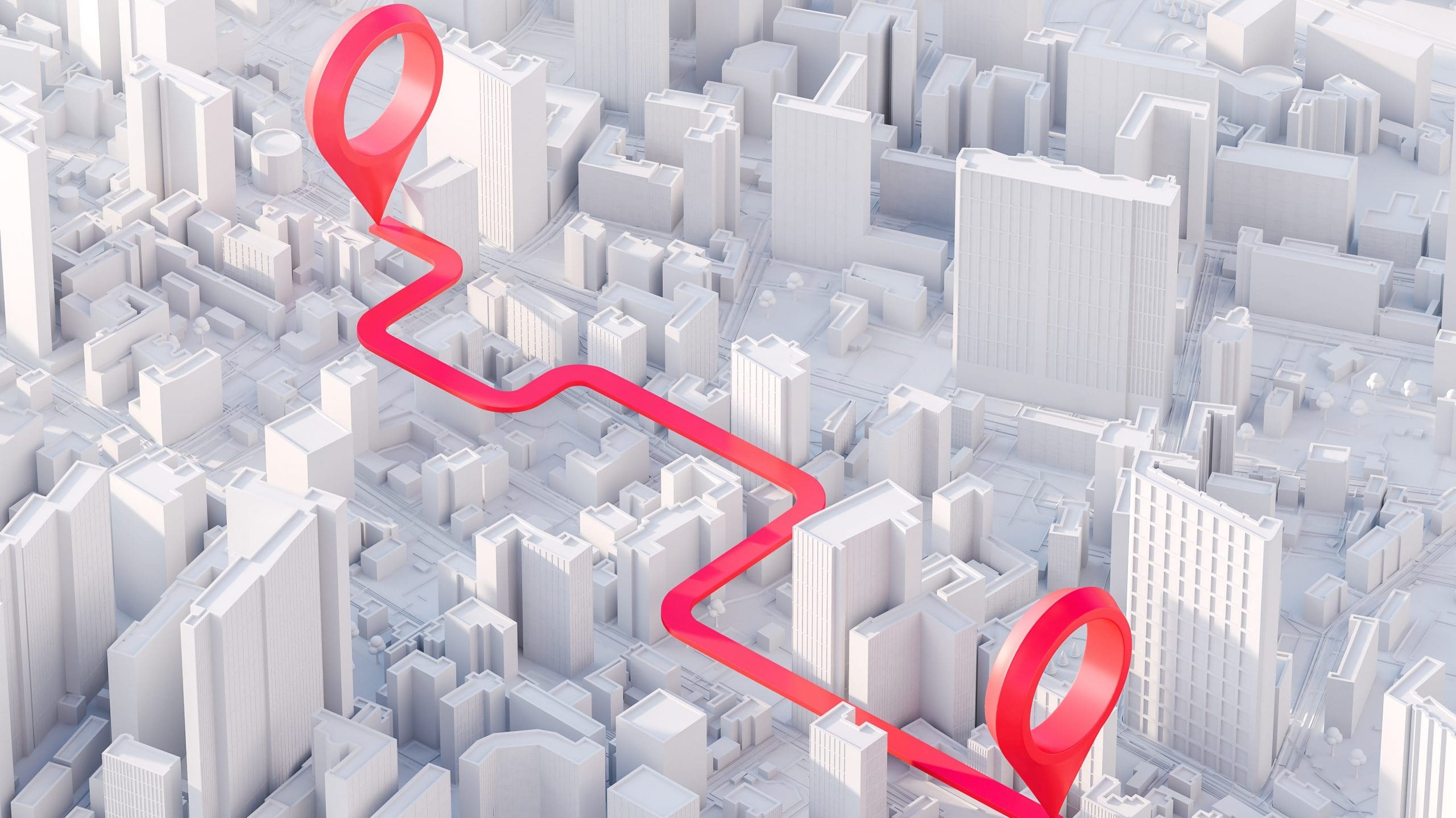 Effective route planning is essential for your courier company in making deliveries within a short time. Making deliveries that are on the same route requires you to utilize multiple address route planning techniques, to be able to reach several clients within a short time. Multiple address route planning plays a key role when you want to save time and resources used in deliveries.
Effective Multiple Address Route Planning
While it is essential to understand how to effectively do multiple address route planning, you may experience challenges if you do not have the necessary expertise and guidance. Many courier companies find themselves wasting a lot of resources due to poor route planning. You need to be able to monitor and track the locations of your drivers so that you always stay informed on the developments in any particular delivery.
Elite EXTRA Courier Management
The Elite EXTRA courier management software is an all-in-one courier software providing you with several unique features that will assist you in effectively streamlining your courier operations. It comes with such features as optimized route planning, rate charge generation, automatic routing, customer ETA alerts, real-time GPS tracking, customer ordering portal, driver settlement, time window optimization, signature and photo POD capture, and other solutions.
The Elite EXTRA route optimization software ensures maximum route efficiency and reduces expenses hence customers are satisfied. It allows you to build routes according to customer preferences, traffic, and capacity. With this courier software, you can streamline your route planning process using an optimization engine that is tailored to adapt to your rules and requirements.
You can also dispatch routes and orders to drivers in your fleet and also crowdsourced drivers, through the delivery network. It's also possible to monitor your fleet and see anything happening with the driver and the vehicle. You can keep track of all deliveries on multiple routes, enhancing efficiency and cutting operation costs.
Benefits of Using Elite EXTRA
With Elite EXTRA, you are always up to date with any occurrences during dispatch and delivery of any order. Route optimization engine also helps effectively plan your routes to save on the delivery costs and resources. Optimizing your routes will ensure your deliveries are made on time and therefore increase customer satisfaction.
Improve Your Route Planning with Elite EXTRA
Using Elite EXTRA will streamline your deliveries, eliminating any chance of other courier service providers being able to compete against you. The customer ordering portal allows your customers to directly make their orders using this software. Furthermore, Elite EXTRA allows you to build optimized routes for pick-ups and deliveries, enabling you to dispatch routes directly to your drivers' mobile phones.Making deliveries won't be easy without optimizing your routes. You need to be able to effectively plan your routes, especially when multiple orders are required to be delivered along the same route. Optimization will help you cut costs and resources used in making such deliveries. To do this easily, the Elite EXTRA courier software provides you with a vast of solutions including the route optimization engine. Contact us today for more information.