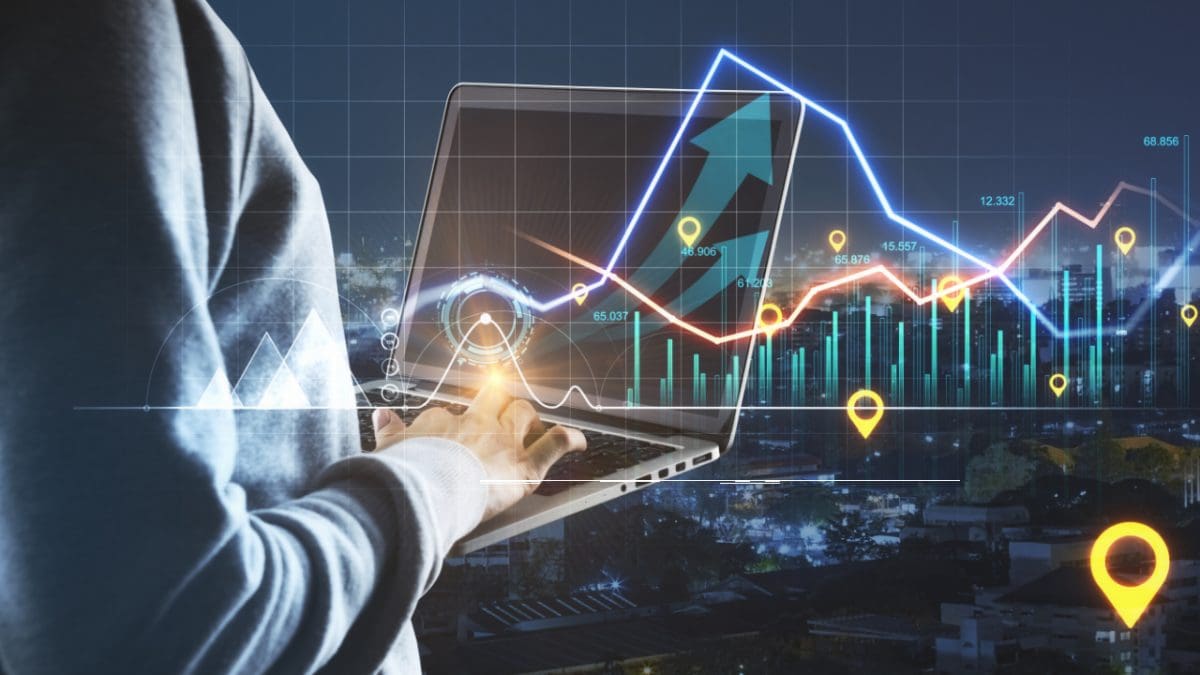 With the desire to create flexibility, lower costs, and handle last mile delivery issues, most retailers are shifting to nontraditional logistics methods. ECommerce businesses are rethinking their delivery options to compete against industry giants such as Amazon and Walmart. A study by Zebra Technologies reveals that an average of 90% of eCommerce retailers will likely shift to scheduling crowdsourced delivery routes by 2028.
What are Scheduled Crowdsourced Delivery Routes?
According to a report by ARC Advisory Group, 9% of eCommerce retailers already use crowdsourced providers. Still, it is expected that the number will rise exponentially in the coming year.
Crowdsourced delivery is defined as fulfillment that uses contractors as couriers equipped with their own vehicles for easy and fast transportation of products. The fulfillment method started with ride-sharing but progressively branched into food delivery and has recently been adopted in various verticals due to its efficiency, convenience, and cost-effectiveness.
What are In-House Delivery Routes?
During the pandemic, eCommerce sales shot by 32%, and online food delivery also rose exponentially, leading to 42% of restaurants incorporating home delivery services. In-house delivery is a traditional delivery method that retailers have combined.
In-house delivery is when your business uses its delivery vehicles and employees to make deliveries to your customers. The in-house delivery option's main advantage is improving and building customer relationships.
Crowdsourced Deliveries vs In-House Fleets
Cost
When it comes to cutting costs, crowdsourced delivery options stand out. Compared to the in-house delivery method, you don't have to shoulder the cost of purchasing and maintaining your fleet. Crowdsourced contractors provide their fleet and employees, which is cost-saving for your business. By eliminating your fleet, you cut costs on insuring vehicles, maintenance of vehicles, and drivers' benefits.
The costs of crowdsourced delivery can be an average of 10%- 35% of the value of goods or lower. You also have to pay monthly or annual subscription fee. For instance, Grubhub charges a monthly subscription fee of $9.99. Thus if you are making 50 deliveries per day, it will pay 10%-35% of the total value of goods.
The costs of in-house delivery include the cost of leasing and maintaining a vehicle which can go up to $300-$1000. You also need to pay the drivers an average of $15 per hour. To maintain the efficiency of crowdsourced fleet, you would be required to invest in twice or thrice the number of vehicles, which can be extremely expensive.
Time
Delivery logistics are complex, and meeting customers' expectations can be problematic. Outsourcing delivery needs to contractors can help your business achieve fast order fulfillment. Ideally, the crowdsourced method is quite convenient for meeting customer demands and achieving speedy delivery. It is possible to get virtual orders to customers within less than one hour.
With the crowdsourced delivery method it is possible to deliver goods within 30 minutes while in-house delivery can take even 2 days depending on the number of orders.
Customer Satisfaction
The problem with outsourcing your delivery needs to contractors is when the company shows up late. In such scenarios, the customers will not blame the contracted company but will blame you. According to a report, 24.4% of consumers experience problems with outsourced delivery companies. Thus to improve customer satisfaction, you can consider in-house delivery options that ensure you are sensitive to consumers' needs.
Cons of Crowdsourced Delivery
Waiting for drivers to fulfill an order can be pretty frustrating if the driver has multiple contracts with other companies.
Trusting another company to fulfill your orders to customers
Cons of In-House Delivery
Limited delivery abilities: With the in-house delivery option, you are limited to the number of orders you can make per day depending on the size of your fleet and employees.
Costly method since you must maintain your fleet and pay your drivers even when they are not working
Bottom Line
Incorporating both crowdsourced and in-house delivery methods is the best to create optimal results. You can use crowdsourced delivery for services your business lacks, such as same day delivery, and handle overflow volume during peak seasons. On the other hand, your in-house delivery can control the average delivery volume. 
Elite EXTRA can help you to add crowdsourced deliveries to your delivery options. Request a free demo to see how our Delivery Network can connect your local crowdsourced drivers today!
Sources
https://www.arcweb.com/industry-best-practices/what-omni-channel-fulfillment-returns-management-all-about
https://www.emarketer.com/content/us-ecommerce-growth-jumps-more-than-30-accelerating-online-shopping-shift-by-nearly-2-years
https://www.restaurantbusinessonline.com/