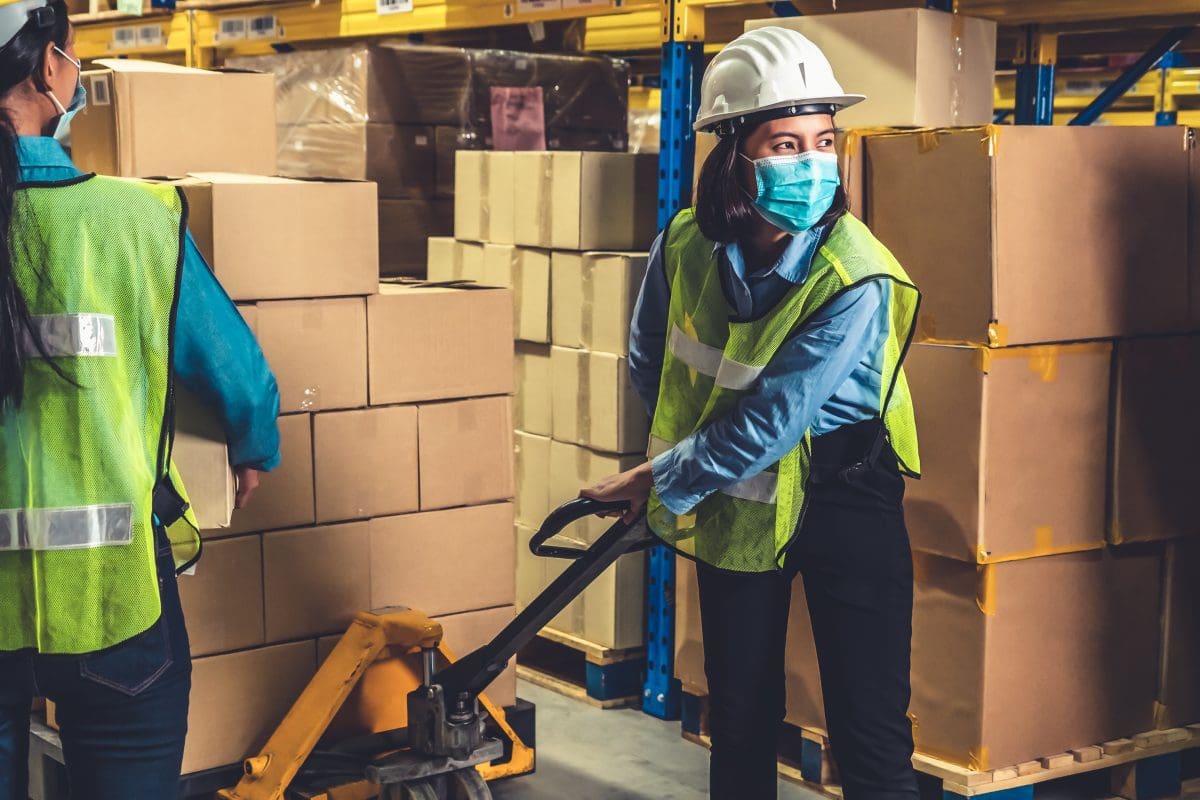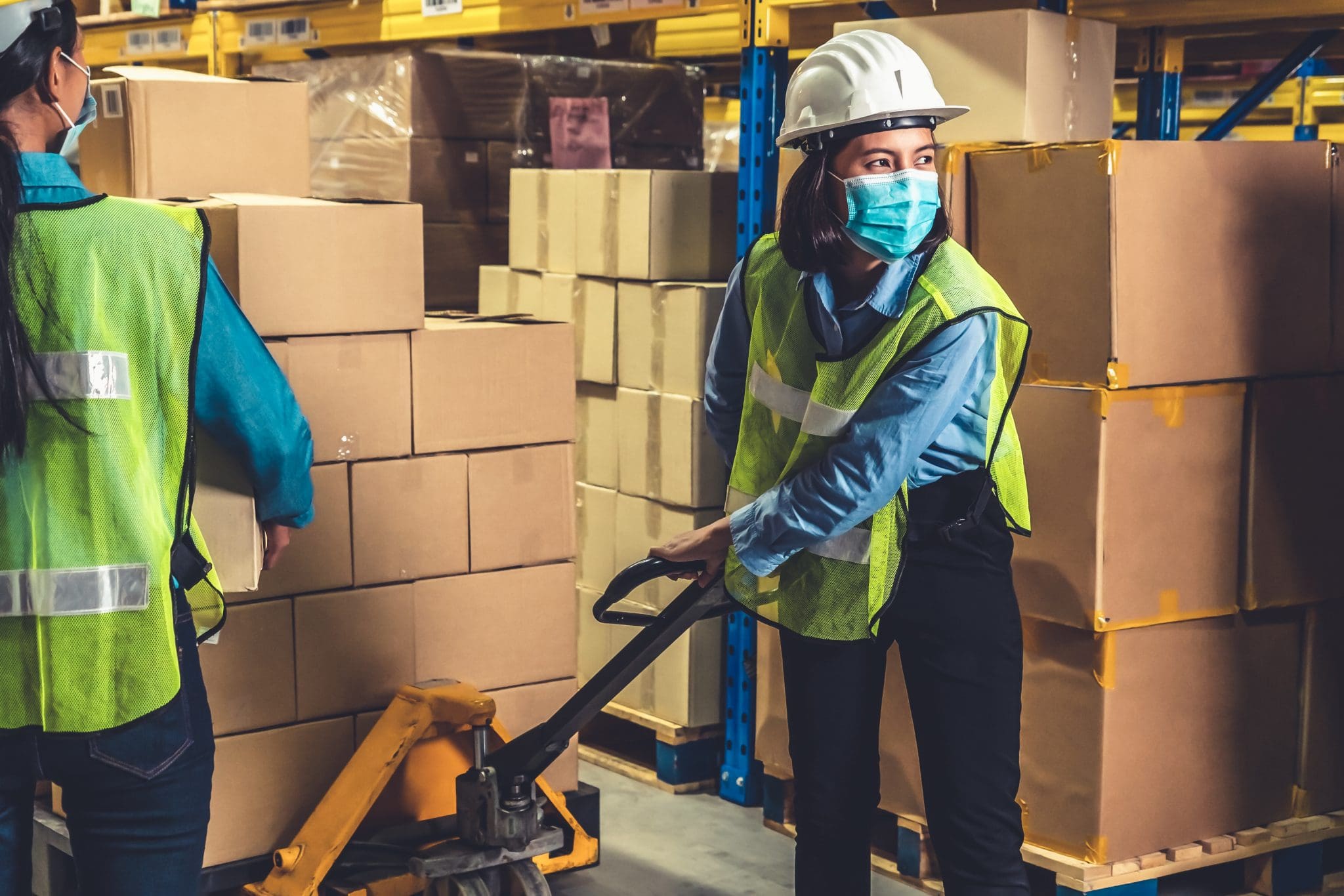 We're feeling the effects of Coronavirus, though the virus hasn't been detected yet in our hometown of Eau Claire, Wis.
The Elite EXTRA team participates in over 30 large and small trade shows each year. In fact, it is one of our primary methods of marketing. We believe our double-digit annual growth rate is due in large part to getting out and spending face-to-face time with our prospective and current customers at the industry shows.
Spring brings in a plethora of industry shows, and last week we received two very different perspectives from organizers of events that we were scheduled to attend: the first was a cancellation, with an explanation that no life was worth putting at risk to attend a convention; and, the second was "the show must go on" approach, with a list of ways to protect yourself from the virus and how the trade show organizers were going to ensure the safety of the attendees.
Which was the right approach?
That's still open to debate as we're learning that thousands more people are now infected, and some countries, like Italy, are literally shutting down to tackle the virus. Airlines are reducing flights, companies are asking employees to work from home, sporting events are being played without fans to cheer them on, and hotel rooms are seeing record numbers of vacancies.
The impact on the global economy has been swift and bleak: The Sunday, March 8 New York Times reported that the decline in markets and the uncertainty moving forward has obliterated nearly $3 trillion in wealth in just a few months. Further, the S&P 500 index has dropped 12 percent since Feb. 19, the sharpest dive in nine years.
The supply chain has been hit especially hard, as it's hard to move goods and commodities when workers are told to stay home, causing shortages of many supplies.
The Customized Logistics and Delivery Association (CLDA) sent an email to its members with the Center for Disease Control (CDC) tips for staying healthy and avoiding the spread of the disease. They also made a plea to members to offer services to short-staffed EMS and Public Health agencies in their efforts to combat the spread and get help out to those in need.
At this time, our team at Elite EXTRA plans on attending all of the trade shows that we're registered for, and will go armed with all of the CDC recommendations for staying safe. Our advanced software helps to move goods and services in the supply chain, and taking even one link out of the chain will cause it to weaken and slow.  While uncertainty and fear have a firm hold right now, we'll continue to do our part to keep the economy moving, while at the same time keeping our team safe.