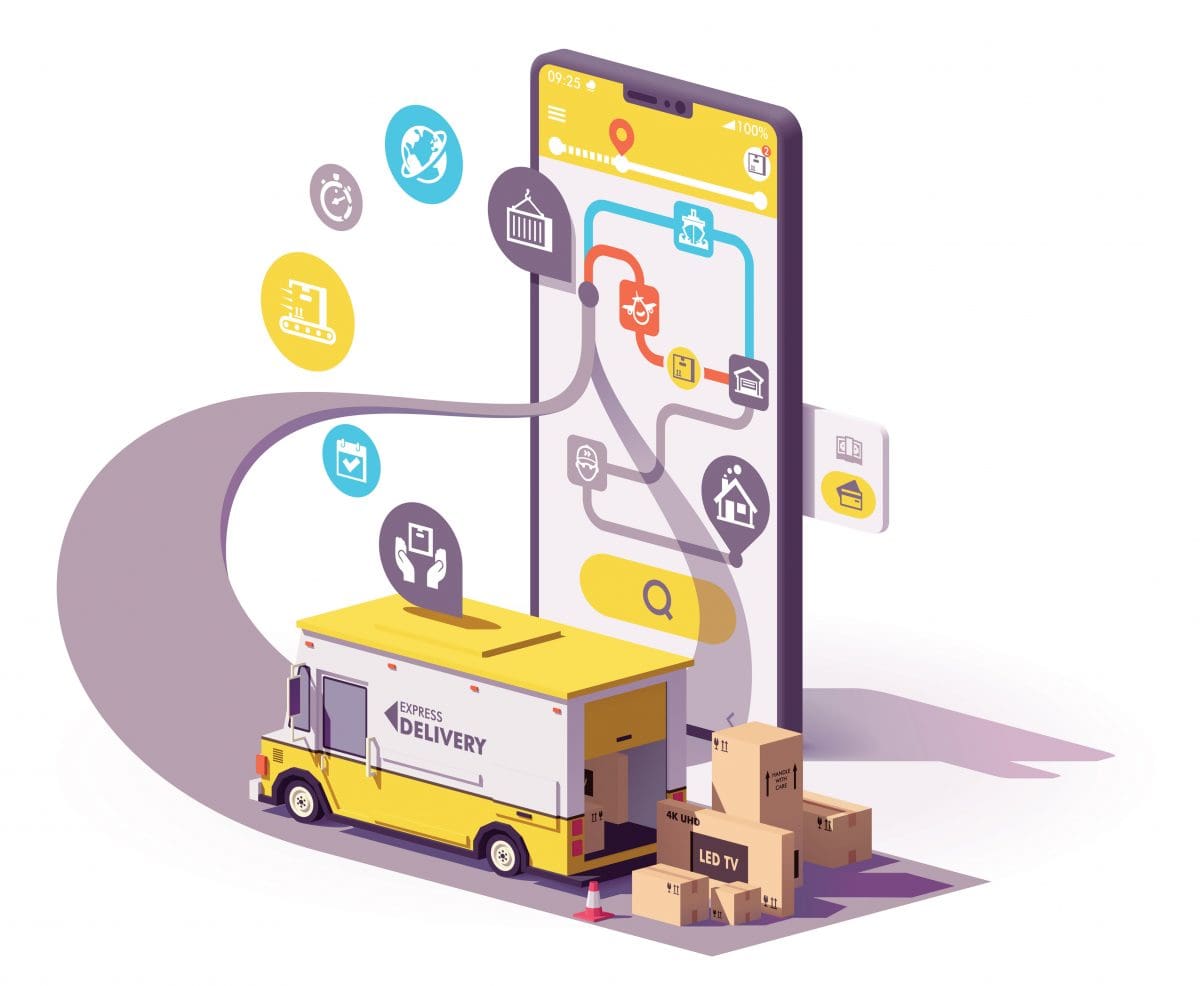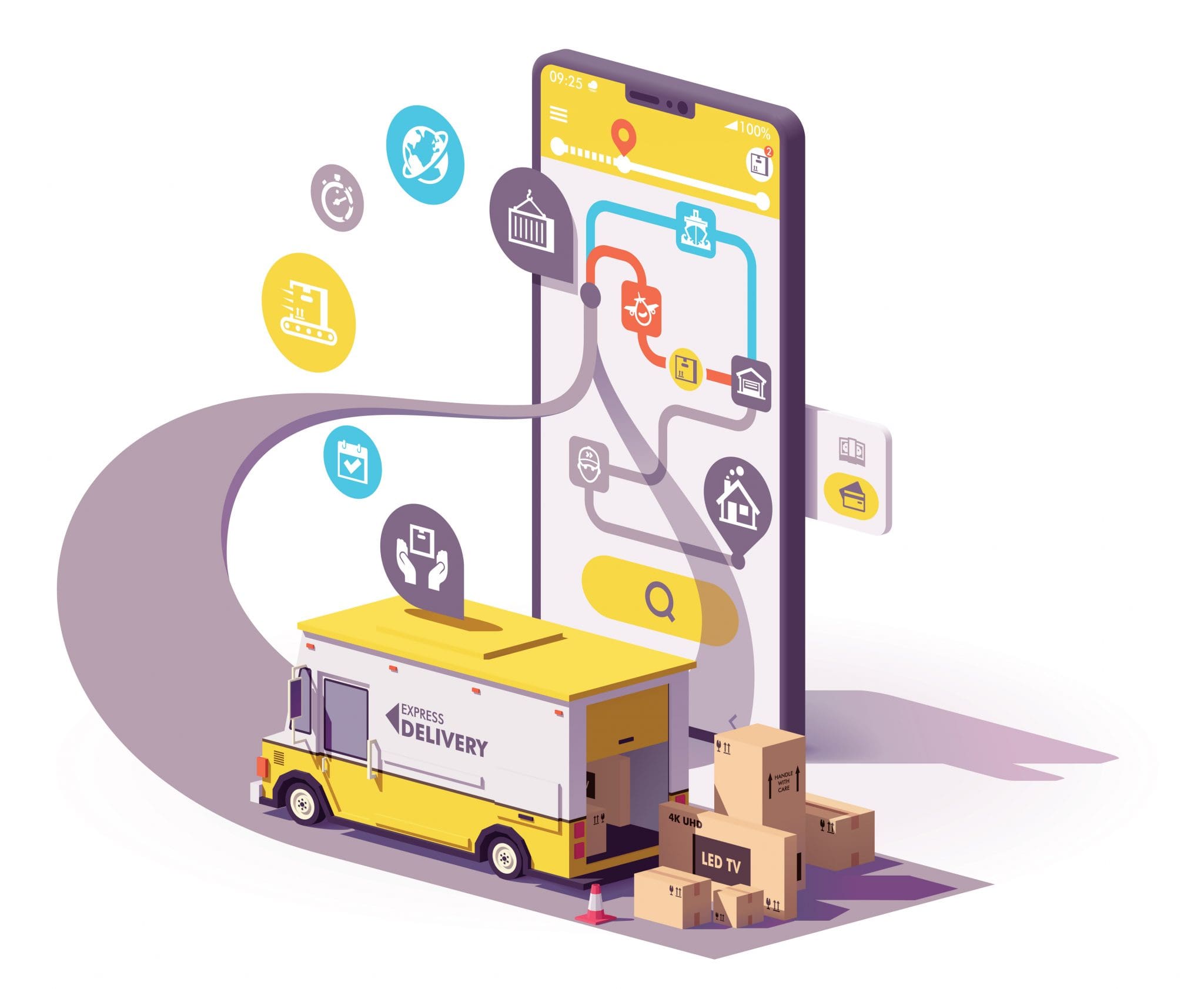 Welcome to the future.
Everyone wants their product not only now, but wherever they happen to be standing. With brick and mortar stores being overtaken by large eCommerce websites, how can businesses keep up?
The answer: contractor dispatch software.
Contractor dispatch software gives businesses, of any size, the ability to efficiently manage orders and deliveries up to the front porch or business retailer. It gives you an extra edge against those who are delivering the old fashioned way, or not delivering at all.
Having the ability of complete visibility of your orders during the delivery process is only the first of the amazing benefits using a contractor dispatch software will give you.
Elite EXTRA: Your Go-To Contractor Dispatch Software
Allow us to introduce ourselves.
As your go-to contractor dispatch software, our only goal is to help you streamline delivery workflow and get that edge. Here at Elite EXTRA, we pride ourselves on delivering what we know you provide to your customers; quality.
Being a contractor dispatch software, Elite EXTRA is designed to help you do everything you might expect and more. With as many features as are available to you, you tell us what you want and we completely customize the dispatch software to mold around your workflow.
Not only can this help you save time and money, but can even increase your bottom line.
It doesn't stop there.
Elite EXTRA: Feature Sample
Elite EXTRA has all the features you would expect of a contractor dispatch software, but it also goes above and beyond. Bringing you features that can also give you a better bird's eye view of what is going on in your day to day operations as well as give customers the transparency of delivery timing they want.
Here are the steps we use to increase your efficiency.
Step One: Orders, all in one place. Contractor dispatch software, like Elite EXTRA, has all your orders, all in one place. Orders contain whatever information you need, are searchable by any field, and stick around forever in case you need to go back a year from now to see what you sold. Best of all, you don't have to change a thing! Orders and invoices you print in the system you use now can be pulled right into Elite EXTRA, no extra typing necessary. Just print and track.
Step Two: Optimize. You tell us where you need to go, we tell you the most efficient way to hit all your stops. This will help you cut time off your existing routes and also allow you to hit more stops during the day.
Step Three: Visibility. The number one feature contractor dispatch software will give you is visibility. Track drivers in real-time, get customized updates on ETAs and drive times, and even find out what customers rely on you the most to get their parts. Having increased visibility of not only the dispatch process but also business insights can be invaluable to growing your business.
Elite EXTRA is Built to Help YOU
But don't take our word for it. Here's just one customer using our contractor dispatch software that can attest to the value it's added to their daily process:
"I noticed significant improvements in efficiencies and return on my investment after the first month of using EXTRA… EXTRA sees their customers as their largest asset toward building the best routing and tracking tool out there. I needed my delivery routes to be optimized by a selected endpoint location rather than dealer location and the team worked to build an enhancement to their software which specifically met our delivery needs." Howard Meeks Parts Manager Flemington Car and Truck Country
For more information, please contact Elite EXTRA's sales team at 1-888-484-8729 or sales@eliteextra.com. If you are a current Elite EXTRA customer, please contact our Customer Experience Team for more information at 888-484-8729, Option 3, or at support@eliteextra.com.