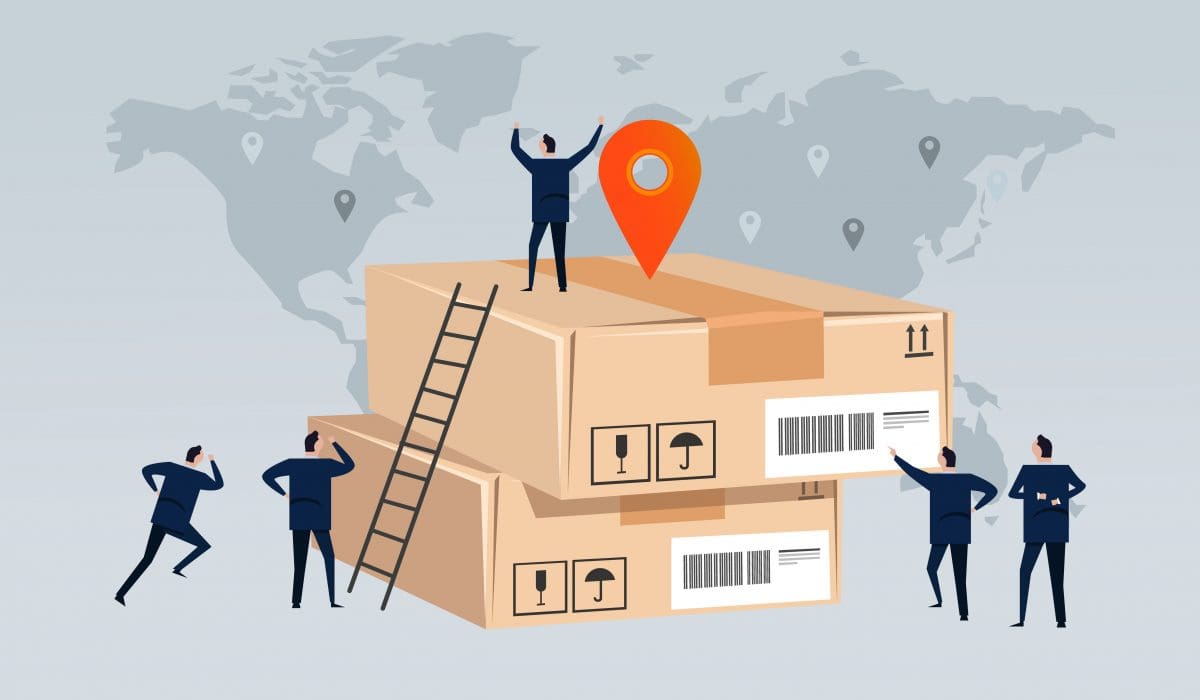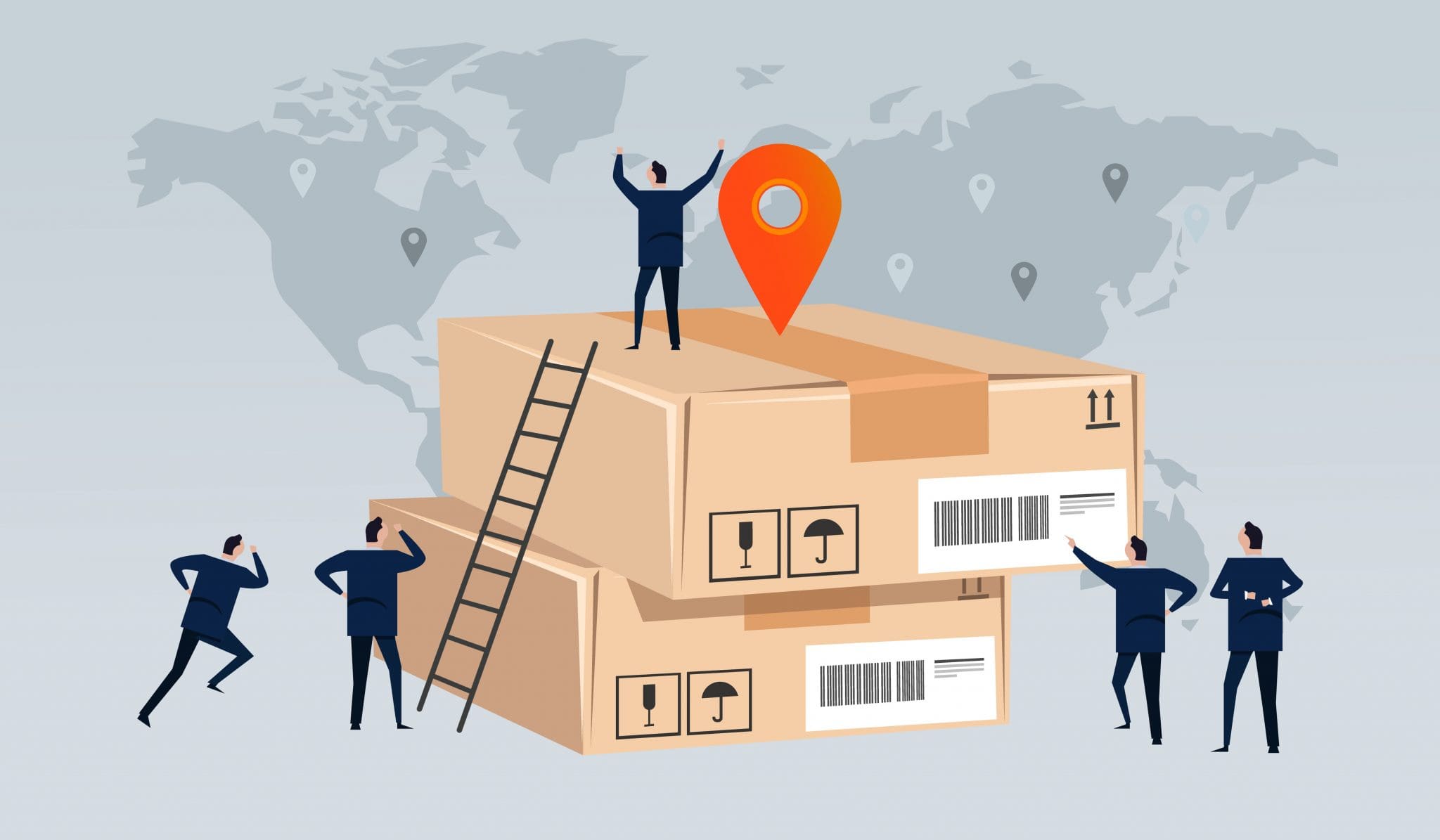 In the current flourishing e-commerce segment, parcel delivery is the primary business concern. Streamlining logistics is vital for general effectiveness and positive returns on investment. Small businesses and large corporations have optimized their delivery to reduce shipping costs and afford their customers a better experience.
It is very challenging for logistics providers to meet the dynamic consumer demands without proper management. Courier management systems are now a necessity to offer a simplification of complex business models.
Most businesses use various features and logistics management software to streamline processes, achieve optimum results, and reduce delivery time. The software enables the streamlining of multiple phases of the delivery process and customization to suit customer needs.
With an in-house courier delivery in place, it is possible to do courier management effectively. Let's look at some of the features you may need to put in place and enhance your business.
What Is Courier Management?
Understanding courier management will help leverage the features you can find and use to streamline your delivery processes. It entails all the processes of planning and executing last-mile delivery of your goods and packages to the end-user.
Courier managers take the responsibility for scheduling order deliveries, assigning couriers, and overseeing the overall operations of the couriers. They also suggest possible ways to improve the courier for future planning.
Courier management services also depend on the size and complexity of a business process. Other aspects included in the management include vehicle oversight, courier expense approvals, and fuel management.
Features of Courier Management Services
Courier management services work for various big and small businesses to help efficiently manage their deliveries. Here are the top modules courier management software that companies use.
1. Courier and Consignment Details
Various small details are ignored during delivery but are critical for the overall success of the delivery. These include driver details, point of delivery, and route details. The modules allow all these details to stay in one place for ease of access.
2. Payment Module
You can manage all the payments and keep track of the money paid out and received during the delivery. You can then make the right decisions on future processes.
3. Customer Management Module
Drivers need to have all details related to the customer, such as their names, phone numbers, and addresses for fast deliveries. All these are present with this module to allow for personalized delivery services.
4. Notification Module
Customers want real-time updates about the products they are waiting to receive. They should get to know details of their orders, the time remaining for the order to reach them, and the condition of the order during delivery. They get notifications via emails and messages.
Courier management systems make your delivery processes seamless, reducing paperwork and unnecessary logistics expenses. With real-time merchandise tracking and visibility, your customers feel connected to their orders and know their locations and status.
You can also optimize routes easily for fast delivery. Start using courier management services to ease your delivery process and gain a competitive advantage.